Past Holiday Gift Guides
2013
2012

Featuring Glass Handbag, Chanel, Clean, L'Occitane, Not on the High Street, Macy's Haiti project, Pendleton, Eco Lunch Box, Cire by Grandoe, Van Cleef & Arpels, Laurence Dumont, Prosperity Candle World Pulse, ActiVision, Zin Zig, Noir jewelry and much more...

Picking through my favorites from this past year and bringing you some glittery new finds featured on Gave That just for the season, happy giving everyone...
Past Gave That

holiday

gift guides!
2011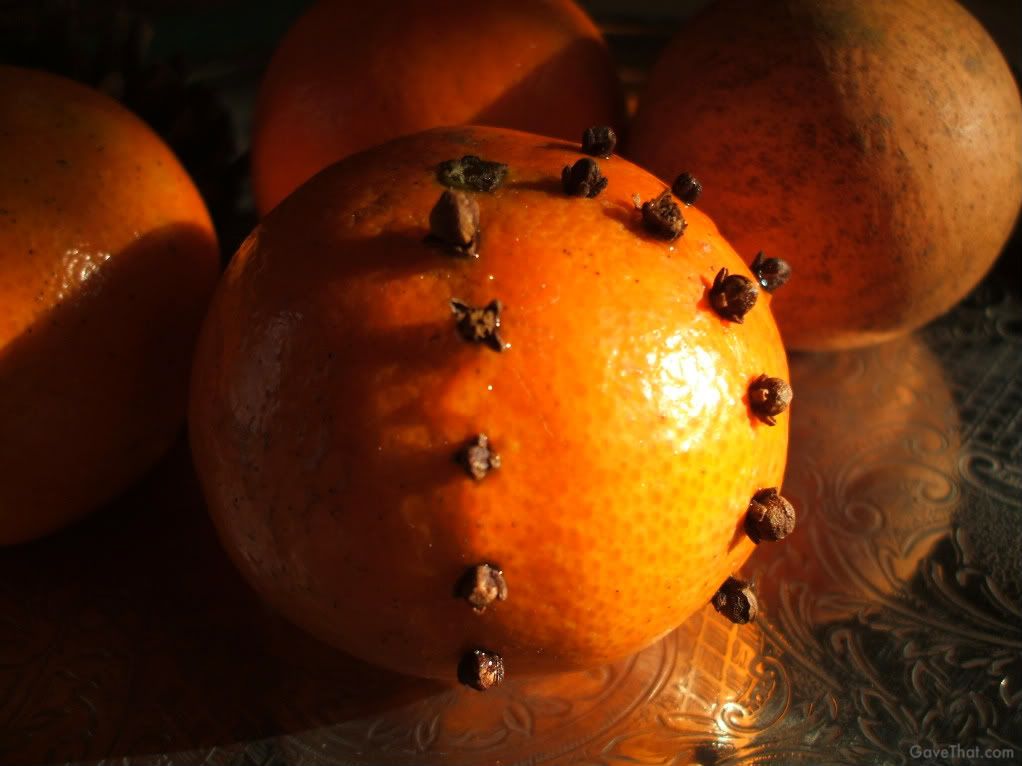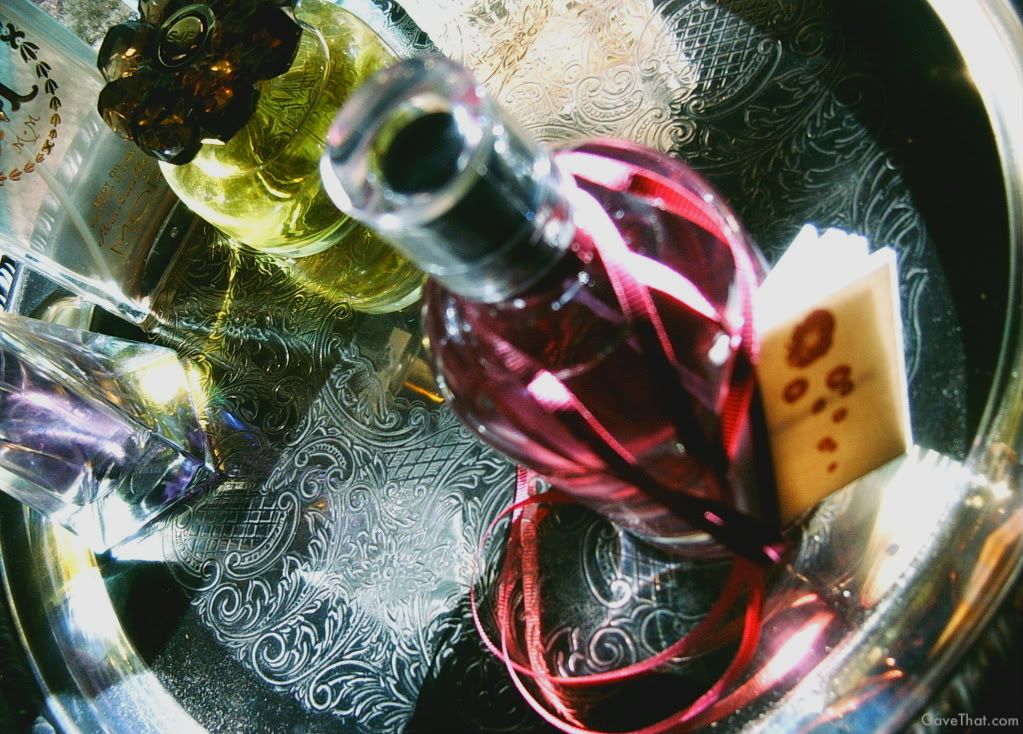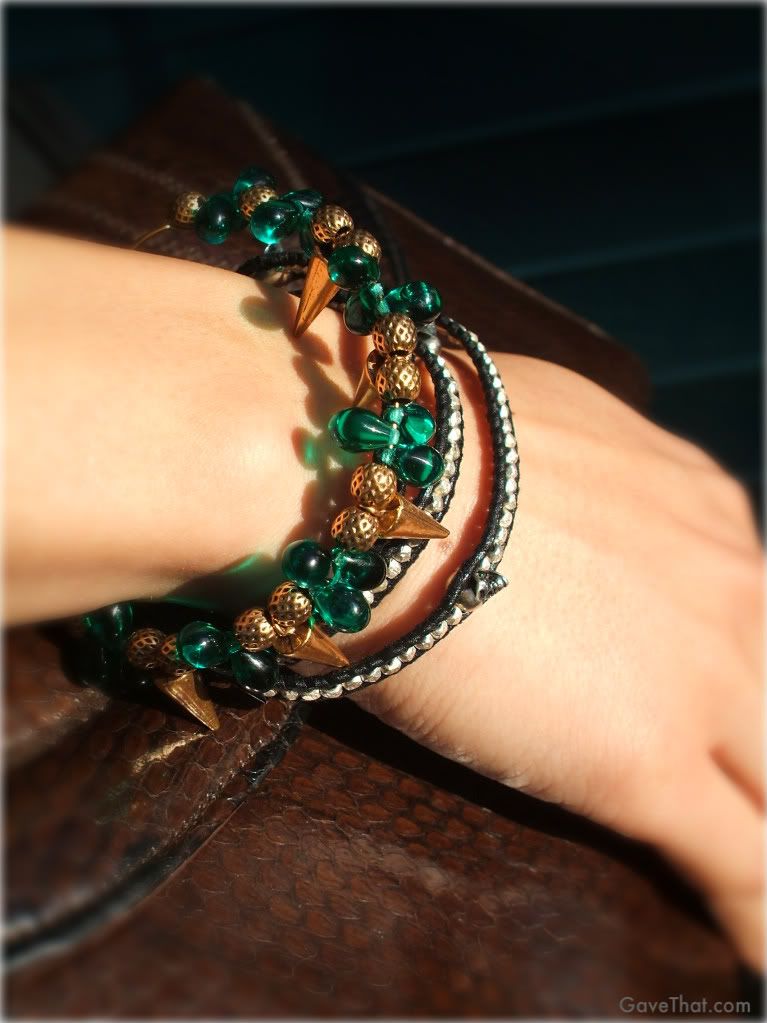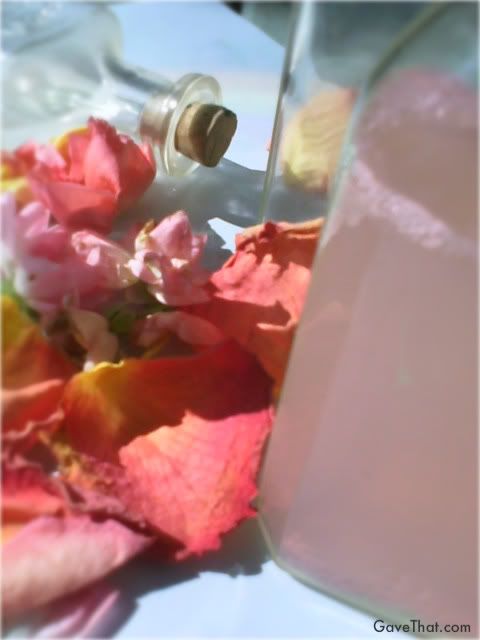 1)
Pomanders & all things orange
2)
Whooga Boots
3)
Crazylibellule and the Poppies perfume
4)
Solid Perfumes
5)
Chan Luu bracelets
6)
OmniPeace Jute Bag
7)
DIY Rose Water
8)
Alex & Ani bracelets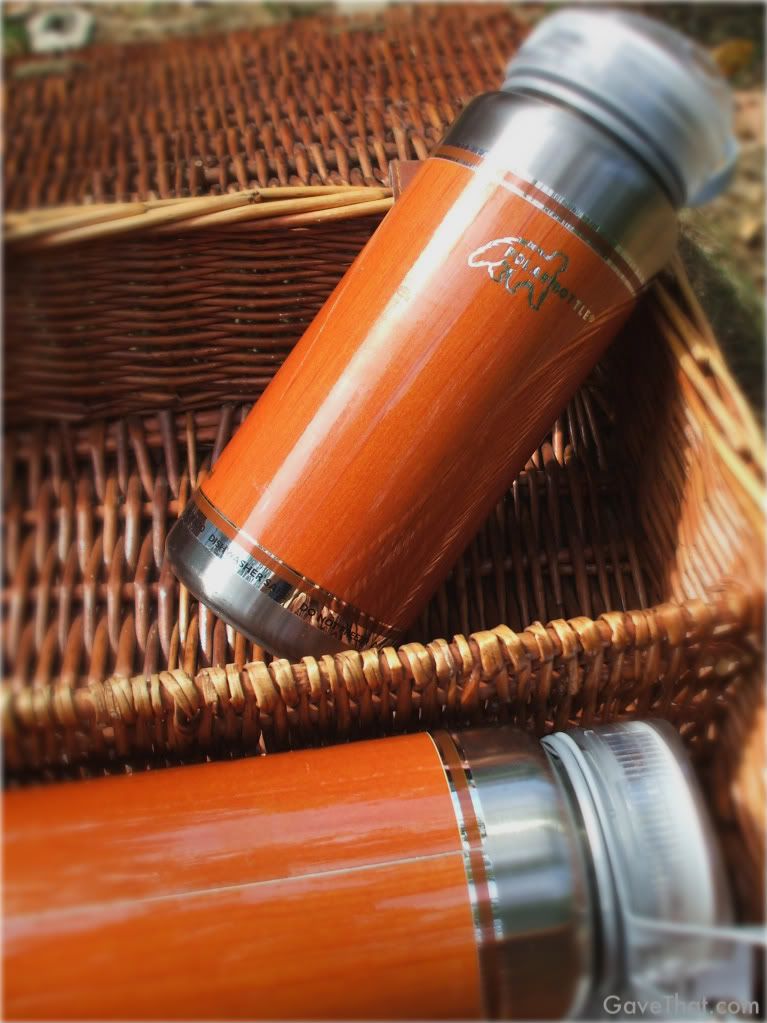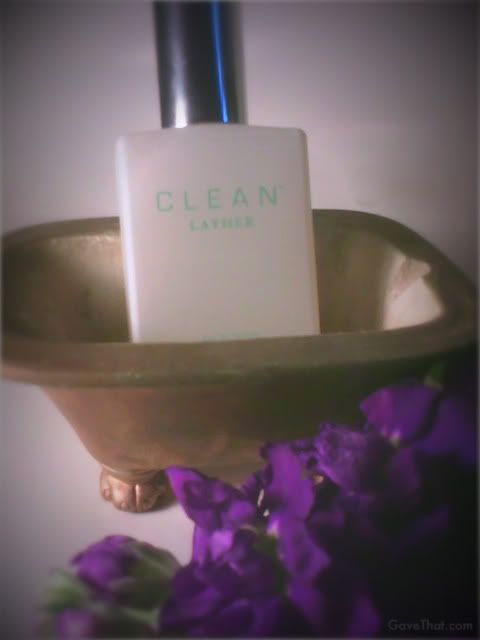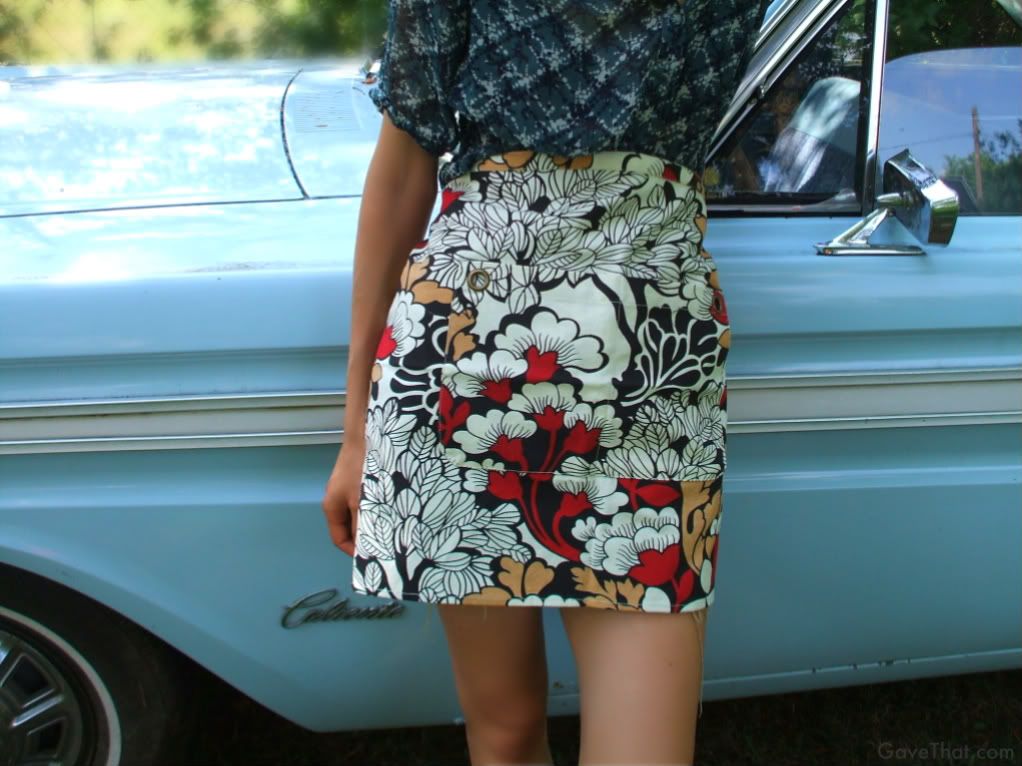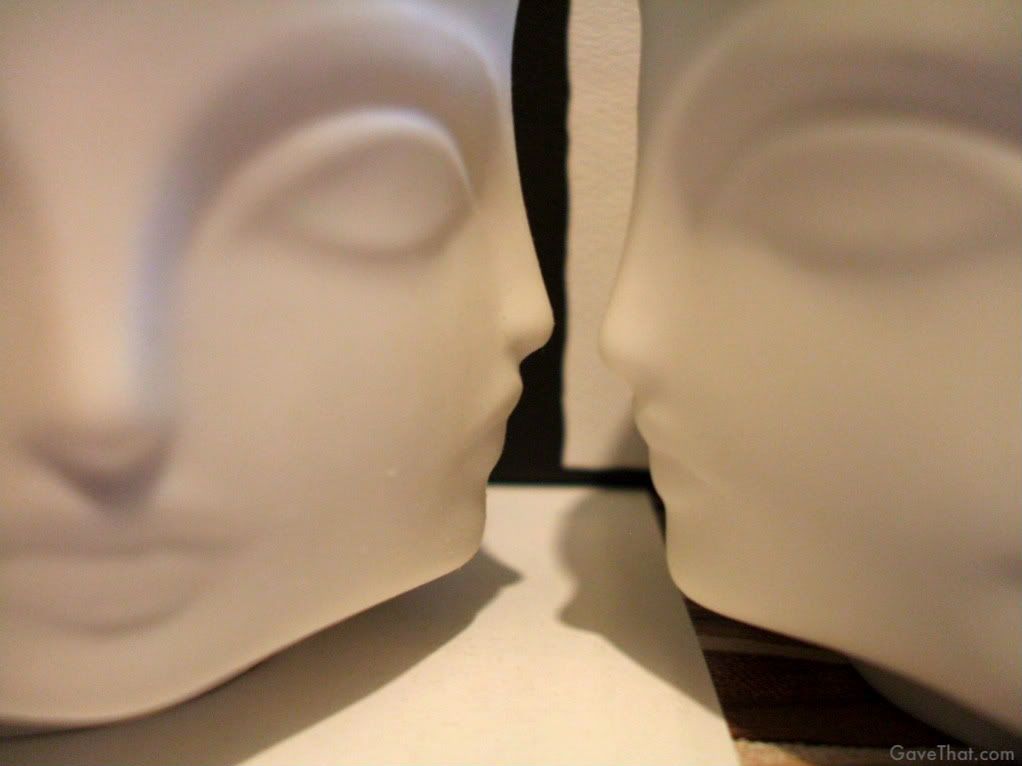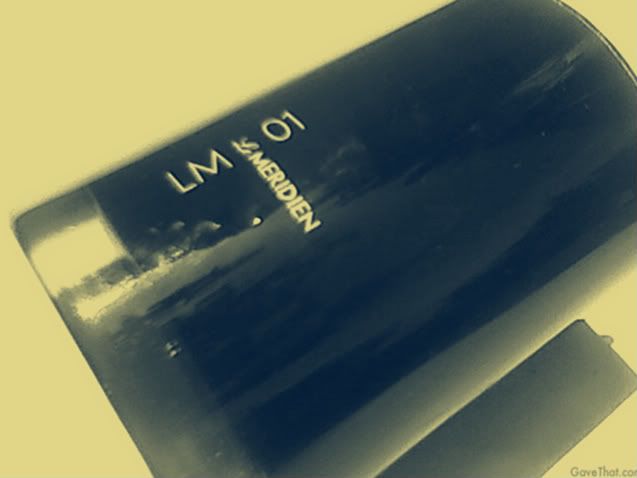 1)
Polar Bottle reusable water bottles
2)
CLEAN perfume
3)
Objects with Purpose Candles & warm body creams
4)
MOR Marshmallow
5)
Birdkage aprons
6)
Built NY bags
7)
Jonathan Adler muse blanc et muse noir candles
8)
Le Meridien lm01 Signature Candles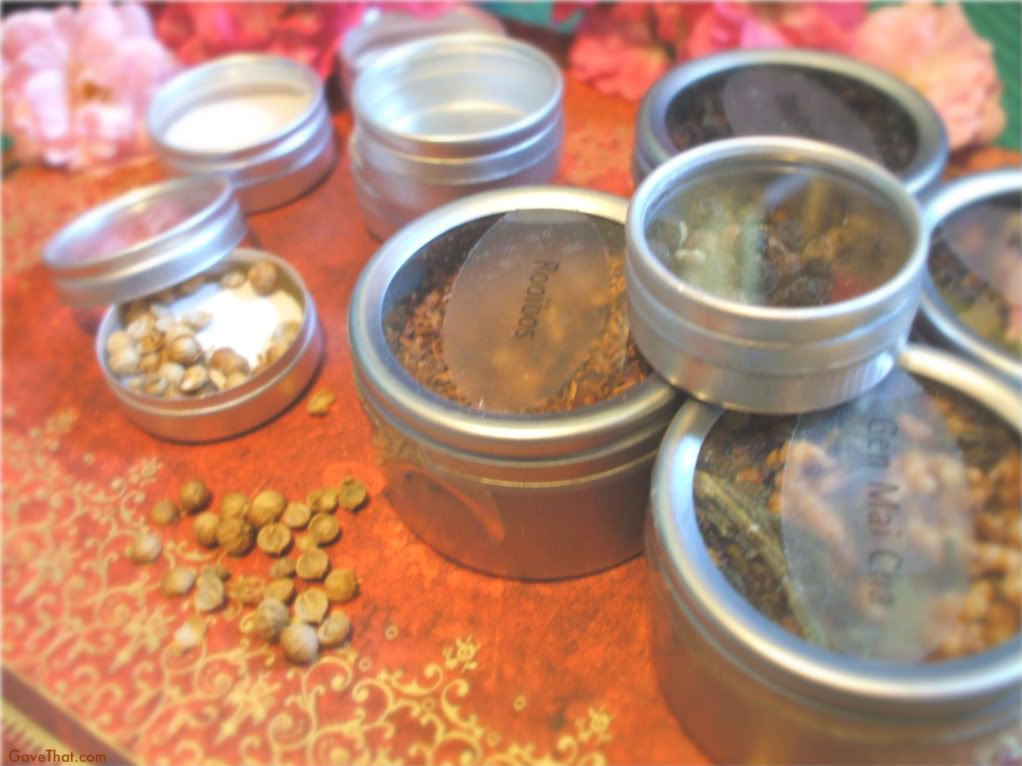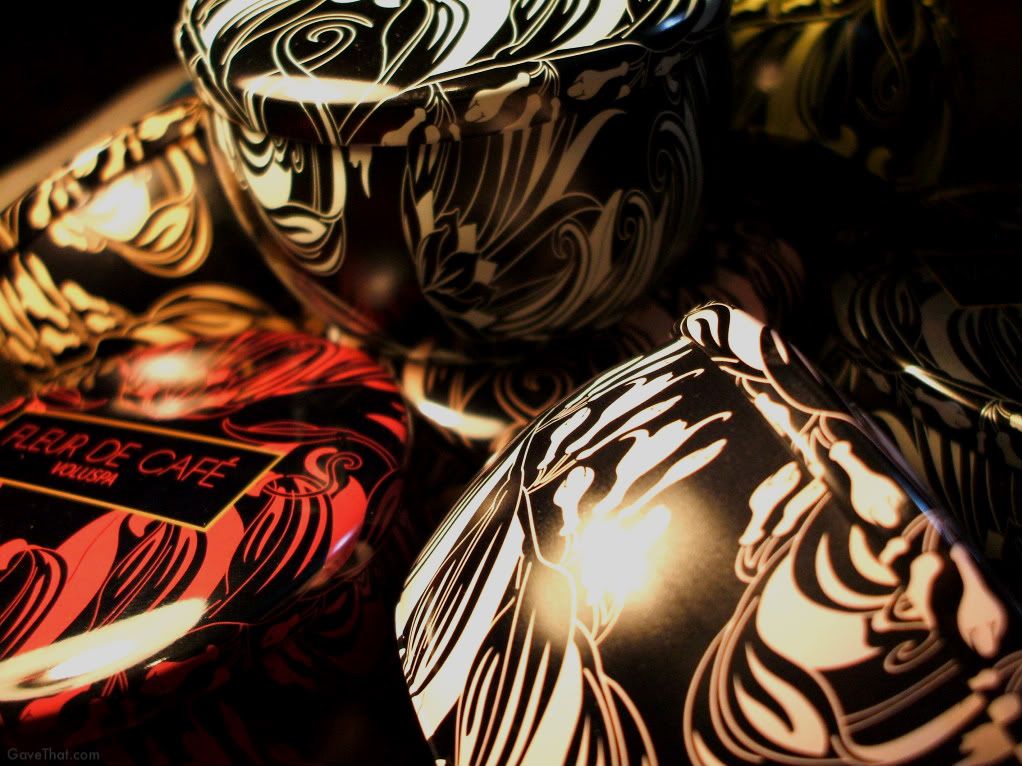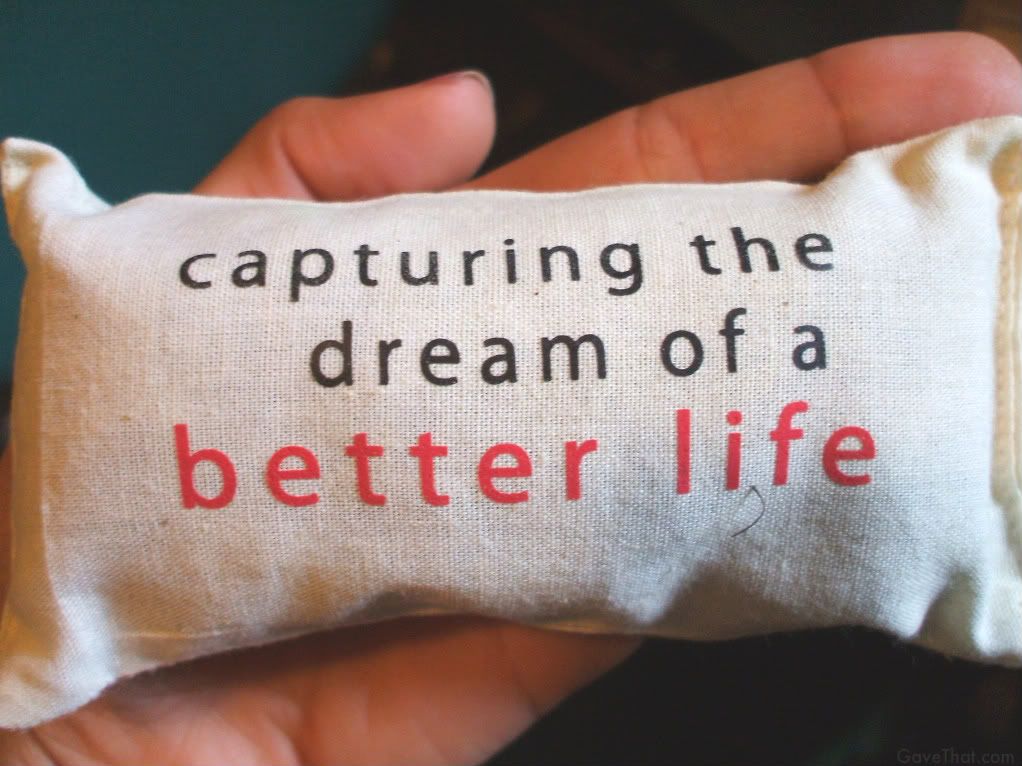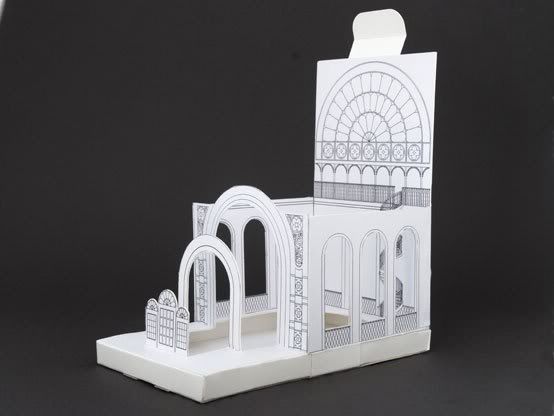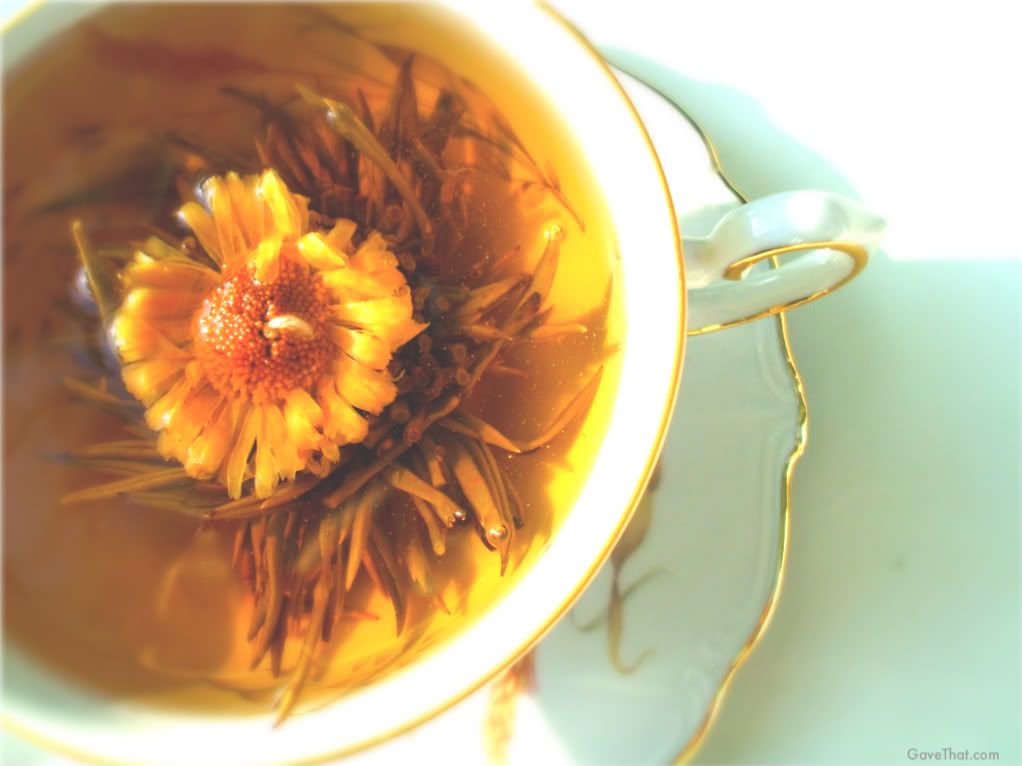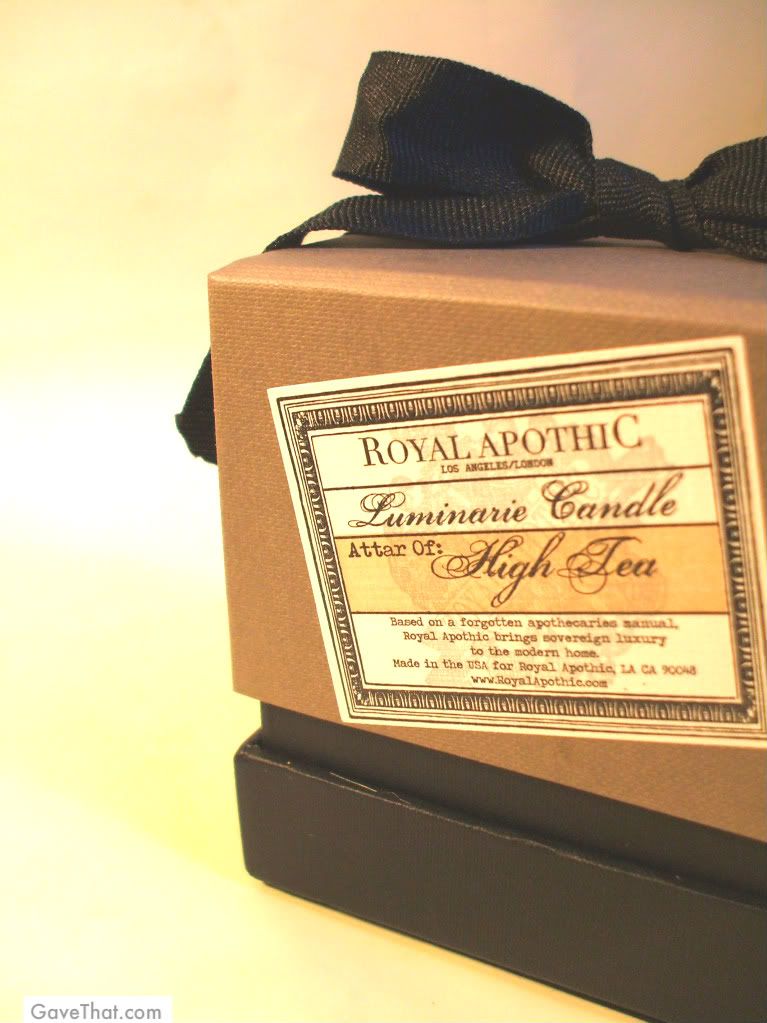 1)
Wild Fairyfleur by Molton Brown
2)
DIY Spice Gift Set
3)
Flying Wish Paper
4)
Voluspa Victoria
5)
Munio Candela
6)
Postcarden
7)
Blooming teas
8)
Royal Apothic & homemade scones with lemon curd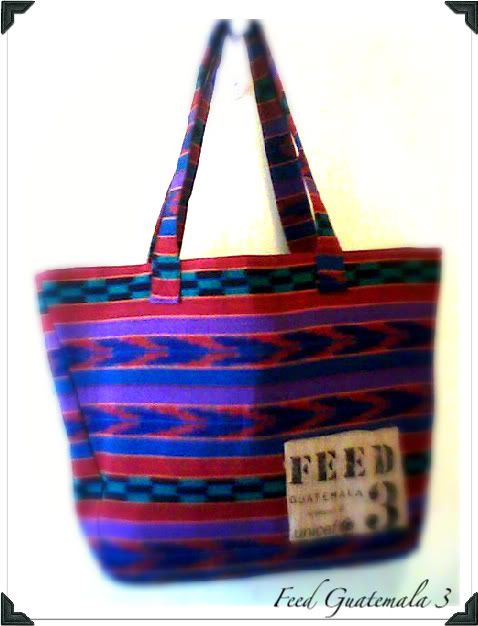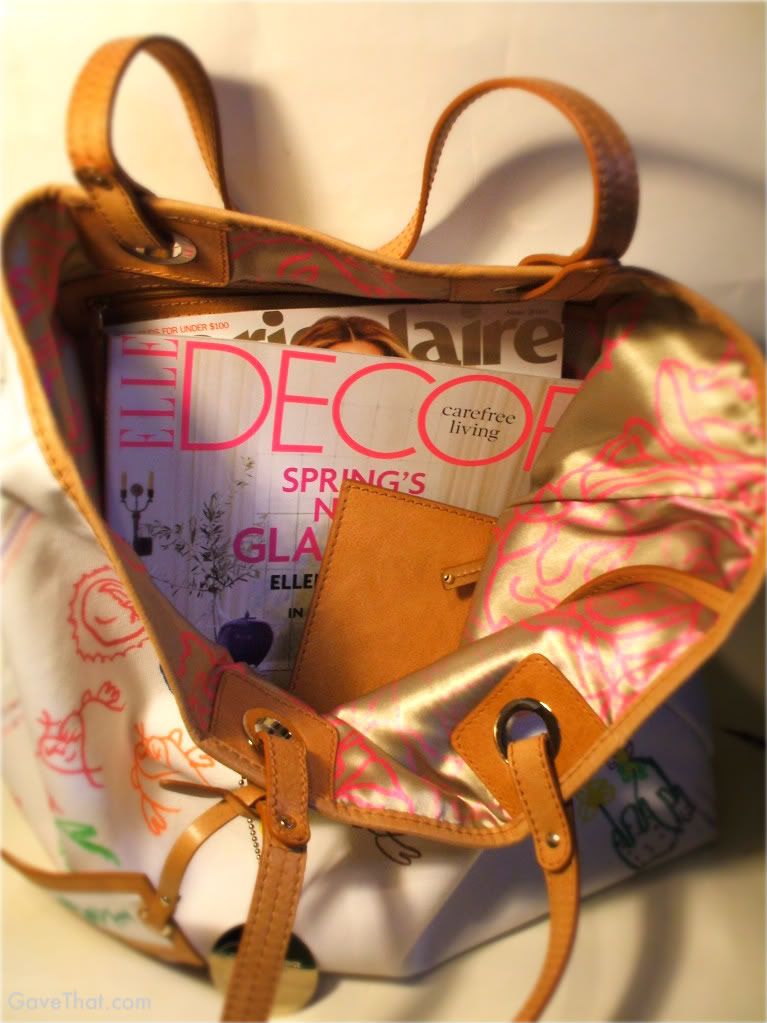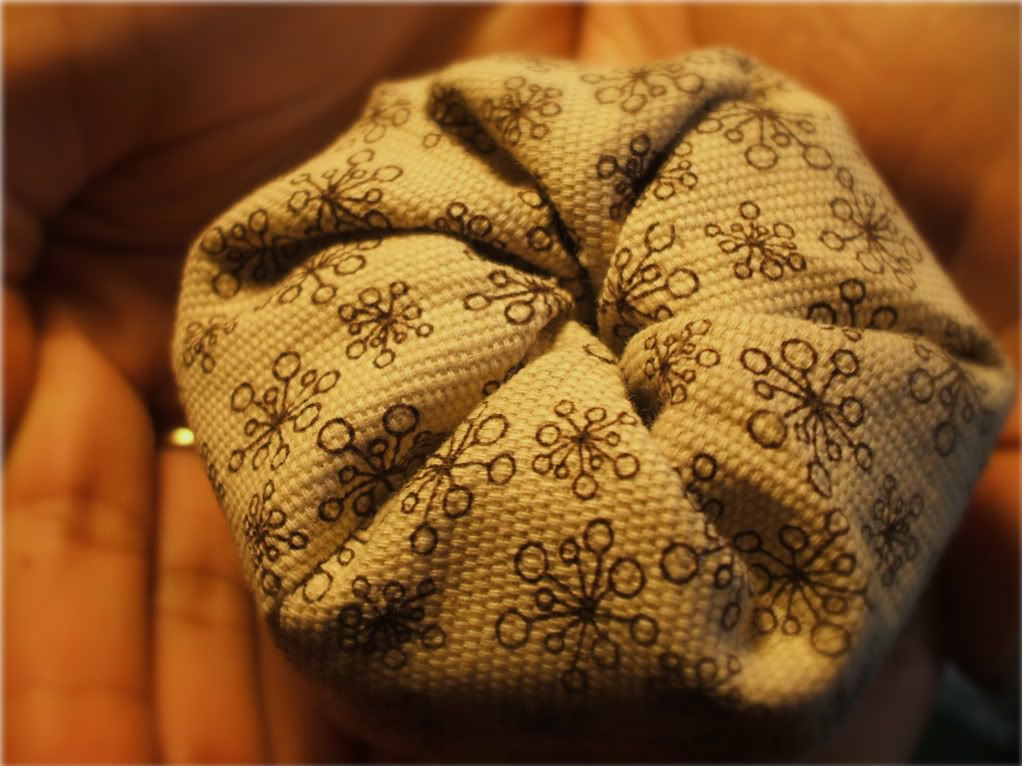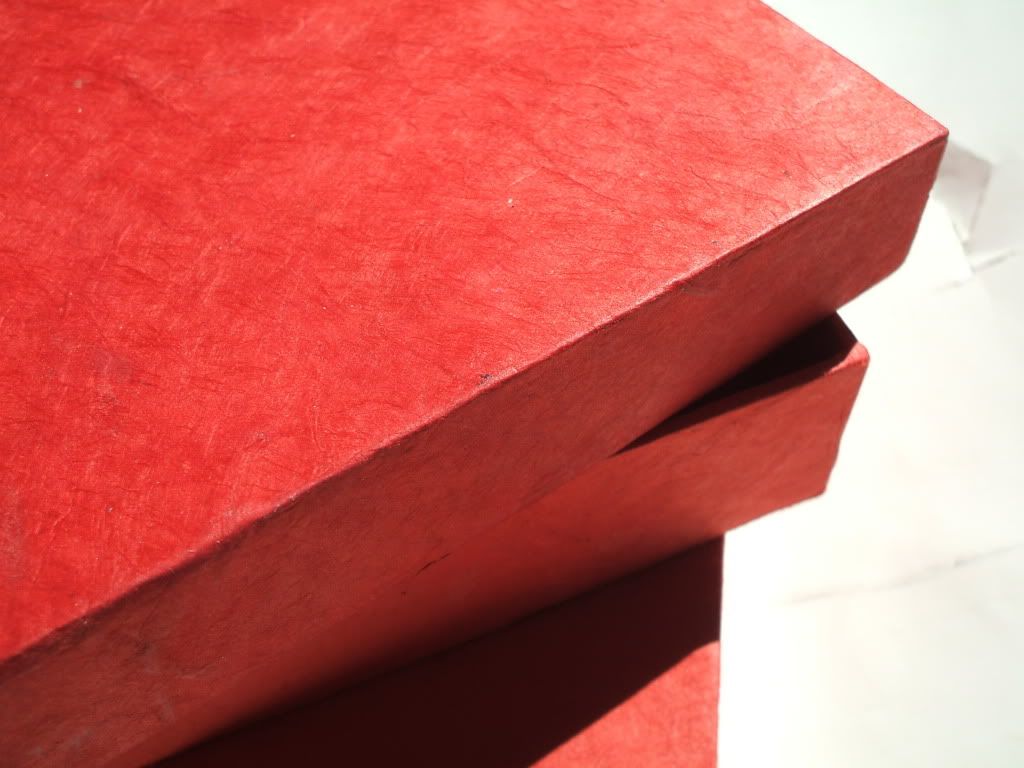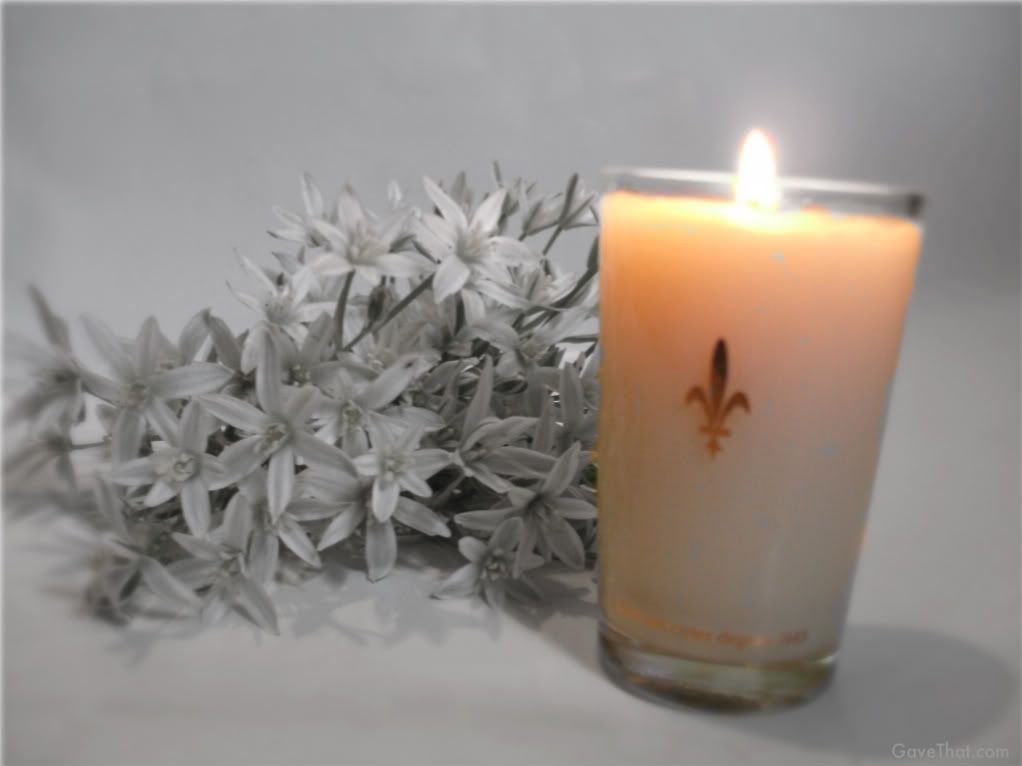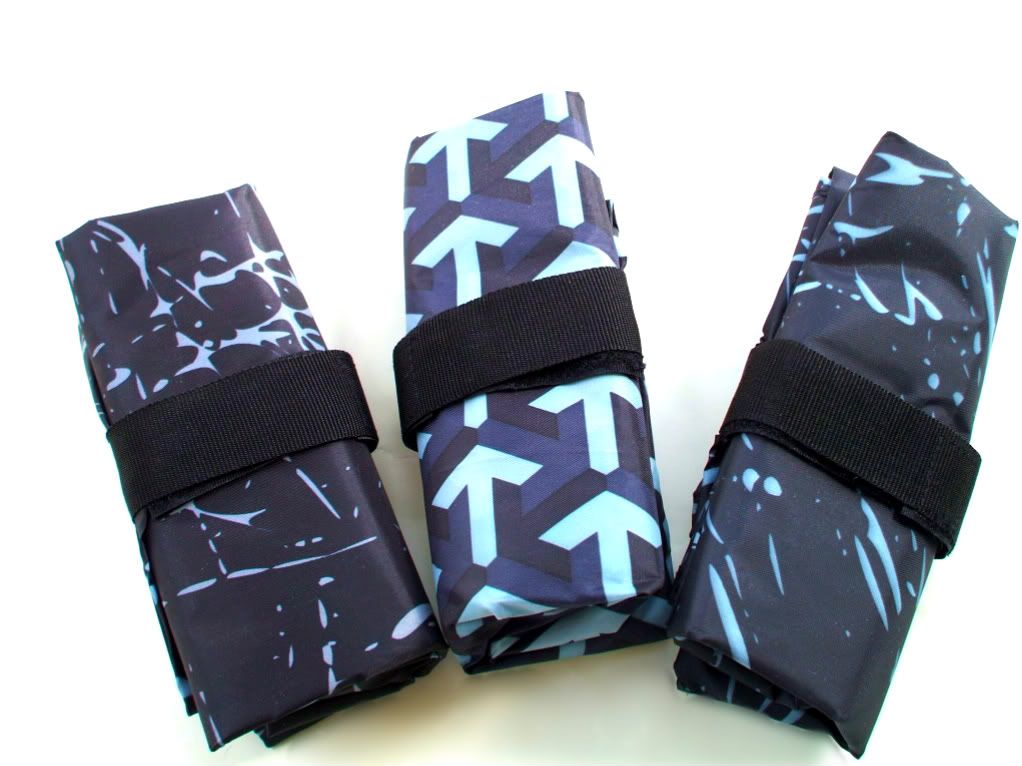 1)
FEED Guatemala bag
2)
Versace Art Unites tote
3)
Modern Twist
4)
Knipschildt chocolates
5)
CIR Depuis 1643
6)
Glassybaby handblown glass candle holders
7)
Clarisonic mia
8)
RuMe bags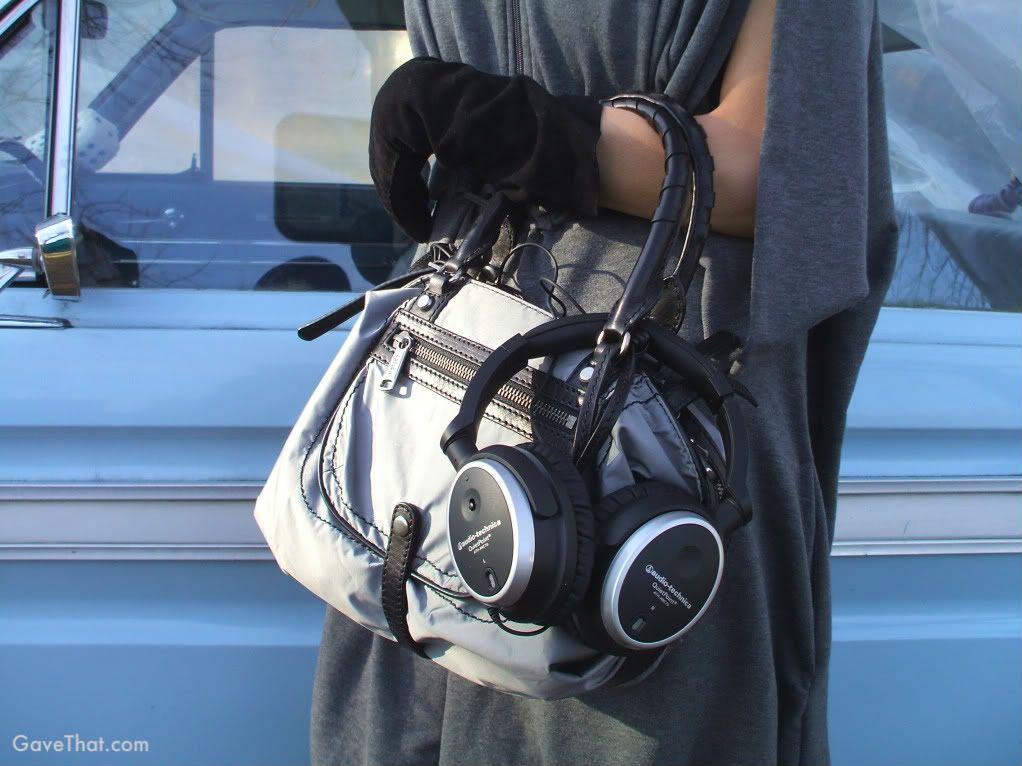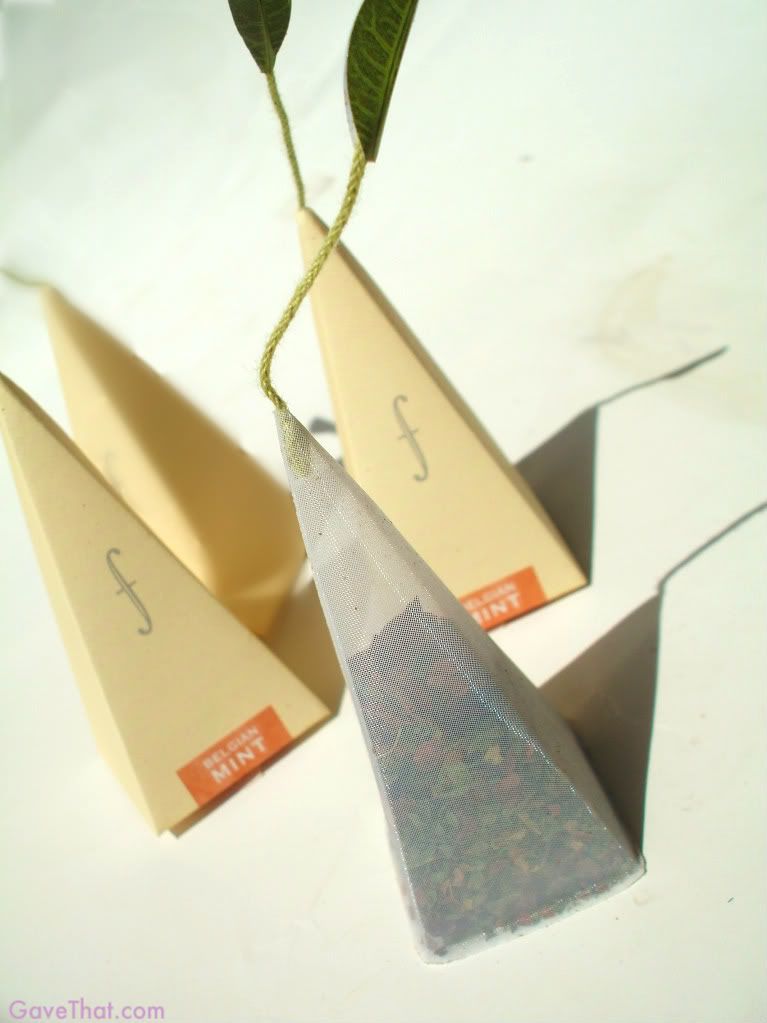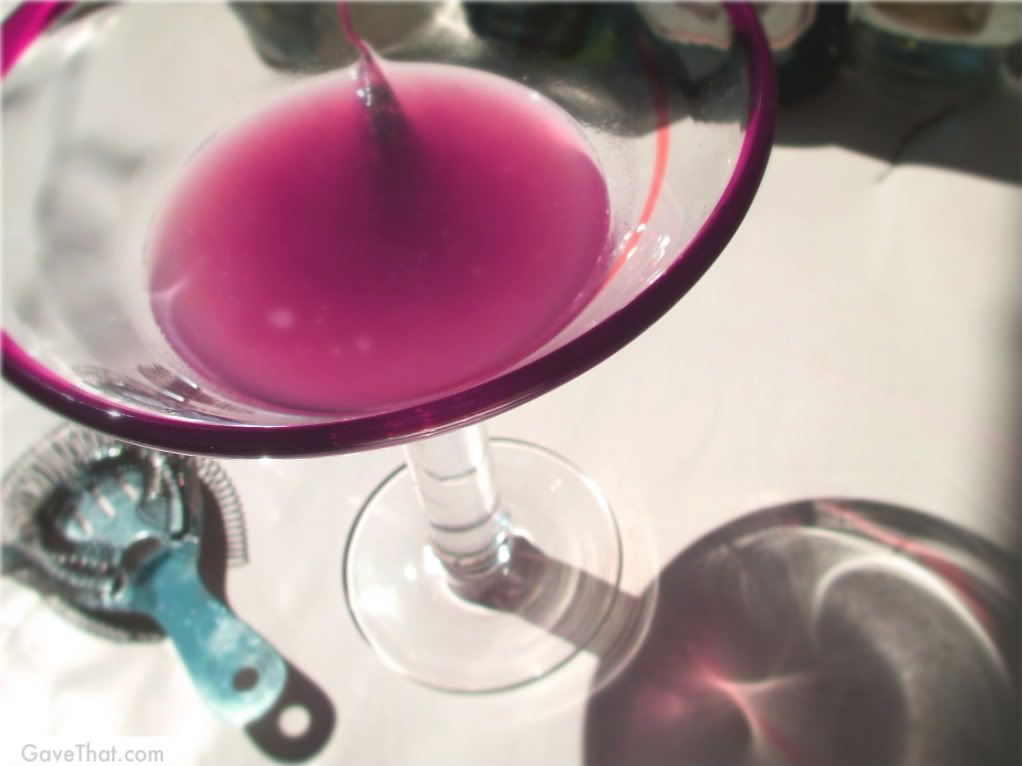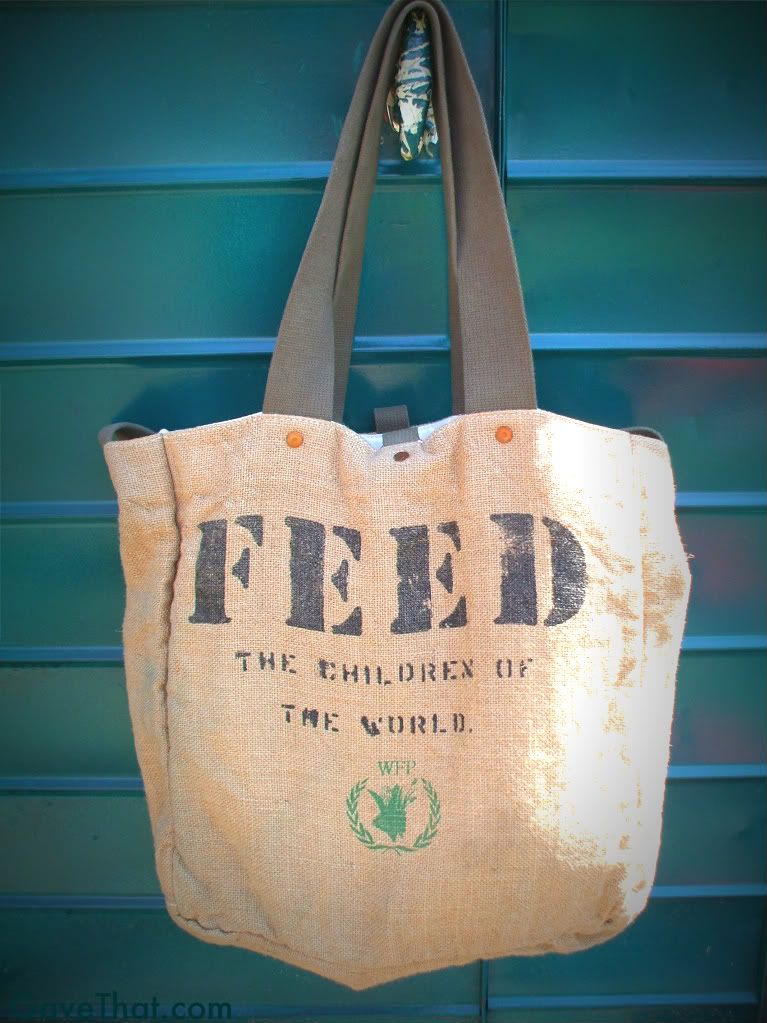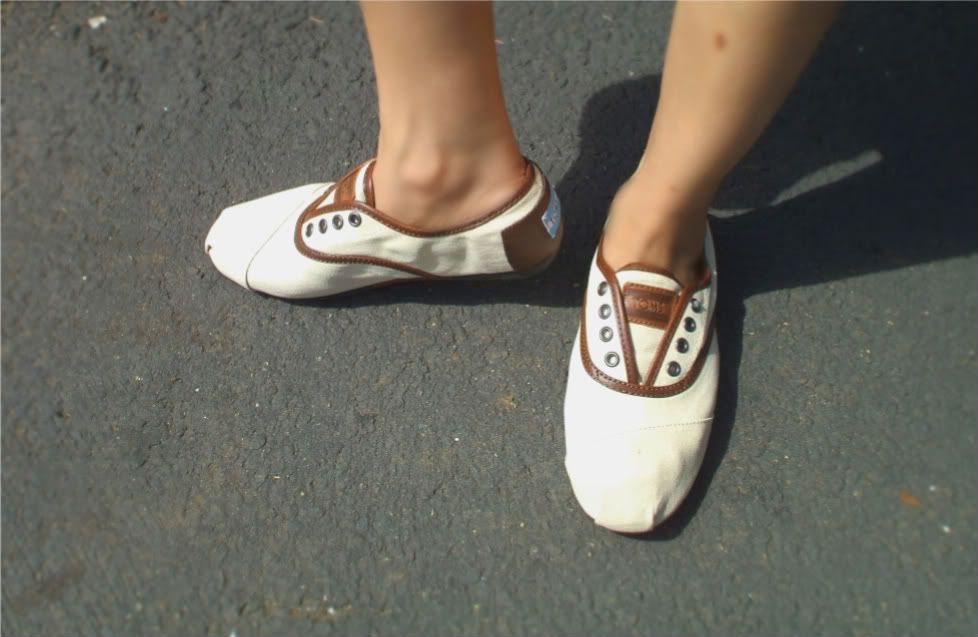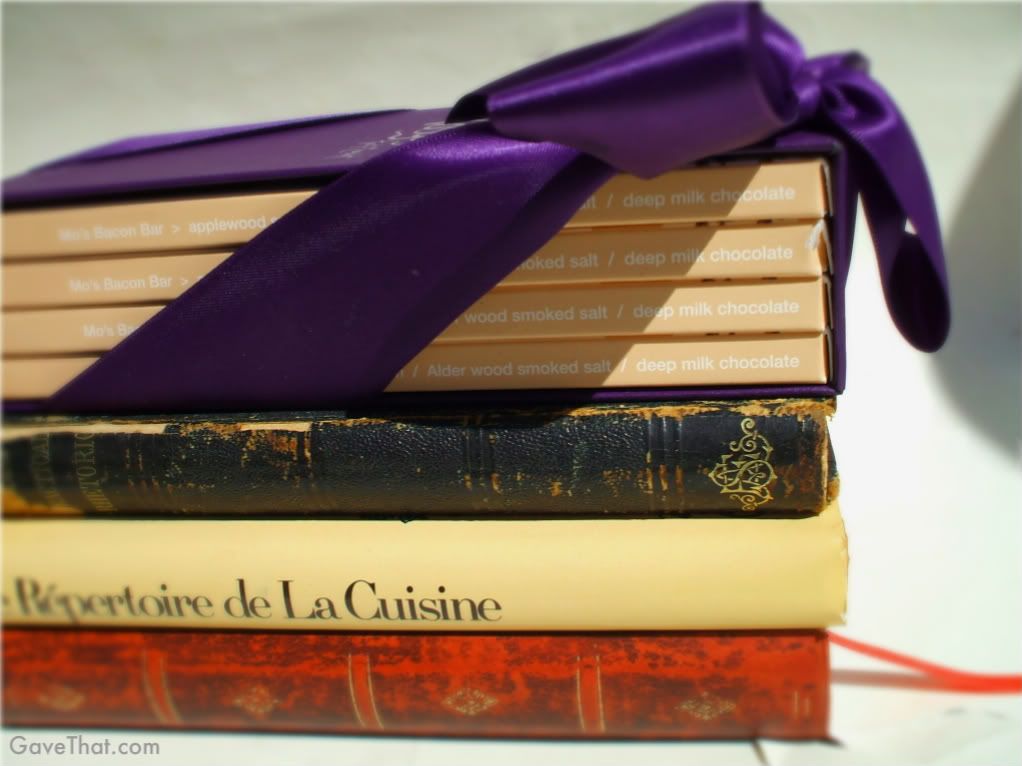 1)
Audio - Technica headphones
2)
Tea Forte tea sets
3)
Lavender Cocktail Infusers
4)
FEED bag 100
5)
TOMs shoes
6)
D.L. & Co. signature candles
7)
Vosges chocolate
8)
Clarisonic Opal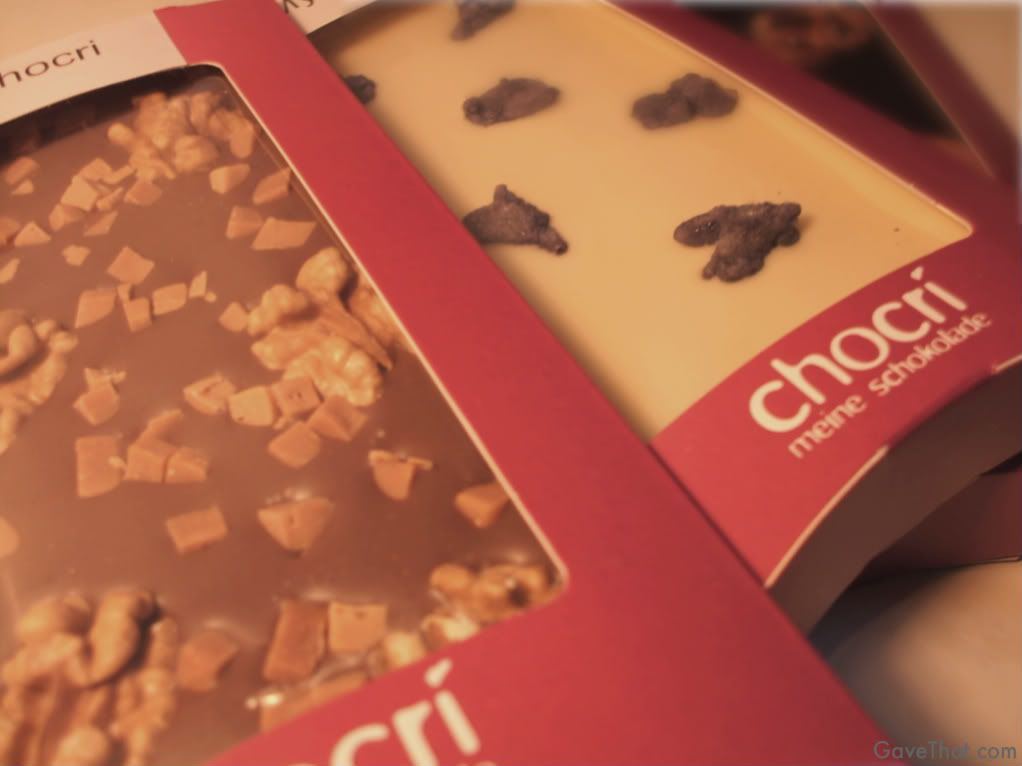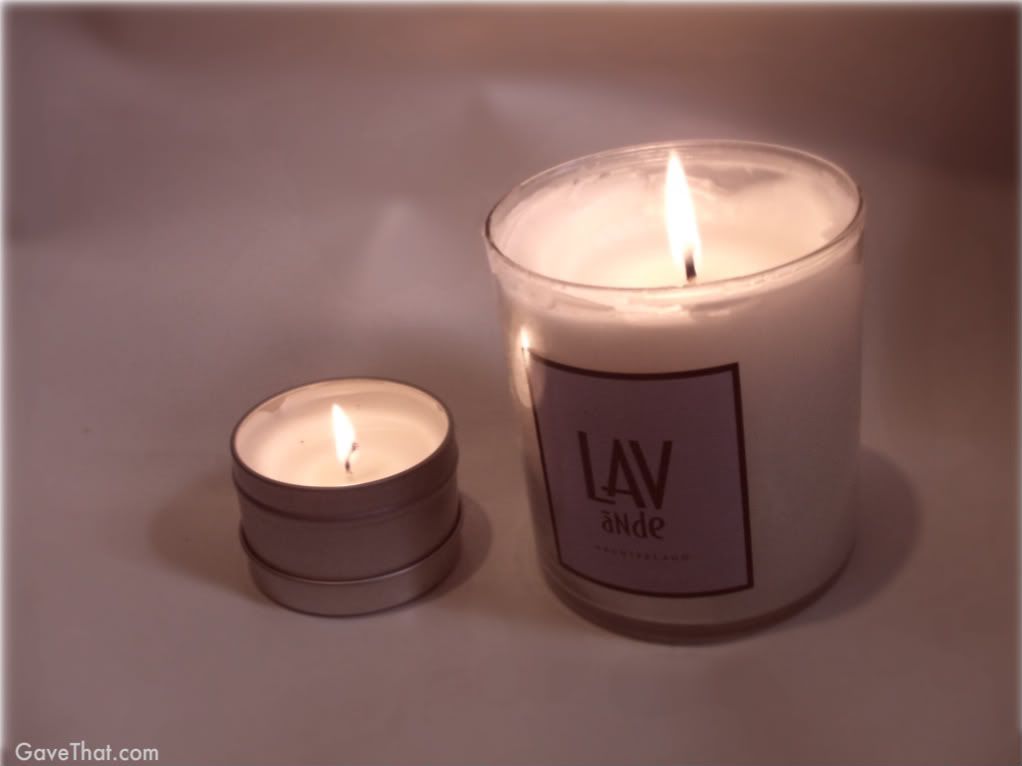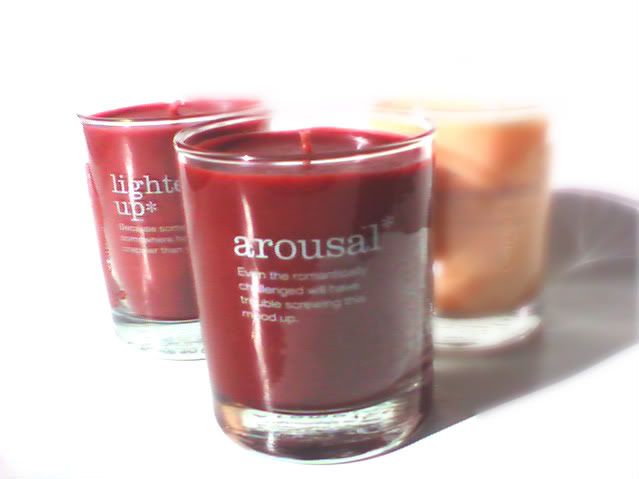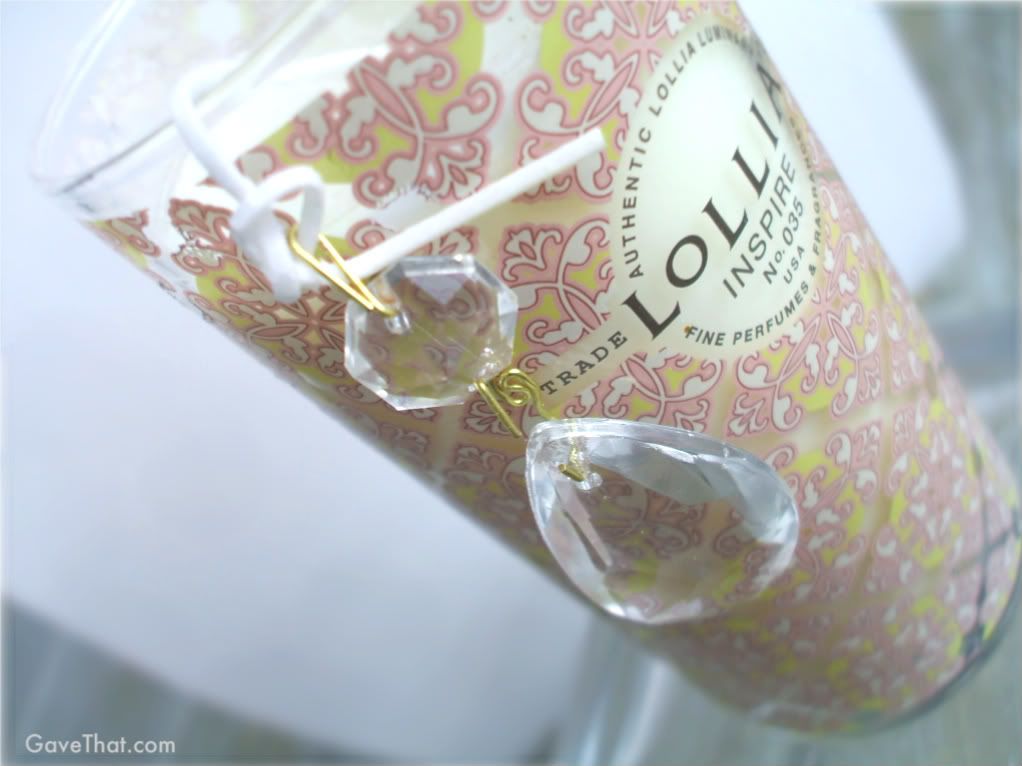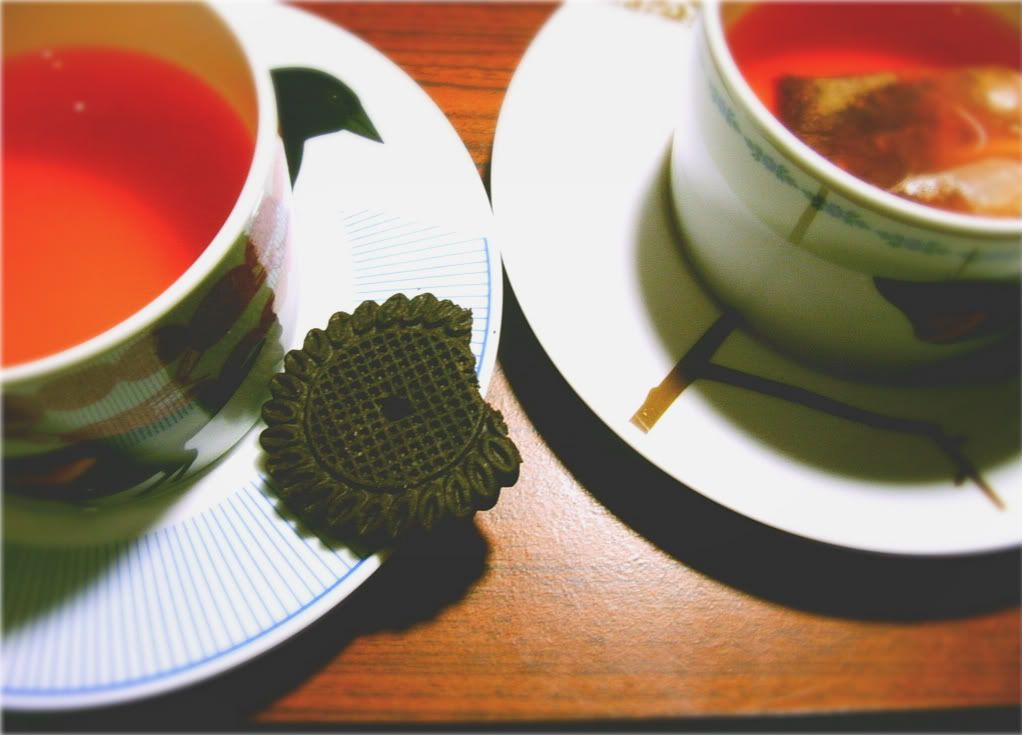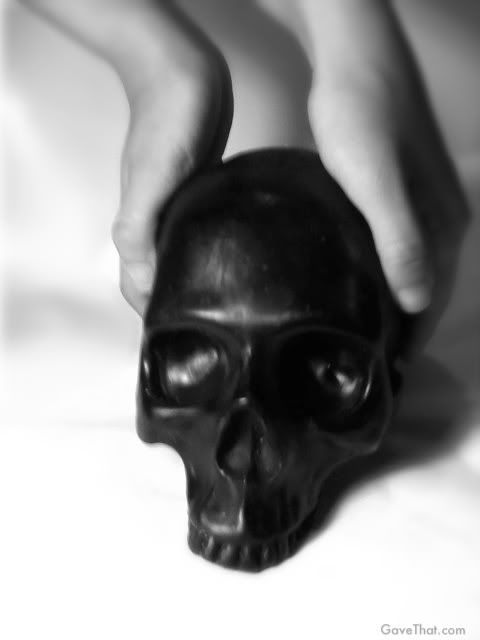 1)
Chocri chocolate
2)
Archipelago candles
3)
DIY Aromatic Fire Starters
4)
Aromatherapy Interventions candles
5)
Lollia candles
6)
Jason Miller seconds tea sets
7)
Memento Mori
8) the book
Same Kind of Different as Me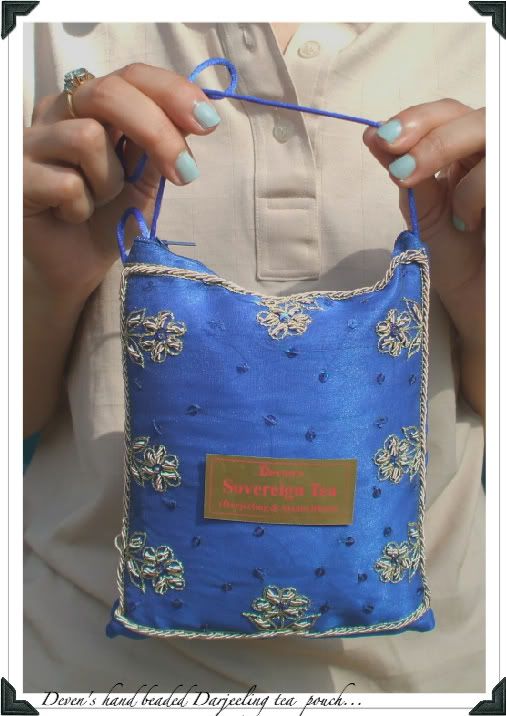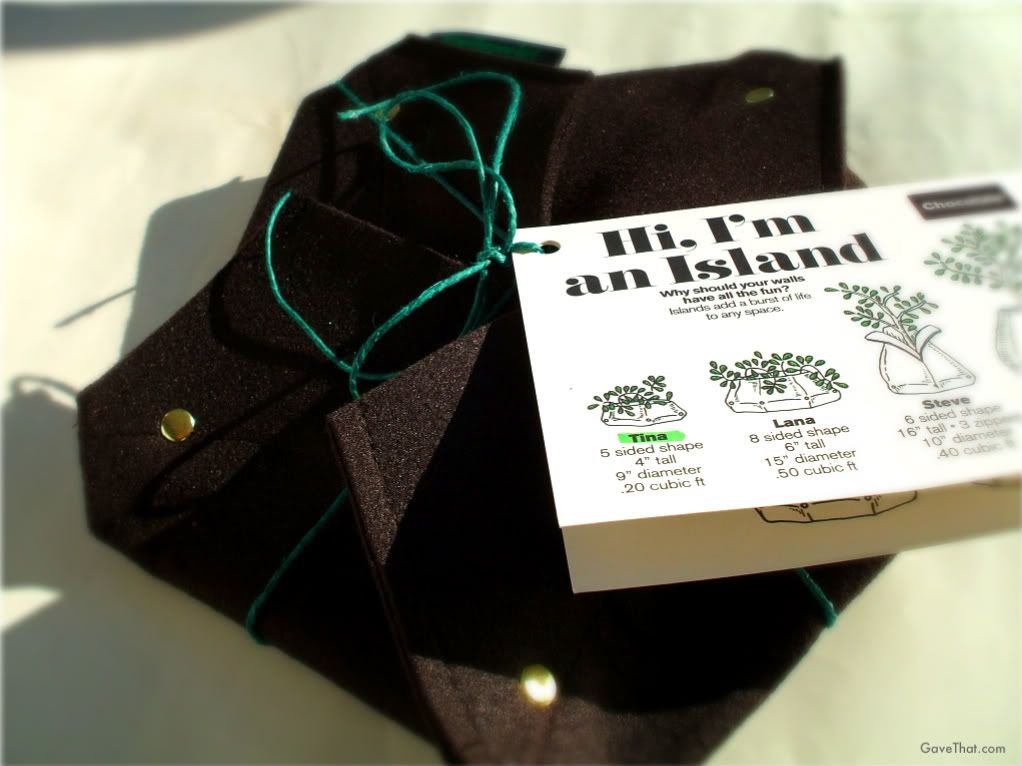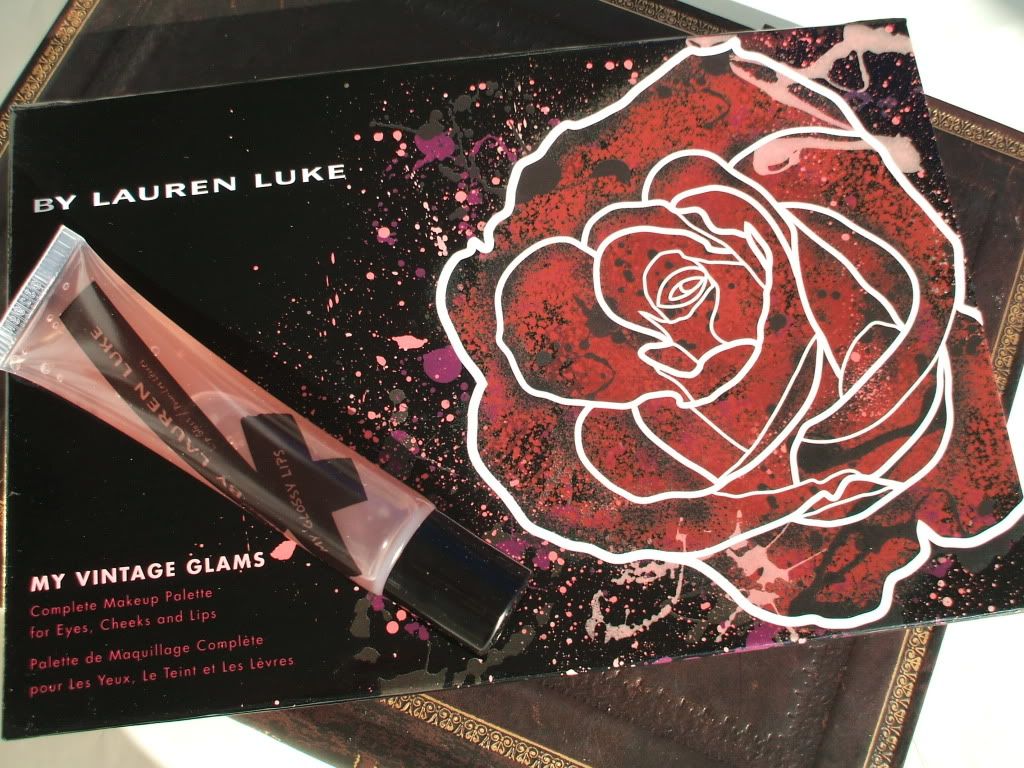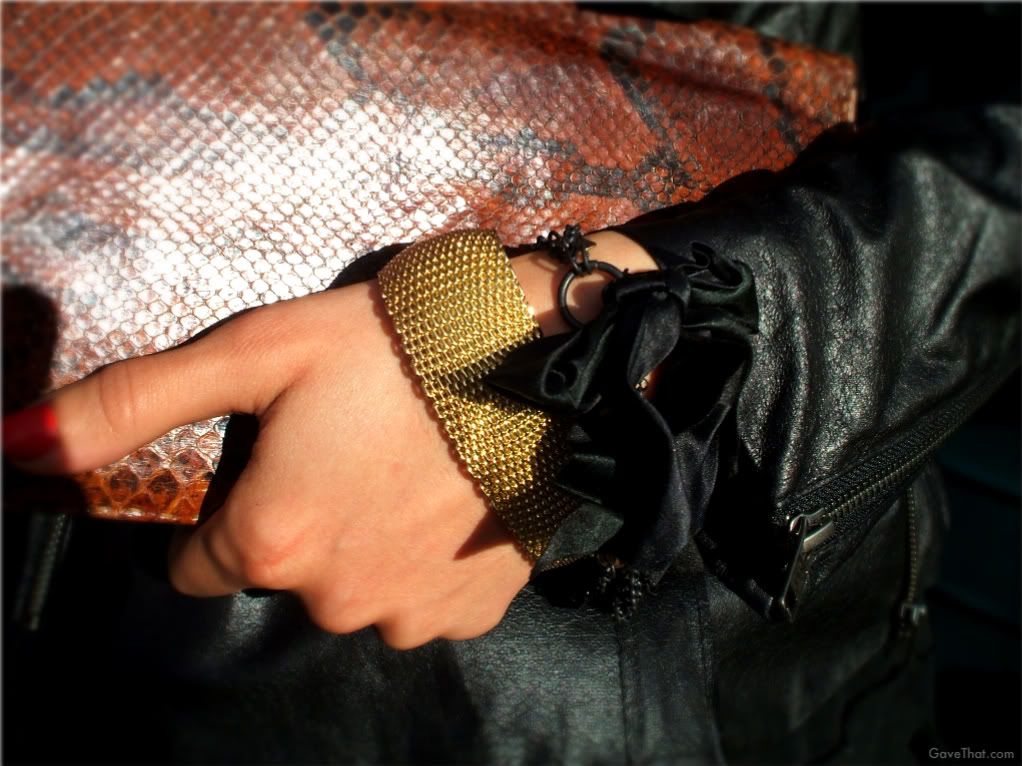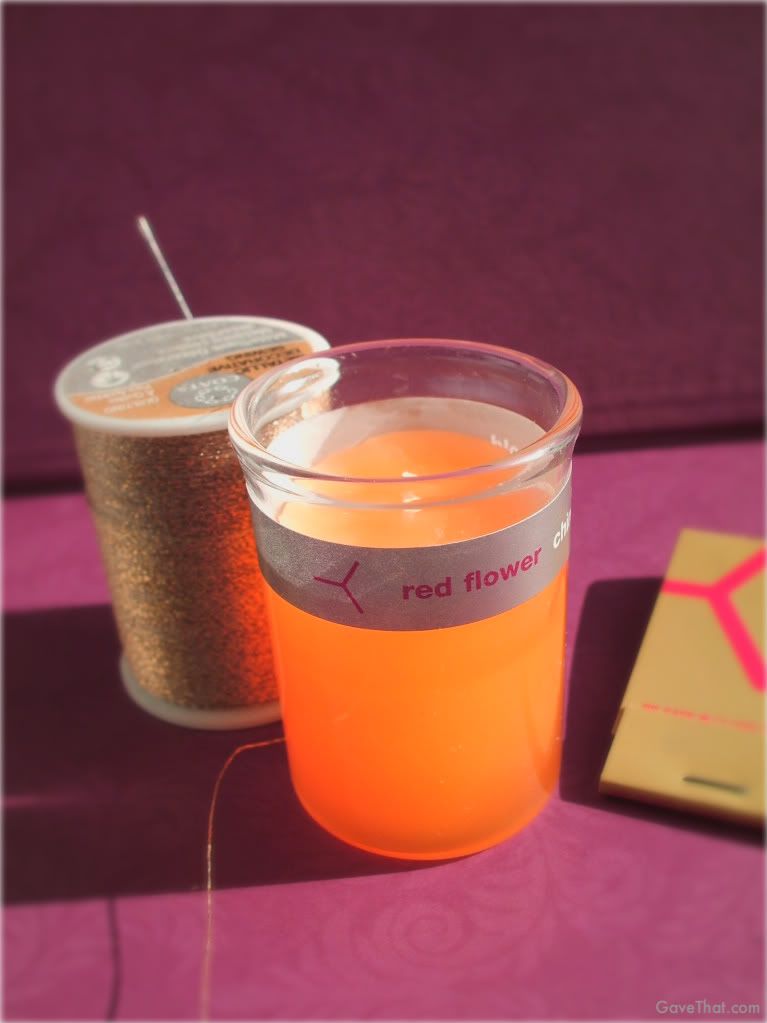 1)
Indian teas in beaded bags
2)
Ray Ban sunnies
3)
Woolly Pockets
4)
Launren Luke Makeup Gift Set
5)
Coco Chanel Gift Book
6)
LuShae Bracelet
7)
Red Flower Organic Candles
8)
Modern Alchemy Candle Set
Also see my >>
20 Holiday Saving Tips
Quotes on Giving Well
____________________
"
The gifts of caring, attention, affection, appreciation, and love are some of the most precious gifts you can give, and they don't cost you anything." —Deepak Chopra
"Every human society uses gift giving-and, of course, exchanging-to define and sustain relationships. When I give you a present, I'm making a statement about who I am, who you are... and what our relationship is between us".
—
Mary Catherine Bateson
"You need more fact in the dangerous art of giving presents than in any other social action."
—W. B.
Giving connects two people, the giver and the receiver, and this
connection gives birth to a new sense of belonging.
—
Deepak Chopra
"Do something for people they don't deserve and withhold judgment they do deserve, and you enrich yourself."
—Duke Robinson