Memento Mori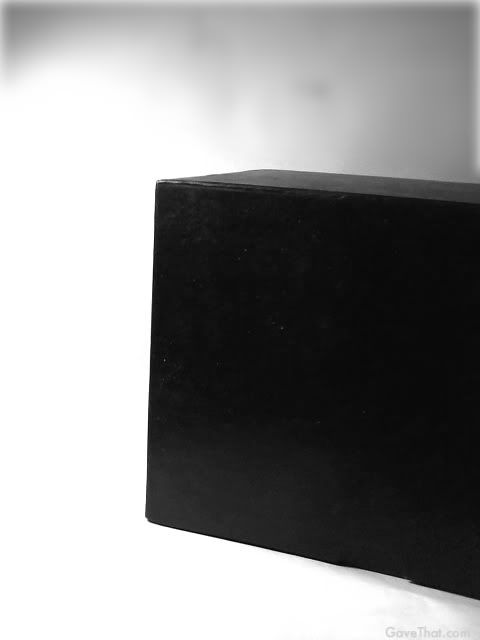 A Memento Mori to remember one by...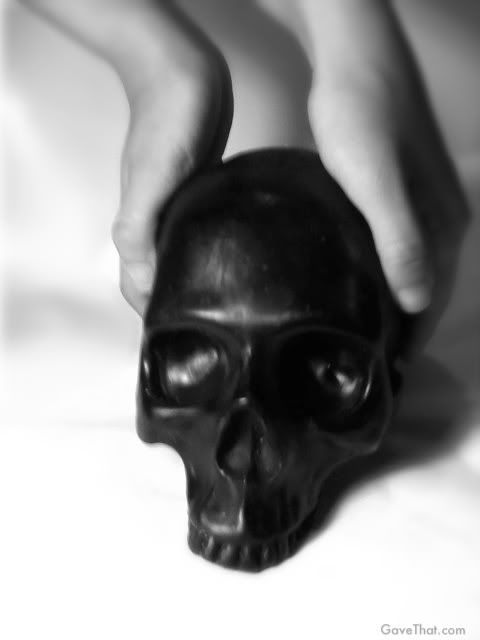 Every once in a while it comes out of its box and gets a round of approval, especially among men.
Memento Mori
by Douglas Little. Candle as conversation piece, conversation piece as a candle almost too good to burn and a lot bigger than I had anticipated. This one sits in its black box, ready to spring at any moment. Below is a gorgeous example of it in action, having been burned in designer Irina Shabayeva's workroom.
Black Skull Candle: Memento Mori D.L. & Co.
Fragrance Pocket Watches: Modern Alchemy D.L. & Co. (see them here)

Image: MAM for GaveThat | Irina Shabayeva's workroon as seen in
Marie Claire magazine
, photo by Perry Hagopian
Also see:
- Modern Alchemy