LuShae Jewelry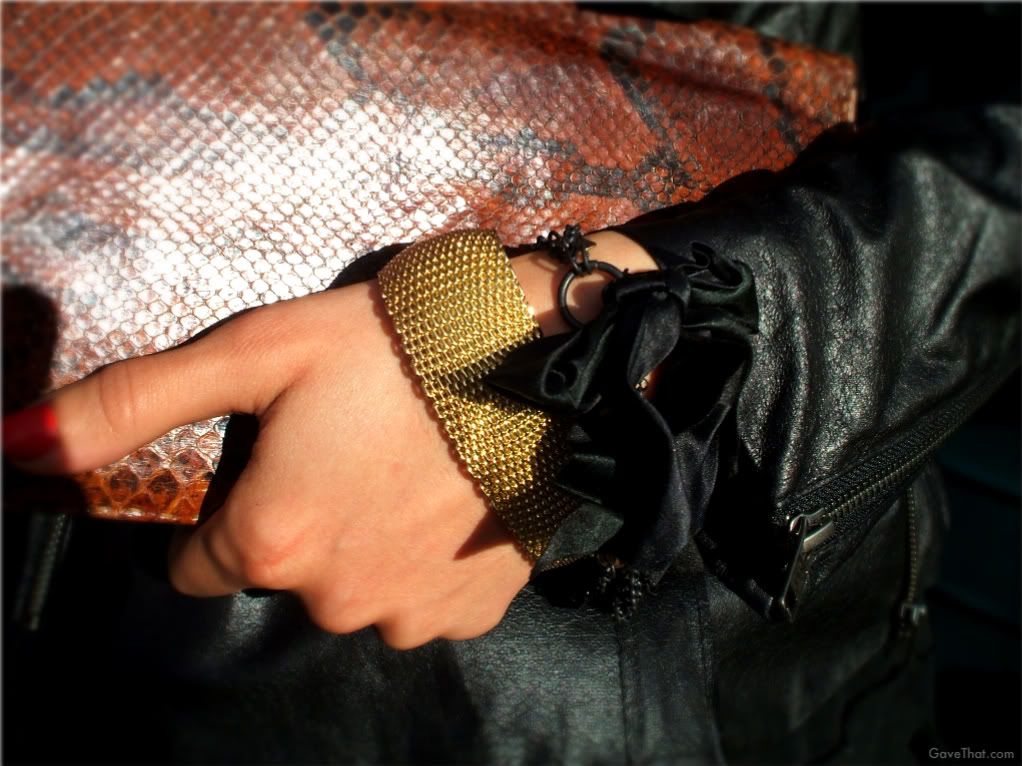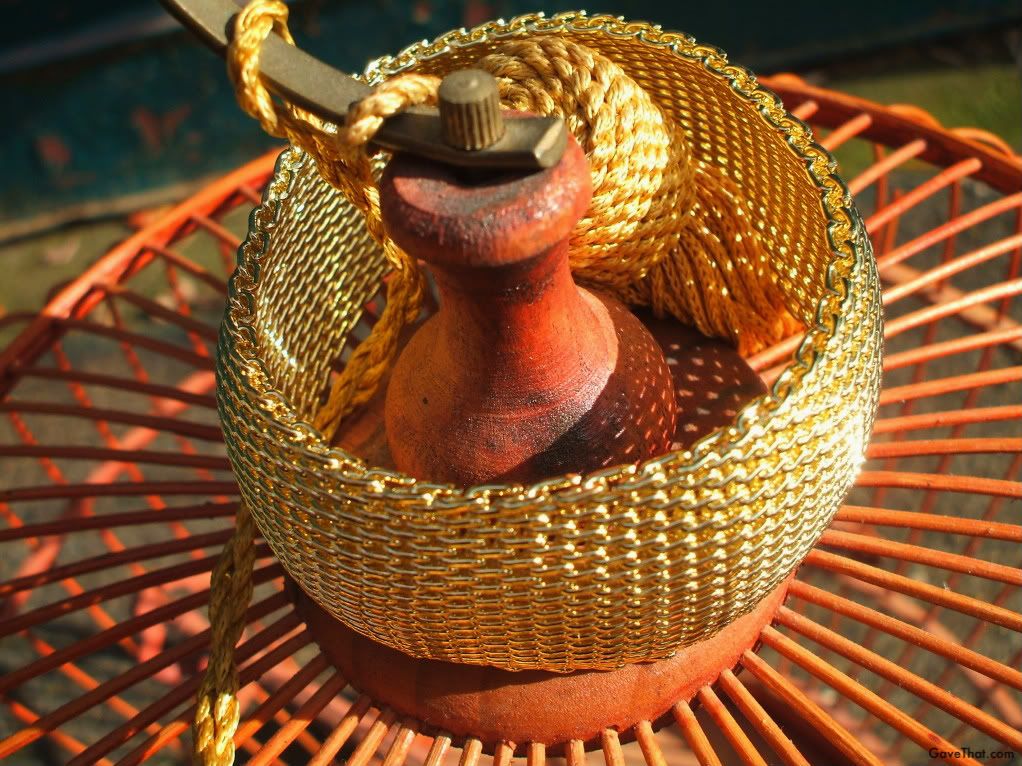 Looking through the online jewelry boutique
LuShae
my eyes immediately fell on this gold bracelet called the
Monaco Gold Cuff
. From the site it looked like it might be the buttery sort of statement bangle that melds to your wrists instead of cutting into them. You know like the ones from a place starting with a "T" and ending with an "y". When it came it was exactly how I had anticipated and
more
, plus it looks so good with black.
Over time it's becomes more floppy for that lived in heirloom feel. Along with these pretty baubles LuShae also has a new line of
promise rings
, I'm talking to you significant others of the world, which have become much coveted gift wise. Take a look ASAP because they're the latest
de rigeur
. A big thank you to Sarah for taking the time to contact me about LuShae jewelry and to allow me to pick out a piece from their collection to show you all!
Wearing: Bracelets by LuShae and Subversive by Justin Giunta and my vintage clutch.
Image: Magda & MAM for Gave That