Wild Fairyfleur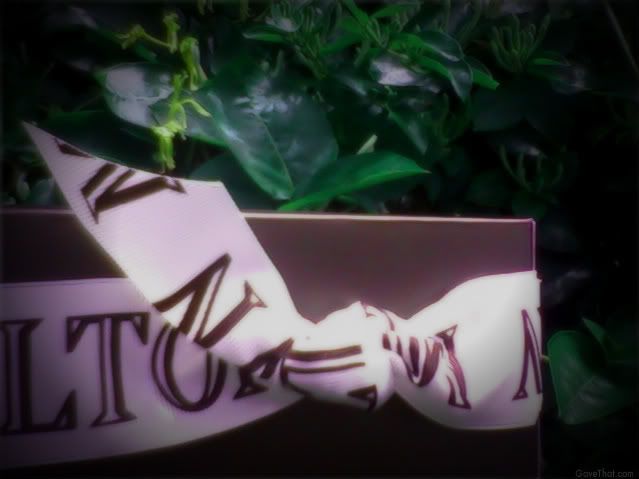 "In their gold coats spots you see,

These be rubies fairy favours

In those freckles lie their savours." —Shakespeare



A little brown gift box came and that could mean only one thing...
Molton Brown
. A favorite for masculine for years and always worth pilfering from hotel rooms, it was a bit of a surprise to see them release something feminine for spring. Something based on the little yellow flower called Cowslip (aka Fairy Fleur). Their limited edition
Wild Fairyfleur
is light, unobtrusive but lingering in a just mowed grass, hay bale, field of Alpine flowers on the hillside sort of way. Makes one want to roll about in the sun rays and weave daisy chains. Perfection for the season.
Image: Polaroids by MAM for GaveThat