Audiophile — Headphone ed.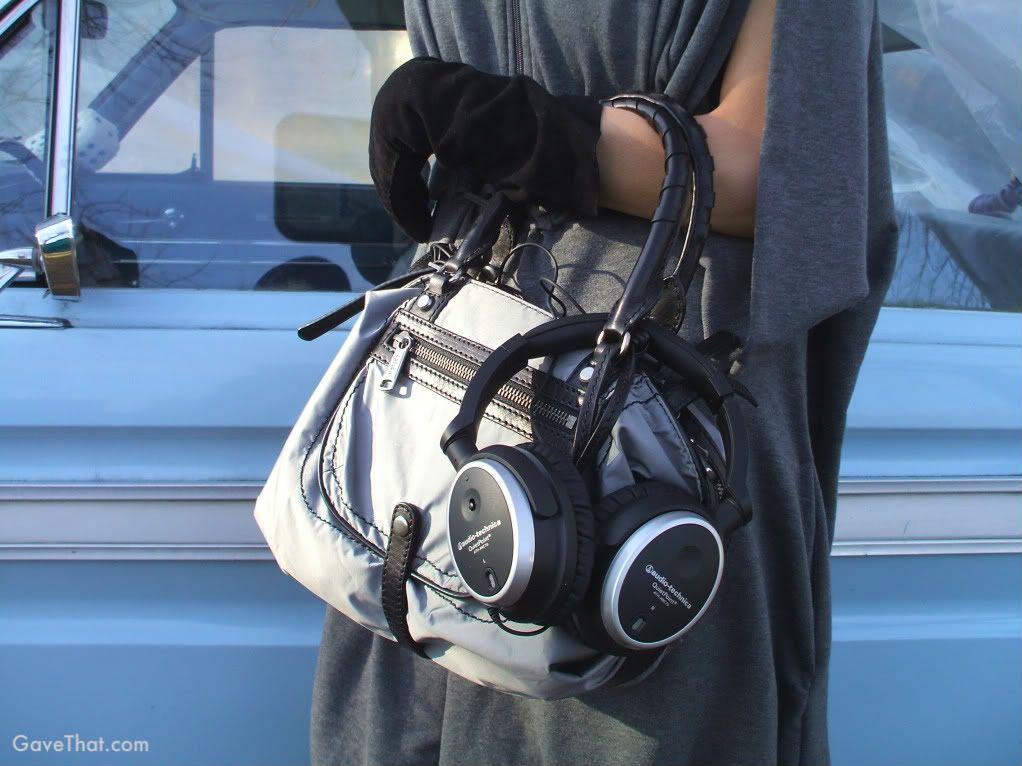 Pictured:
Rojas jacket + my favorite long trip companion Audio-Technica "ATH-ANC7b" headphones + Gryson bag + Vintage gloves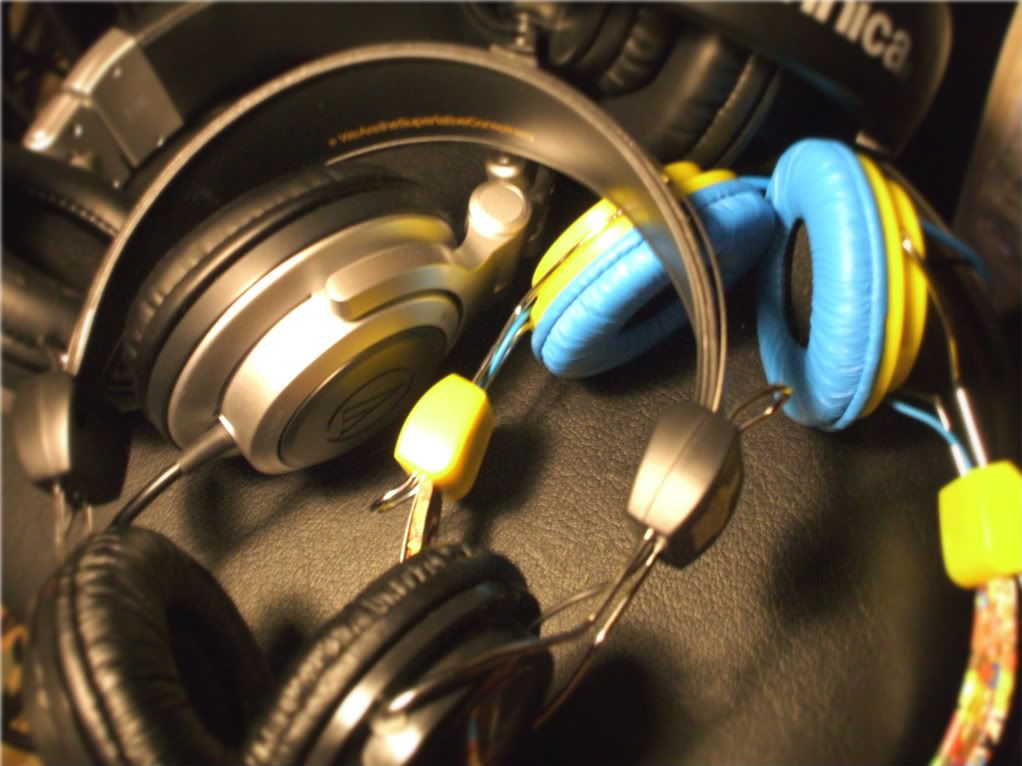 Pictured:
A pile of favorites including DJ approved Audio-Technica "ATH-Pro700"
Pictured:
Old school fat Bose like Audio-Technica "ART Ath-A700 Monitor"
Taking a break from the earbuds for a while and it seems like everyone else wants to as well. For more see my past wishlist post
here
.
Image: MAM for GaveThat