Cir depuis 1643 & PaperBlanks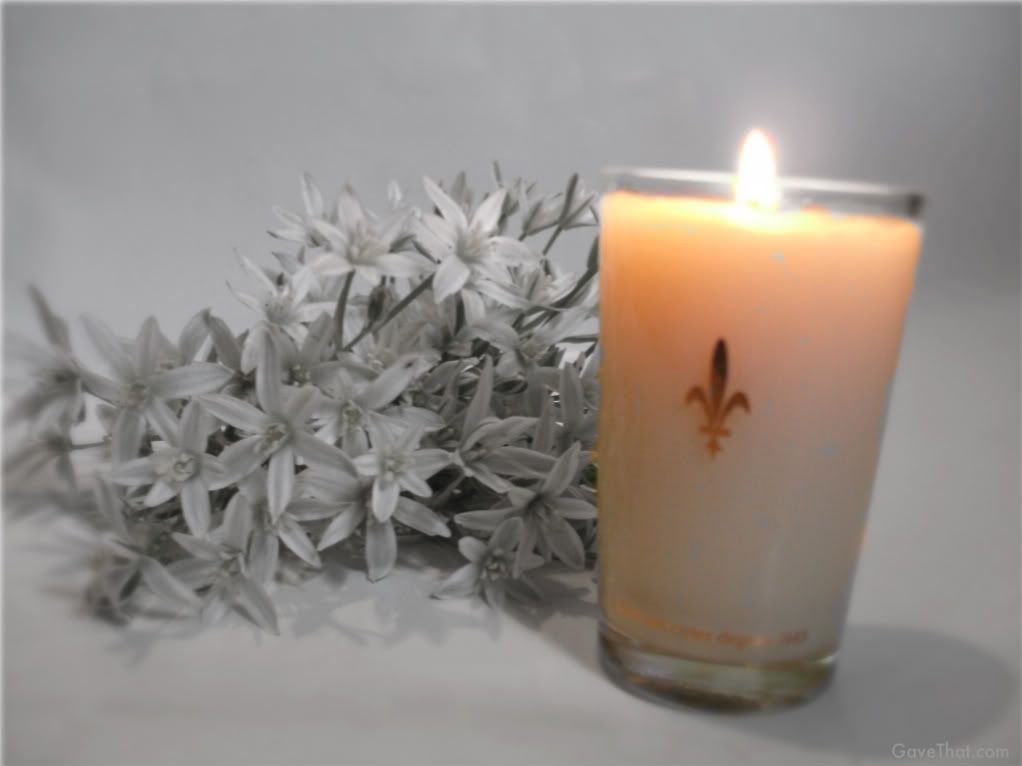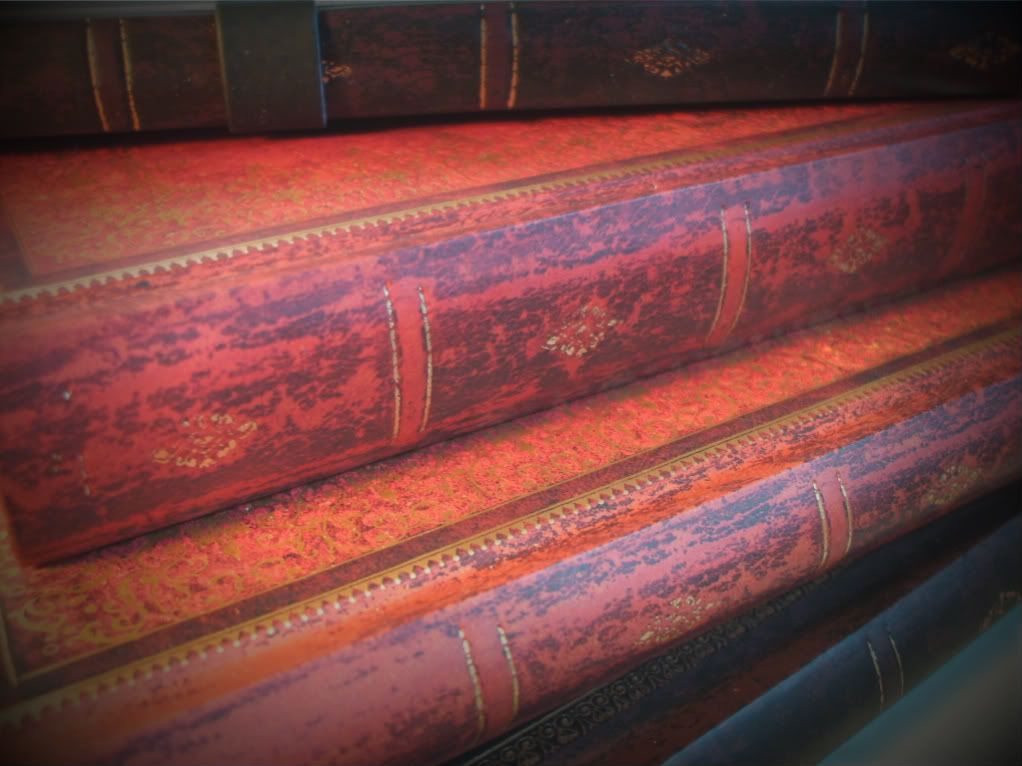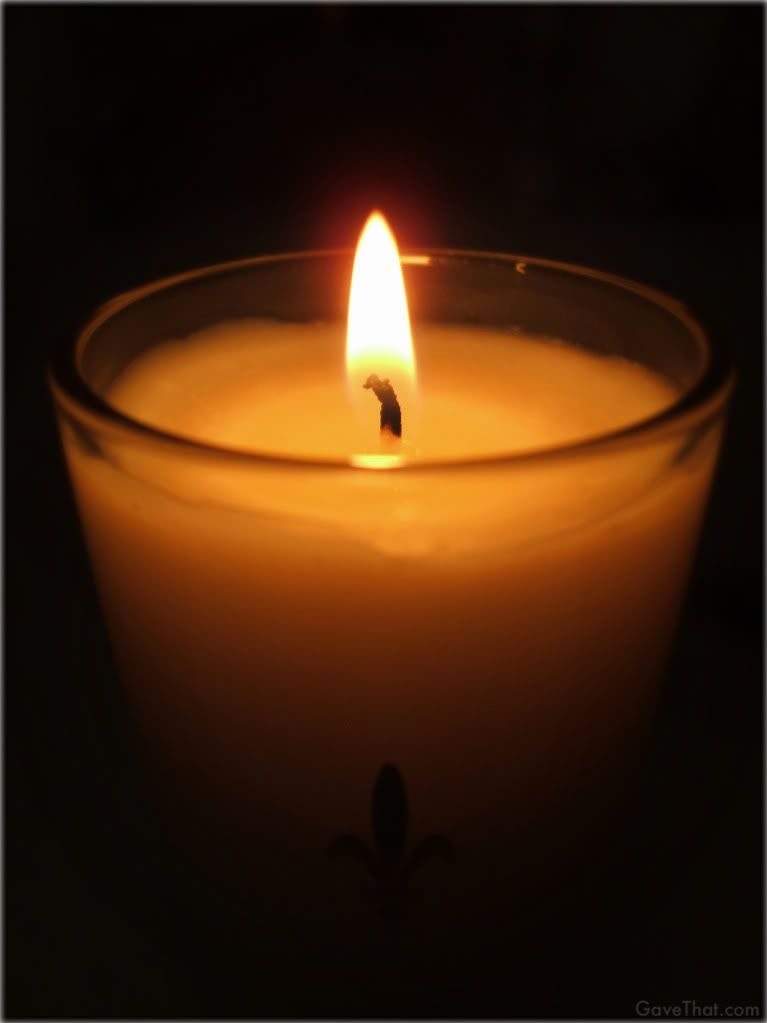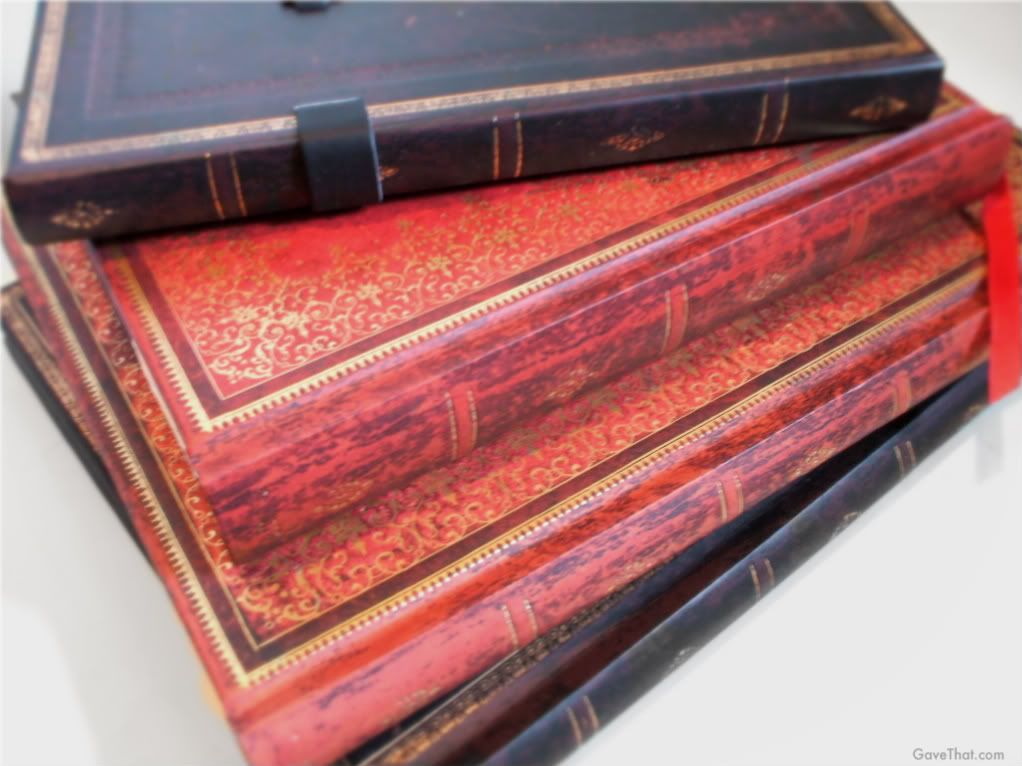 This very well could be the result of spending too much time in The Cloisters... a gothic haze of William Morris. Two favorites this year are
Cir (Cire Trudon
)
depuis 1643
candles and
PaperBlank
journals.
Similar to my beloved Le Couvent Des Minimes these Cir candles have a long and delicious history of production in Grasse, France. The 1643 actually denotes when they first started. For me it was simply too irresistible to pass up experiencing what the court of Louis XIV might have. This is the closest thing to actual time travel you can get. Simply ethereal they are perfect for centerpieces as they will not complete with conversation or your food, even en masse. Fleur-de-lis stamped each Cir burns slow and deliberately making you think about a time when things were less rushed.
The other,
PaperBlanks
, only look old but are done so well. Surprisingly only half the price of what you would think for such details as leather binding, embossing, foiling and distress, the result is something that looks like an instant heirloom. My most treasured are their Moroccan black leather and red leathers versions (pictured) along with their Tuffany glass, Tao, Zen, Book of Kells, Cartella Collection, Embellished Manuscripts and Lindau Gospels. Each is acid free and is created out of sustainable forest pulp and recycled materials. Look for their
guest book
versions which are great to bring along as hostess gifts and a must when you open your own digs to guests.
Mum's tapestry above is: The
Quest of the Holy Grail
Series, "The Arming and Departure of the Knights" by (William) Morris Co.
Also as an added aside CIR is the creator of candles for Yves Saint Laurent, Guerlain and Hermes as well so prior to plunking down for one of those you can try the house offerings first and see how you like them.
Image: MAM for GaveThat
See more of my favorite journals by Paper Blanks and others
here
.