Hard Perfumes
Aromatic favorites at the moment: Little stick of Crabtree & Evelyn Lost (and Found hides in my bag) perfumes with illustrations by
Laura Tarrant-Brown
on the caps. Oldies but still cherished goodies. A vintage pineapple solid perfume case filled with
my own concoction
.
Modern Alchemy
timeless scents in delicious white truffle tinged tuberose. The ultimate cult addictions,
Crazylibellule and the Poppies
Hommage A Gabrielle and Shanghaijava Mystic housed in roaring 20's
-esk
paper tubes.
Note from Marie: Sadly since writing this Crazylibellule and the Poppies have gone out of business and their scents are almost impossible to find. In search of a replacement for my beloved
Shanghaijava Mystic
I stumbled on Frankincense and Myrrh by Kuumba Made. It smells almost identical! Whole Foods carries the line and it can also be ordered here on Amazon.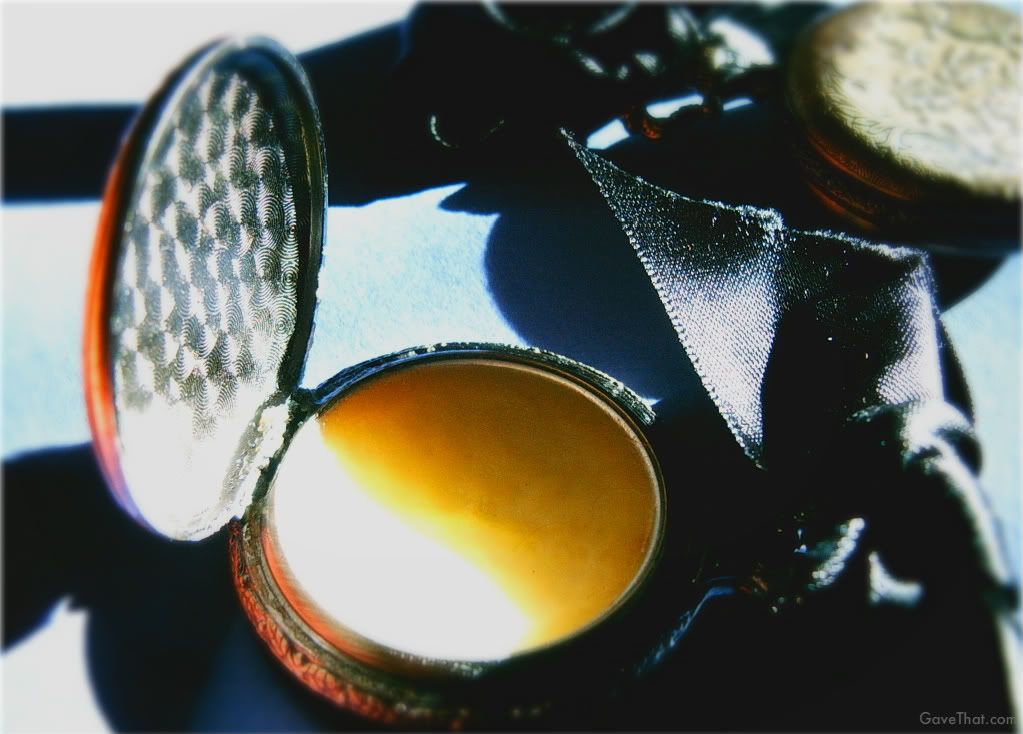 These little perfumes housed, in most cases, in delicate cases make them such a treat to use (from ones purse) and give too.
Modern Alchemy's timeless pocket watches
win out for most luxe cases and scent wise, the prize has to go to Crazylibellule.
Mystic
smells exactly like pontifical incense blends of sweet myrrh, lemony frankincense and gooey benzoin. Masculine and thoroughly addicting.
Hommage a Gabrielle
(a tribute to Coco Chanel) is said to be part of the more masculine line Les garconnes yet it's utterly feminine. The same resin base as Mystic but fresher with light peony flowers. Open Letter to Perfume Houses - please consider making solid versions of your scents! Your devote,
Marie
.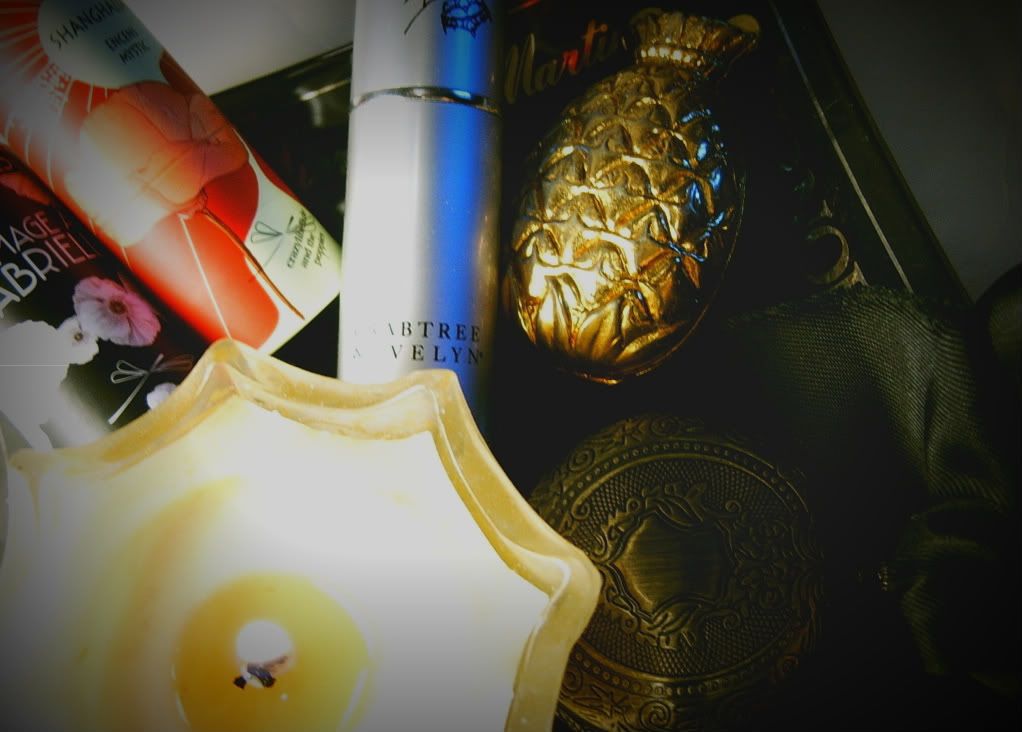 See more about
Crazylibellule L'Olfactive
perfumes in my post
here
and see
this post
on making your own solid scents.
Image: MAM for Gave That
Also see:
- Modern Alchemy