Attar of High Tea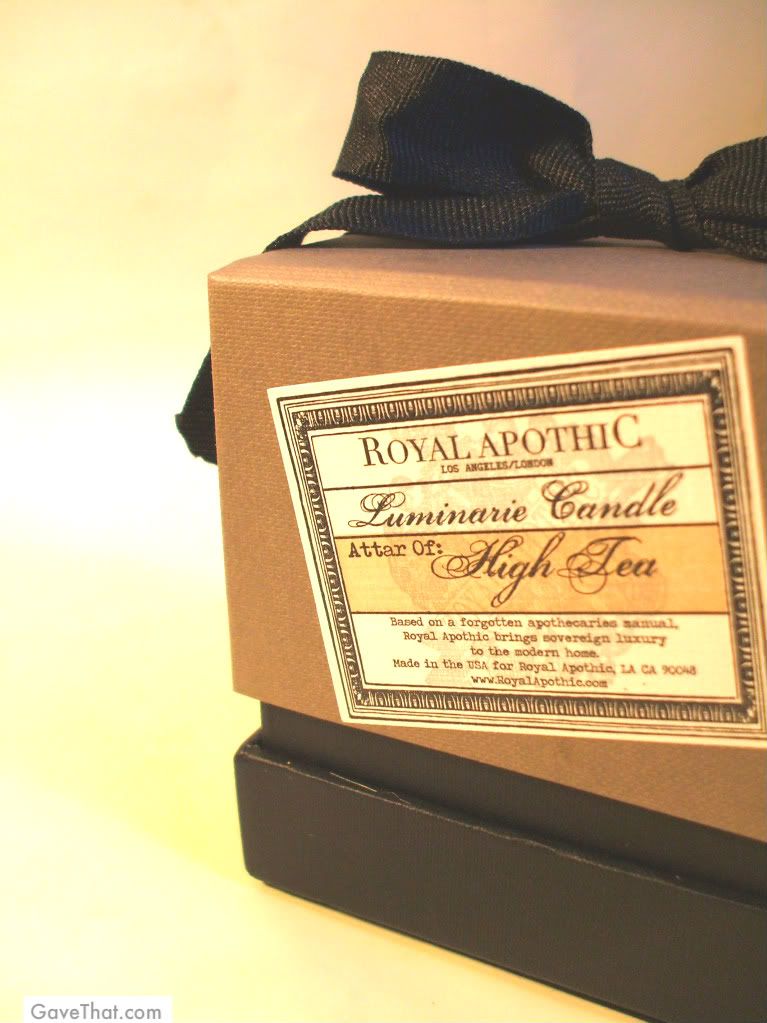 A good while ago I had mentioned how intriguing
Royal Apothic's
candle offerings sounded. From their history of being found in a forgotten book of concoctions to their monikers... Japonseque, Topiary, Distillation of An Edwardian Fireplace! Devine sounding indeed. Well now I've whiffed a good many and came back with two scents. One being the above Attar of High Tea (which of course lead to other things during the day) having developed a cult following and Distillation of A Venetian Grove which is also very
teasan
.
Royal Apothic's line turned out to be very classically perfumed unlike some of my other favorites such as D.L. & Co. (more boutique) and despite its notes of Earl Grey, cedar, lime, cloves, and bergamont the masculine High Tea isn't my favorite. As I
tweeted
, plum pick of the line Venetian Grove turned out to be a trip to, "Orangeries filled with green tea & neroli" with currents, orange blossoms and citrus.
Swoon
. Both seem perfect when it's very warm, the porch seems welcoming and you want to watch the moon and candle light flicker. In this case they're just right for setting the mood at a little tea party.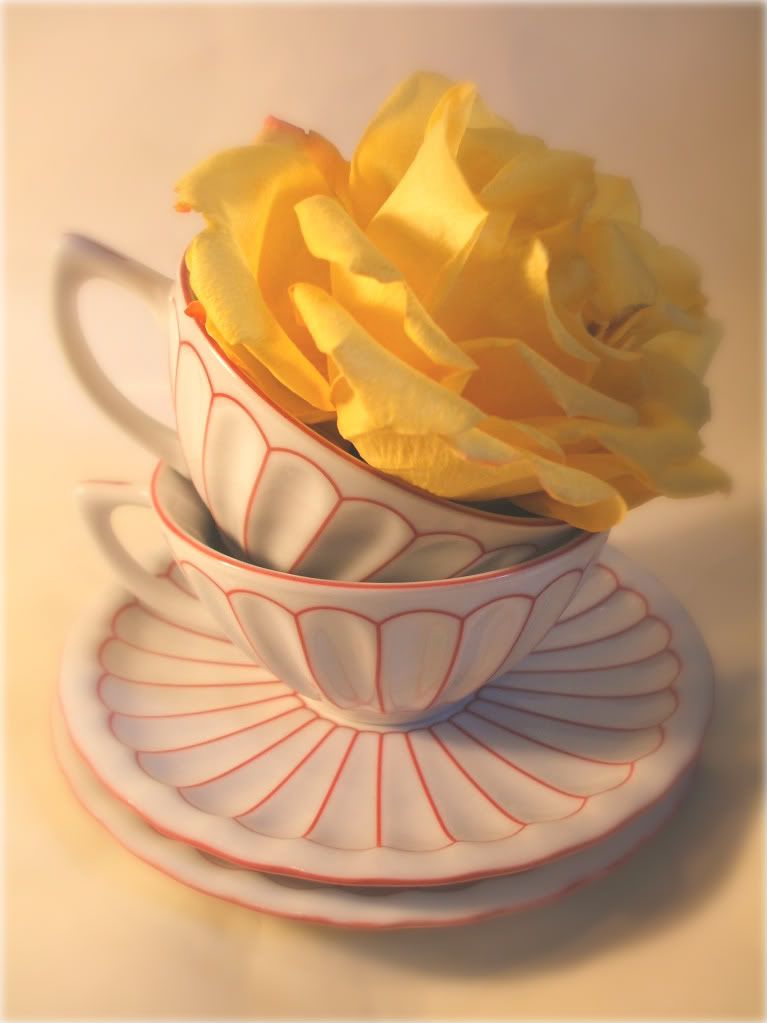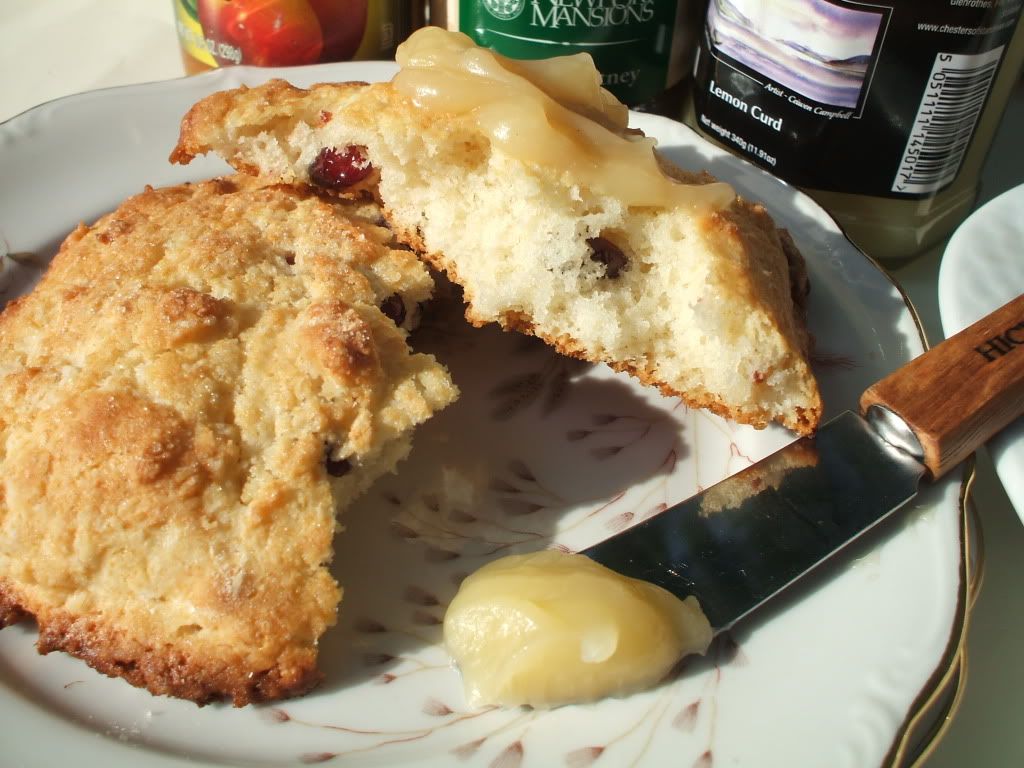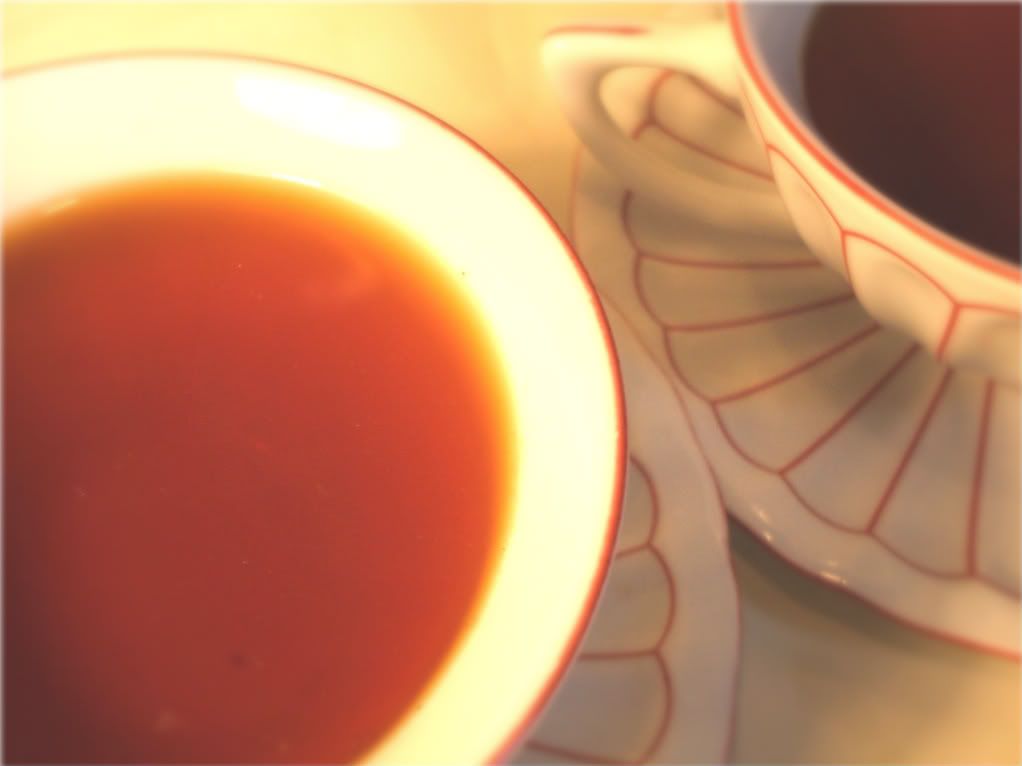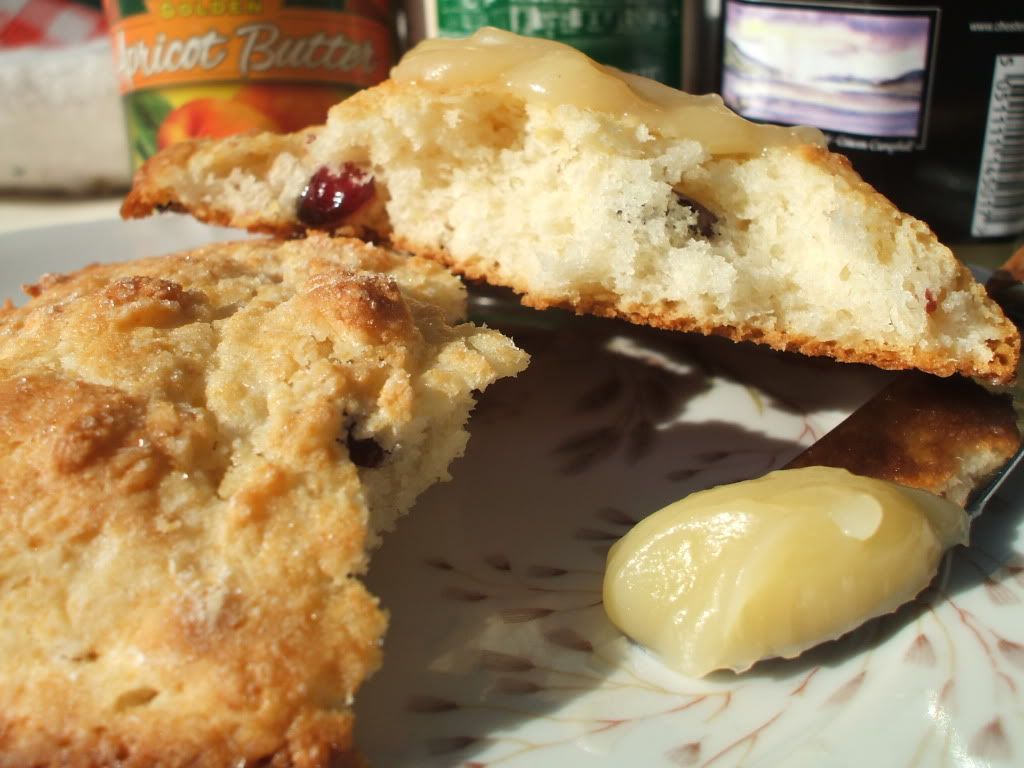 Two favorites with Red Rooibos tea are rustic scones and fluffy lemon curd. Slathered on thick. For the scones use this
Brunch recipe here
. I've used it numerous times... sometimes with cranberries like here or with Cheddar cheese, raisins, currents, individually. For the lemon curd, if you find yourself short on time, try the Scottish
Chesters of St Andrews
. Created on a small farm in Fife it's some of the best I have ever tasted. Sharp, earnest lemon and completely smooth. Scott's know their curd. Jars of these along with jams and chutneys (the
Breakers
had some delectable ones on hand) are a must grab for doling out during the holidays or as guest gifts at tea brunches. Something for them to remember you by. Find the recipe for the
cranberry scones
above
here
.
Image: MAM for GaveThat
Also see:
-
Modern Alchemy
•
Subscribe to Gave That by Email