Modern Twist — Hide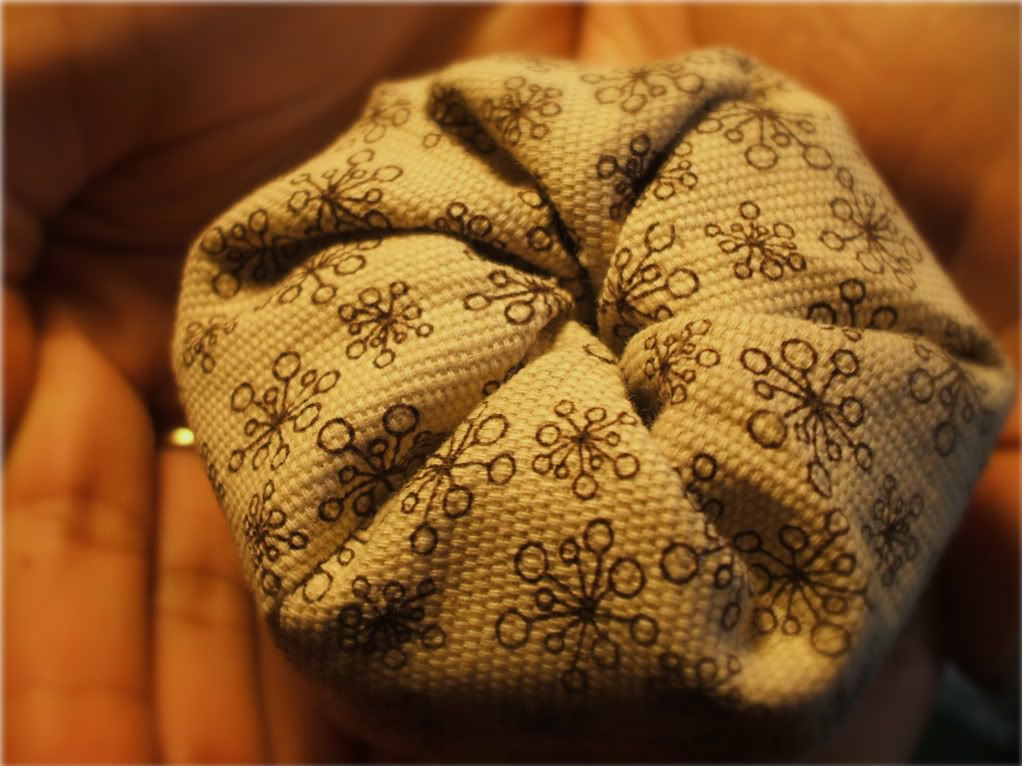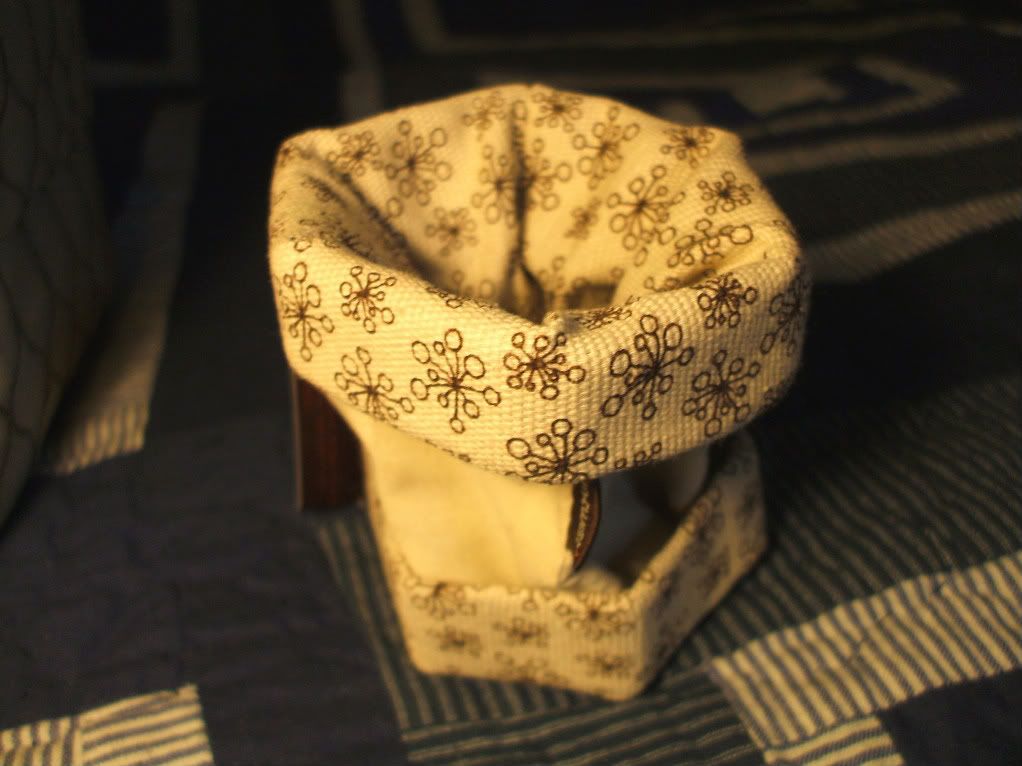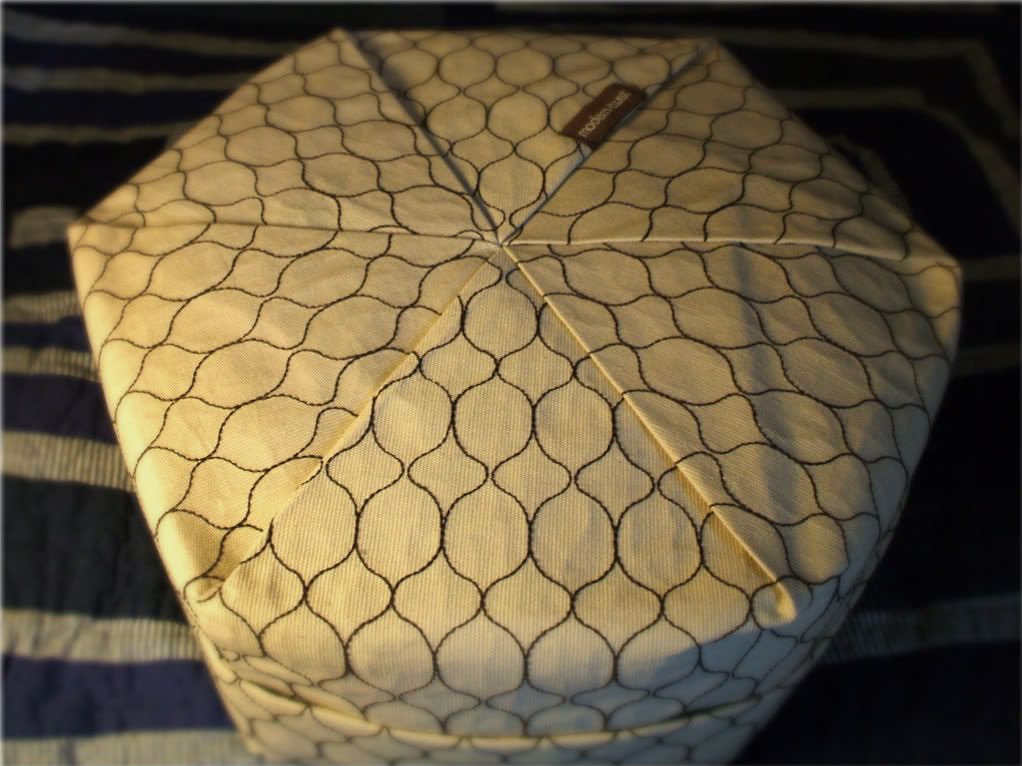 San Francisco's
Modern Twist
has been stuck in my mind for a good while now and today I can finally show you a couple of my spoils... first hiding inside the brown gift box is a little pincushion looking
poof
. A mixture between traditional Japanese origami and
Furoshiki
, this Hide box unfurls in a camera shutter and periscope fashion to reveal its compartment inside. This makes it perfect as a favor or ring box that will become a keepsake in itself. Waiting for you already is a tiny lavender pillow making each Hide box a sachet. Reusable gift wrap is something I feel strongly about and these ingenious pieces by Kat Nouri are utter perfection.
On a much larger scale is the lines PJ Pillow Pockets which were created to store pajamas and children's toys but can be incredibly useful as wedding wrapping or something to leave behind as a hostess gift after a long stay. Intimate and mind boggling as to how it works spells major propts to
you
territory. You can still find the fabric Hide boxes for $26. each at
Velocity Art and Design
and the large PJ Pocket Pillow box at
Fawn and Forest
for $85. I say still because these seem to be phasing out of Modern Twist's line.
PS. also see Modern Twist's work with the
One Percent for the Planet org
.
Image: MAM for GaveThat