Woolly Pockets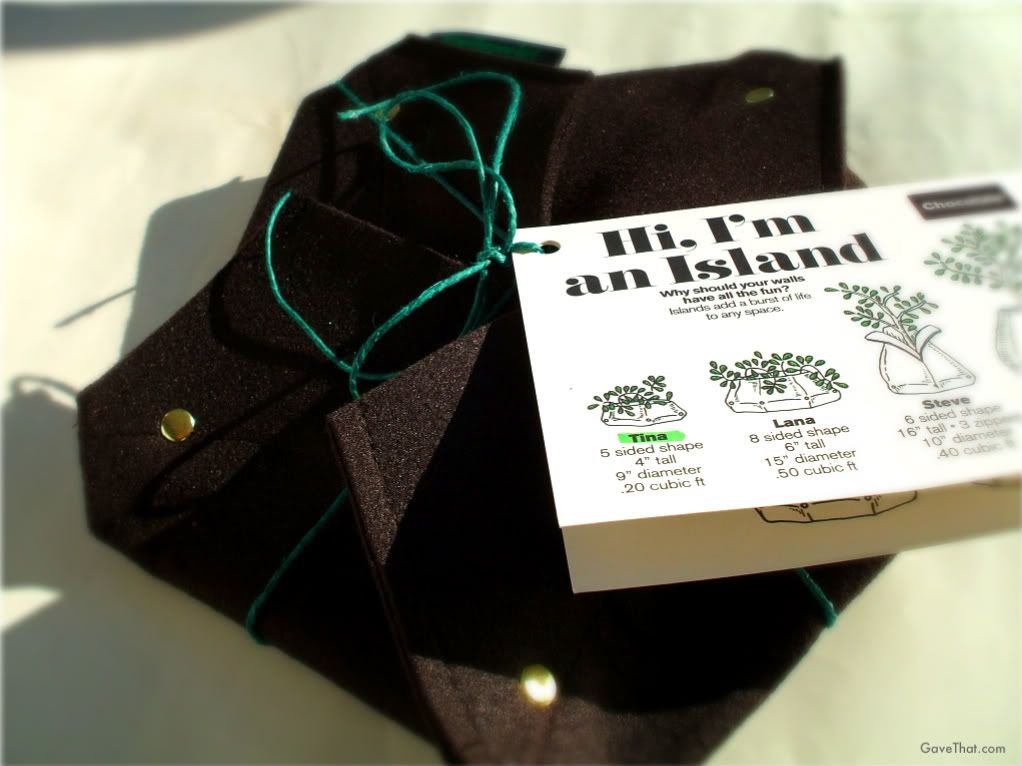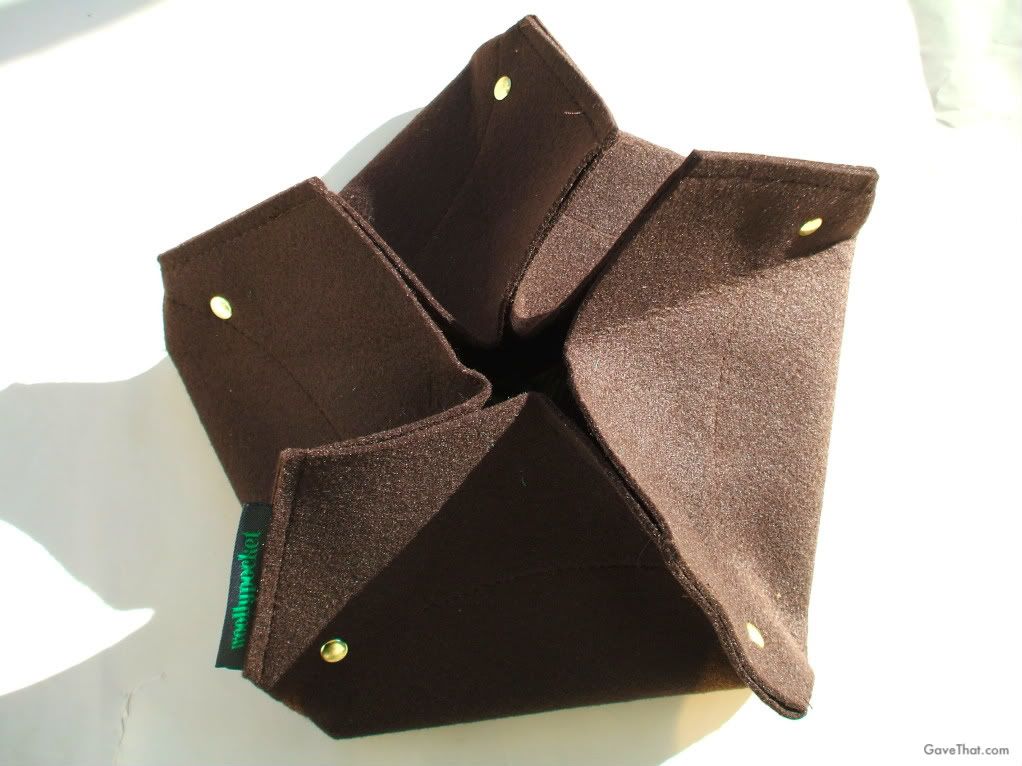 You're saying Marie what is this!? This my friends is a
Woolly Pockets
. Still mystified? As you unfold the star it turns into a planter. Below, the
Tina Island
shaped one, is being tested out on one of my out of control
Senecio macroglossus 'Variegatus'
(these refuse to die = one of my favorite house plants! Sadly poisonous to children and pets though.) aka Cape Ivy plants. It looks like I can fit a couple in there. Still playing around with what to actually plant inside.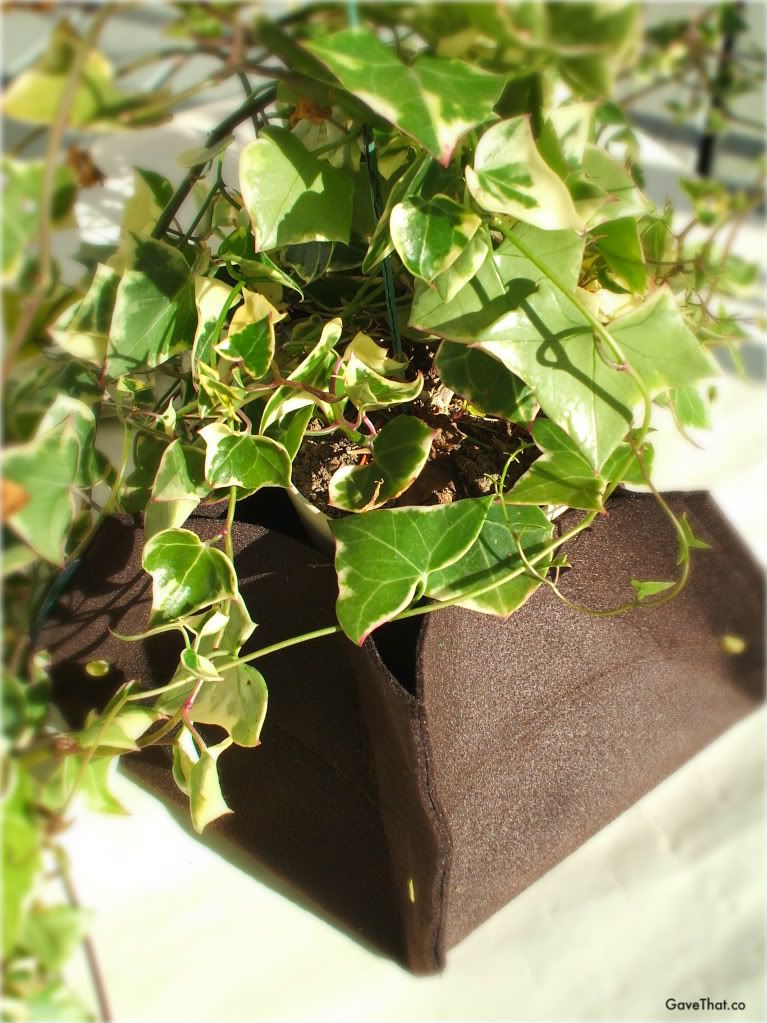 Each Woolly Pocket is made from 100% recycled plastic bottles which is felted and turned into these sleek origami like shapes. You simply slip your plants inside. The roots can breathe but water won't leak out. It's flexible of course so if you bump into to it it absorbs the shock lessening the chance of your plant toppling over and making a huge mess. I'm seeing this as the perfect teacher or office mate gift. There have been so many articles lately on how a little plant on your desk can make you
feel so much better
.
I also love the way it comes with a little twine bow and is perfectly gift ready as it. Minimalist perfection!
Image: MAM for Gave That & Woolly Pockets website