Something Extra : A Most Cherished Gift with Jason Miller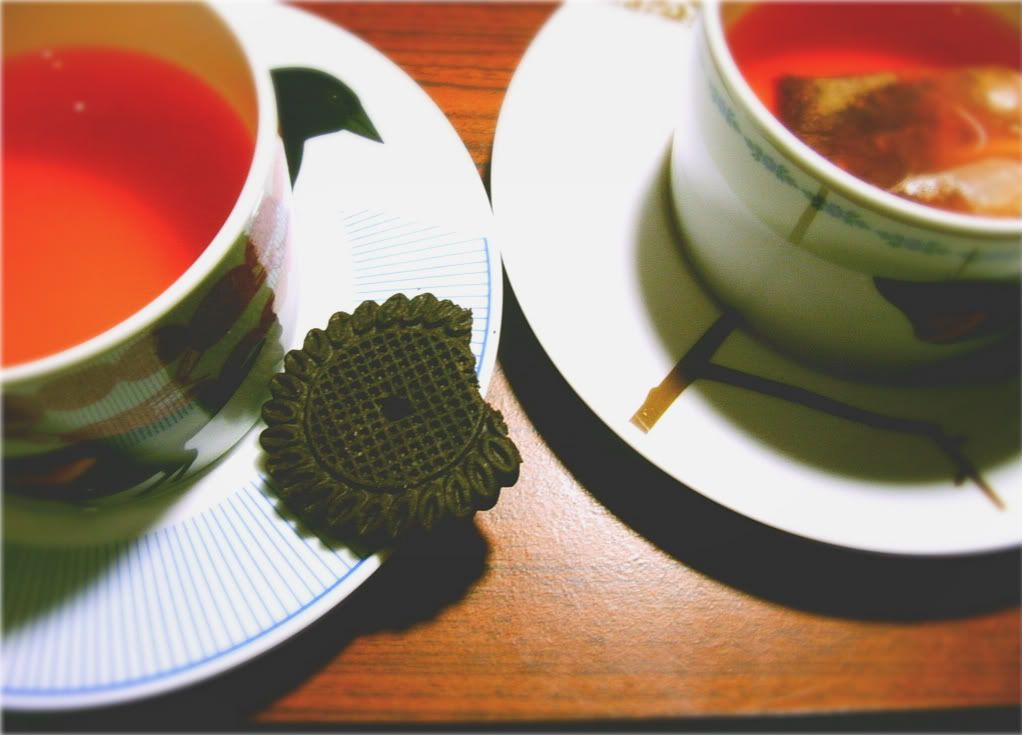 O
ne of the most elusive, rare and cherished of gifts is also one of the simplest. This is why it is rather overlooked until something catastrophic occurs. It can not be bought but it can be given freely... true, honest
friendship
is the gem here.
During the new year many start to take stock and while many articles focus on a little
house cleaning
, this seems the perfect time to ask am I truly there for people? An even bigger question is who actually are my friends? Over the years things have become a tad murky but the good news is studies are now showing many people have the loving support system they need in place—you know, the people who get worried when they do not touch base every X amount of hours, yell when too much vodka is added to the screwdriver you are making, have
all
of your contact information and know your full name, will take care of Fifi in a blink of an eye when you have an unexpected business trip. For more, read this really
superb article
by Valerie Frankel on 4 types of friends and balancing their synergy.
Something I will keep my eye on in 2010 is making sure all the meaningful relationships in my life are being given the cultivation they require. This isn't as easy as it once was thanks to so many distractions not to mention long work hours but a must because the rewards are major and so is the raucous laughter.
Pictured:
My favorite
Jason Miller
"Seconds" cups & saucers, tea for two
Image: MAM for GaveThat.com