Coffee with Coco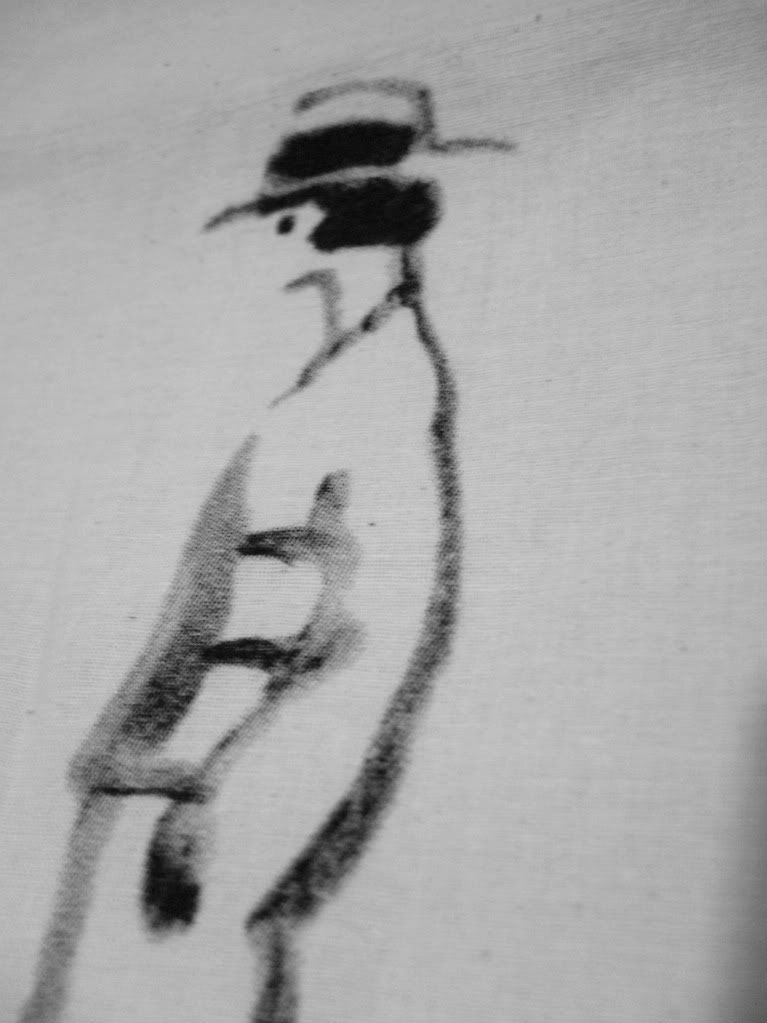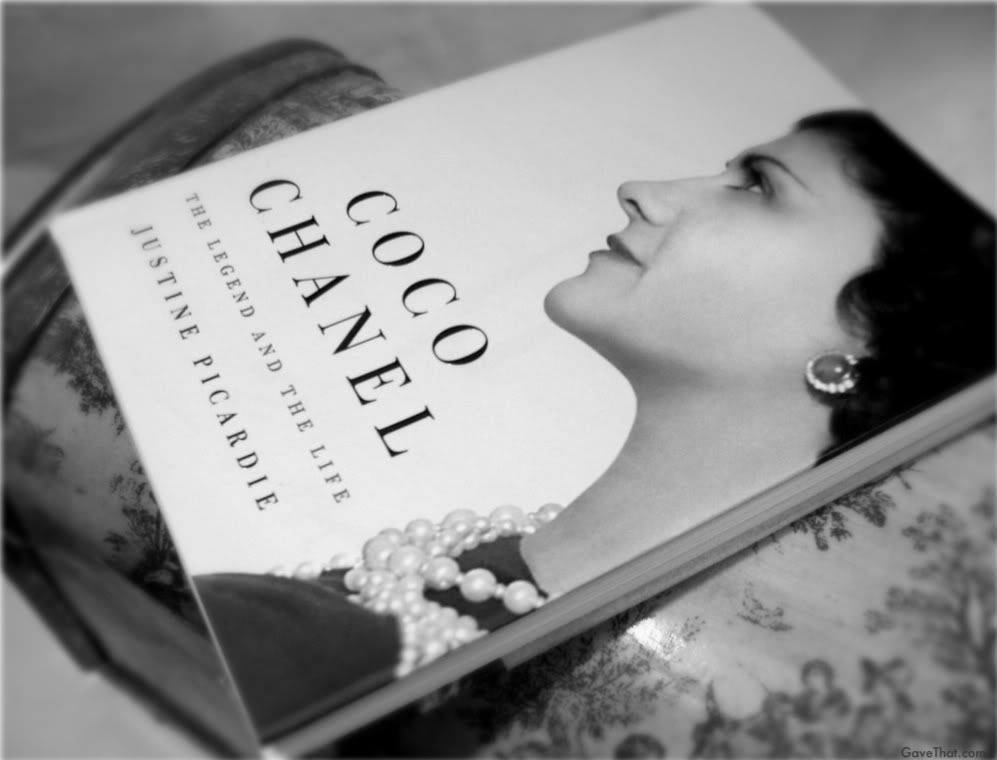 Something about dark, dank, dreary days dissolves all resistance to stop buying thick books and drinking black, black coffee.
PS Loved
this video
of author Justine Picardie talking about Coco's devotion to her Chanel Nº 5.
Perfect gift book for the Chanel fanatic: Coco Chanel by Justine Picardie
Illustration: by Karl Lagerfeld
Cup & Saucer: Seconds by Jason Miller
"
True generosity means accepting ingratitude.
" -Coco Chanel
Image: MAM for Gave That