Lauren Luke Vintage Glams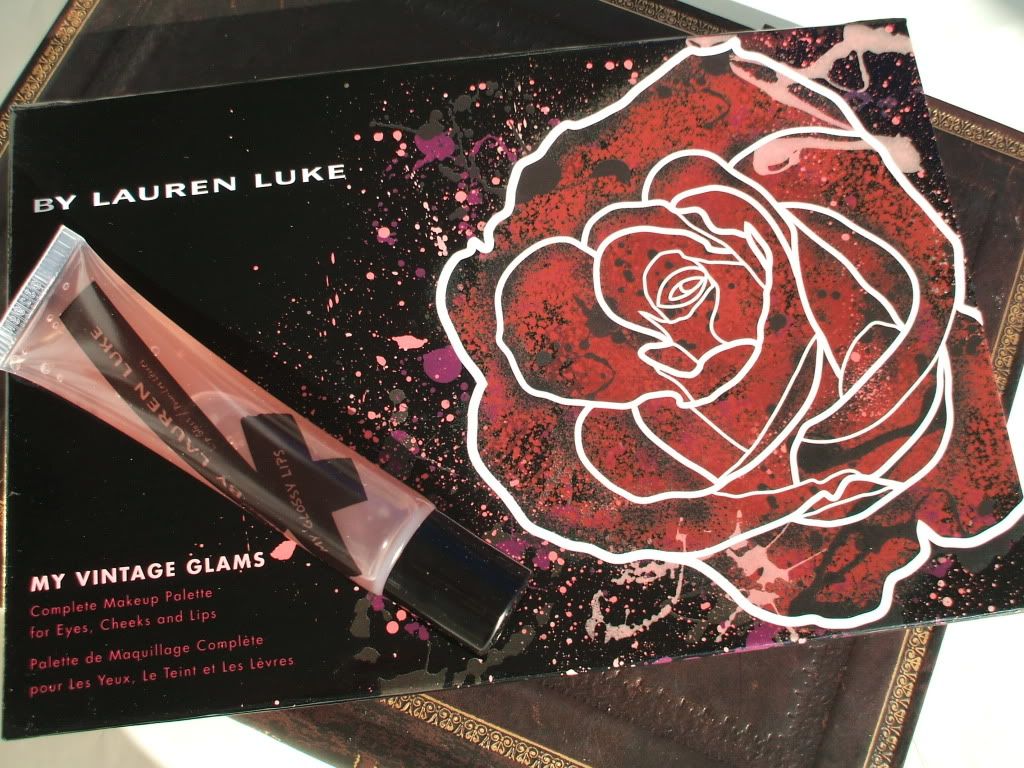 Is this makeup palette stunning or what? Gorgeous, gorgeous, gorgeous and it's by one of my favorite YouTubers
Lauren Luke
!
When I first saw these palette's it was the artwork that caught my eye and then the name sounded so familiar. It turned out these were created by YouTube makeup guru
Panacea81
(Lauren Luke) so this ended up being a must get and it turned out to be even more special in person. The case itself is covered in splattered flowers with this Vintage Glams one all rosy. The colors inside are beautiful and best of all everything you need is right inside. Each palette comes with primer, eye shadows, a blush and lip colors. It also comes with a sheer lip gloss. Inside on the huge mirror Lauren writes in faux lipstick
I Just Want You to Feel Special
.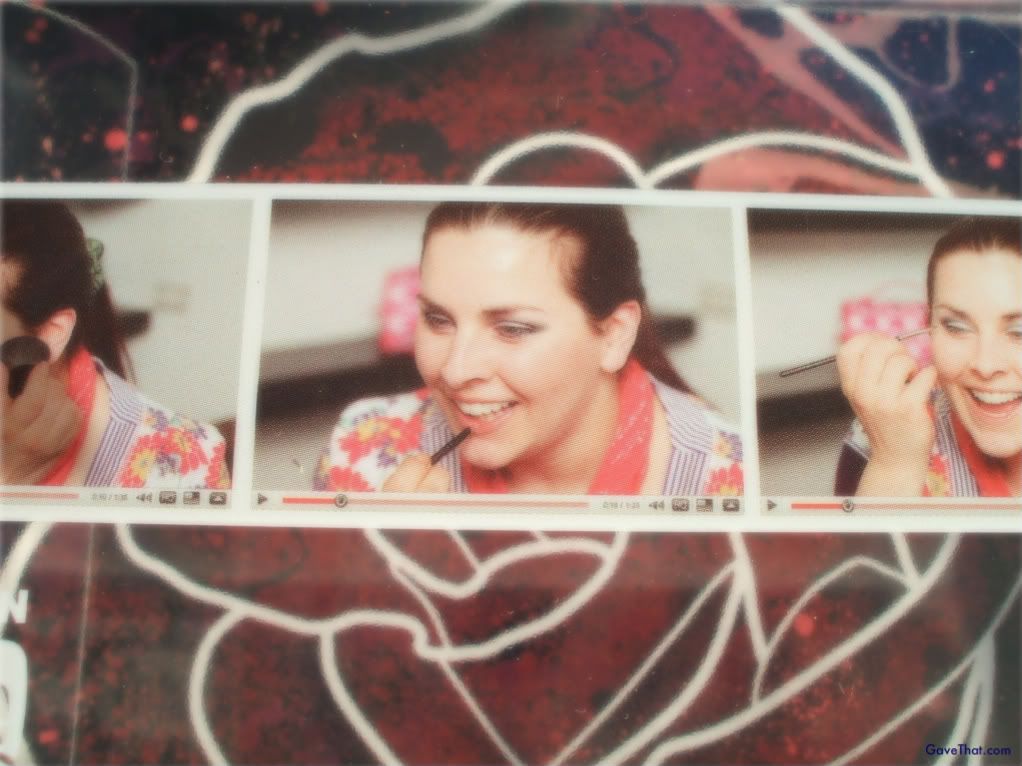 I would give this palette with a few makeup brushes like the sleek black eye and flat powder brush from the
E.L.F. (Eyes Lips Face) Studio line
and your recipient is all set. Perfect gift! For more on Lauren Luke and all the incredible things she has accomplished see
this video
from the BBC.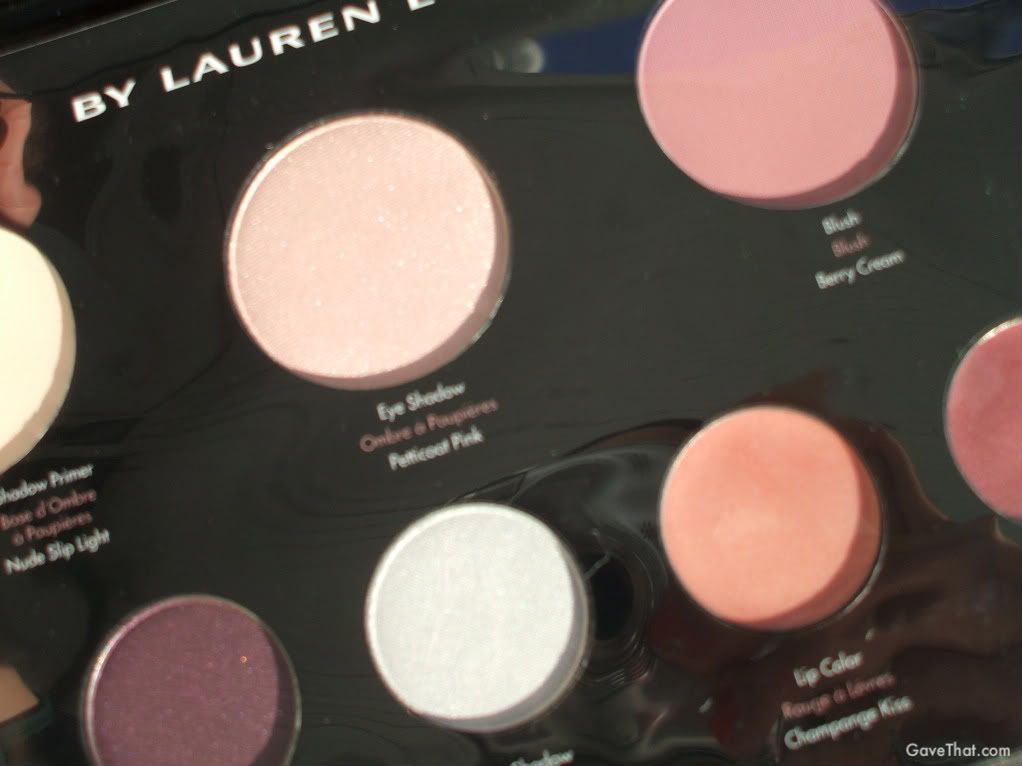 >> For more beauty gift picks see my
beauty and scents page here
.
Image: MAM for Gave That