muse blanc et muse noir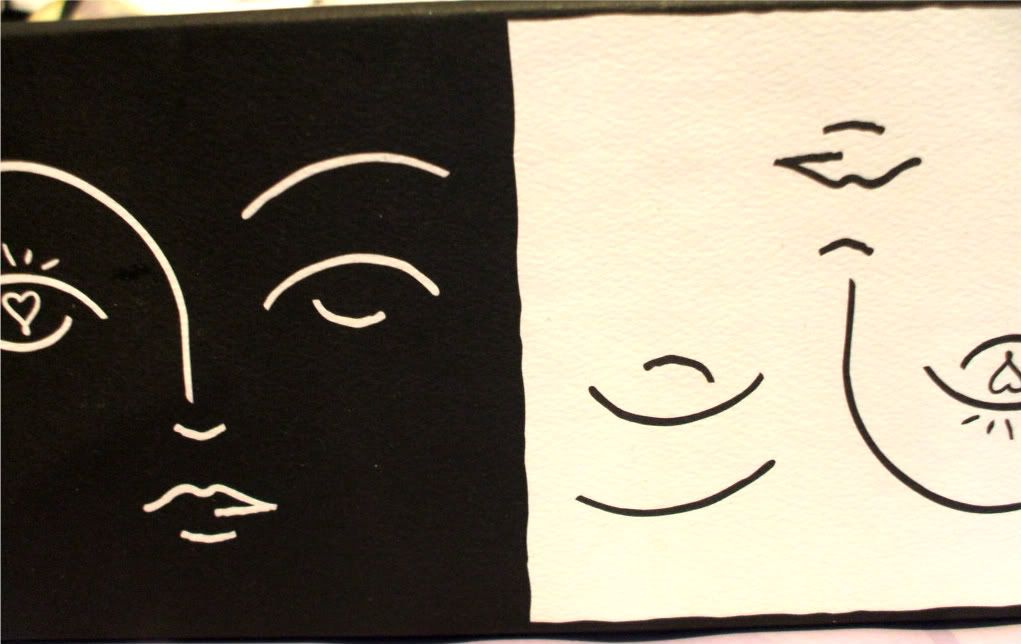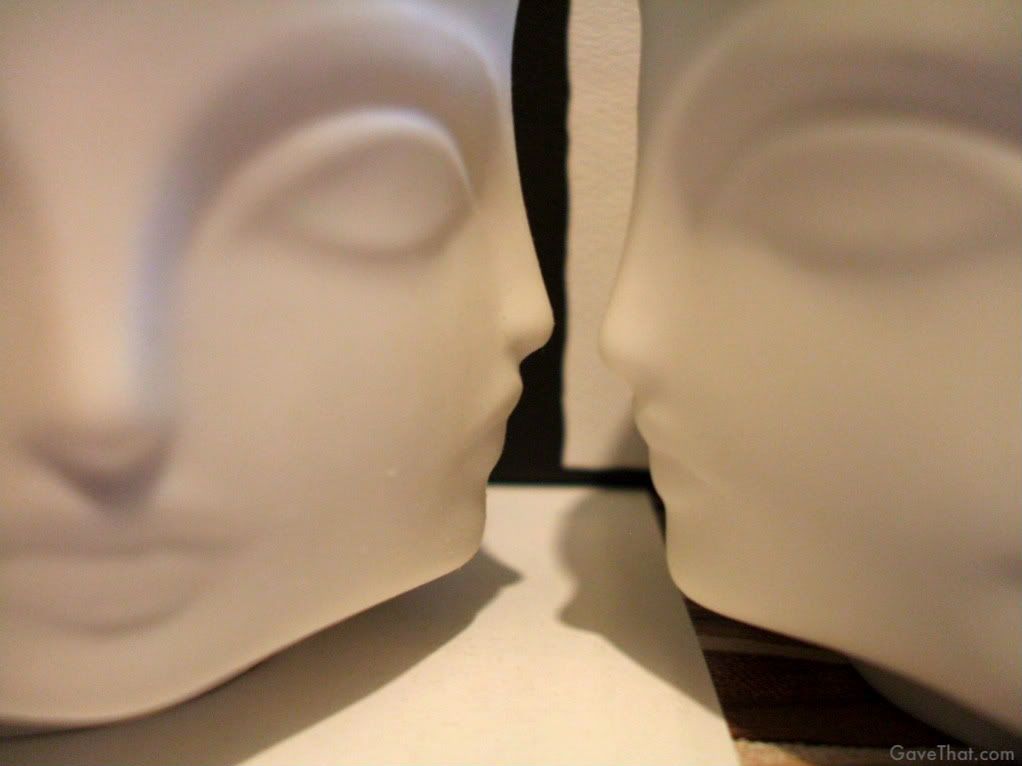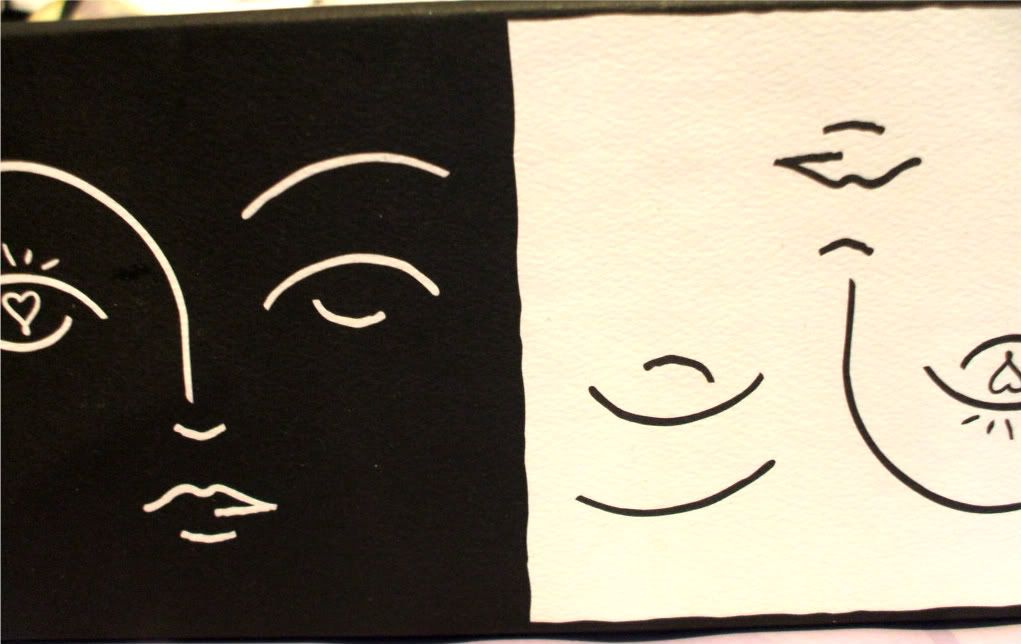 Yes back to candles again. This time

Jonathan Adler's

latest muses which I am so thankful to have experienced. His white muse candle has become rather iconic and a beach house hostess gift staple but now Mr. Adler has really stepped up his scent offerings by debuting "blanc's" counterpart. Muse Noir. Think complexly masculine with earthy vetiver, amber and lemony bergamot. Some black plum is said to be tossed in too but it's hard to single out. Muse Noir is just plain additively delicious and sophisticated. Muse Blanc is rather linear in white mossy florals but also simple enough that everyone seems to swoon over it. Glowing porcelain faces eerily pleased when lit. Double swoon.

Now for the sad portion... due to the high heat they melted and turned to goo as they were being shipped. Another case of a gift having to be personally shelved (and used) but I'm not complaining about that part of things. Mr. Adler seriously needs to consider using stiffer wax and bottling Muse Noir into a perfume. I'll be the first in line to stock up and dole it out.
Image: MAM for GaveThat