Crunchy vegetables plucked from the garden, shopping the local farmer's market, making homemade
Mango Schnapps Sorbet,
grilling up
pizza topped with Poblano chilies and black olives
, canning simple
Bread & Butter Pickles
. Sipping
floral lemonade
.
Nutella S'mores!!
These are few favorites making this summer magical. That and being able to share it with loved ones.
Hope so much you're having a really good summer too! —
M
From Dad's garden this year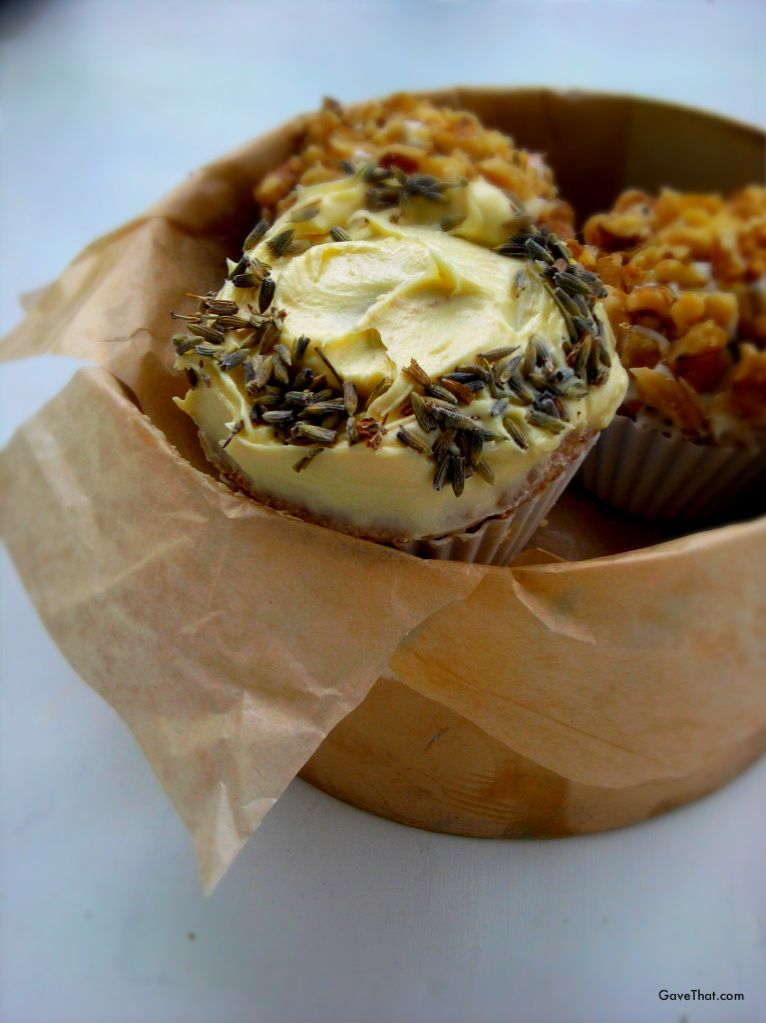 Lemon Lavender Cupcakes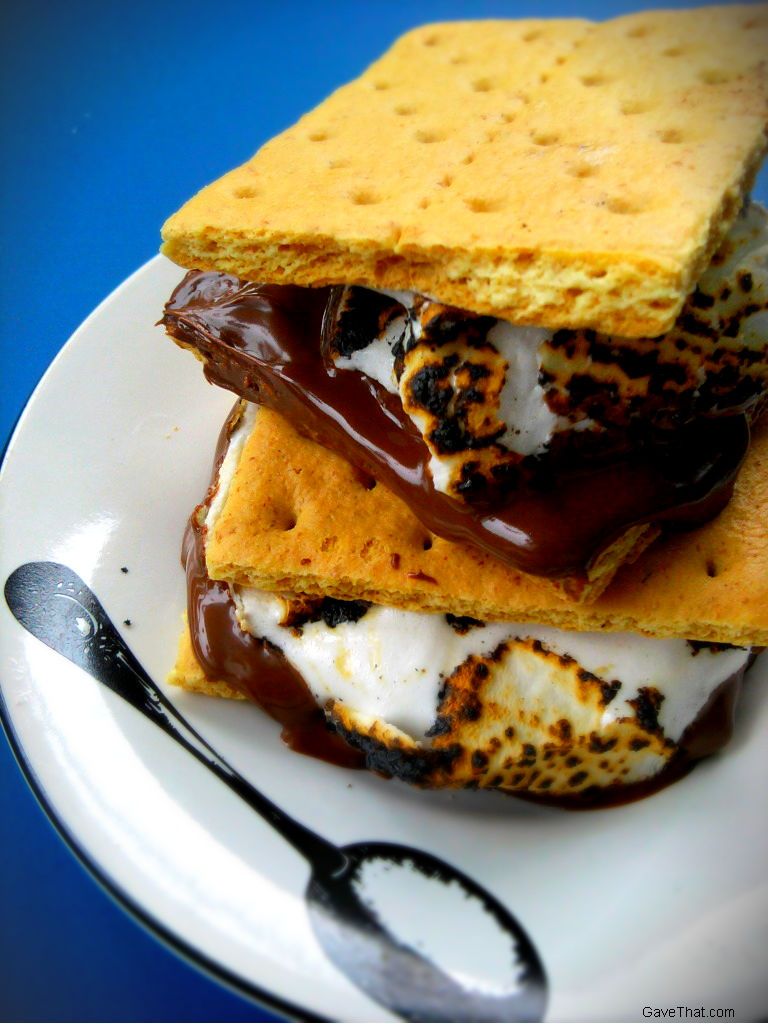 Making Nutella S'mores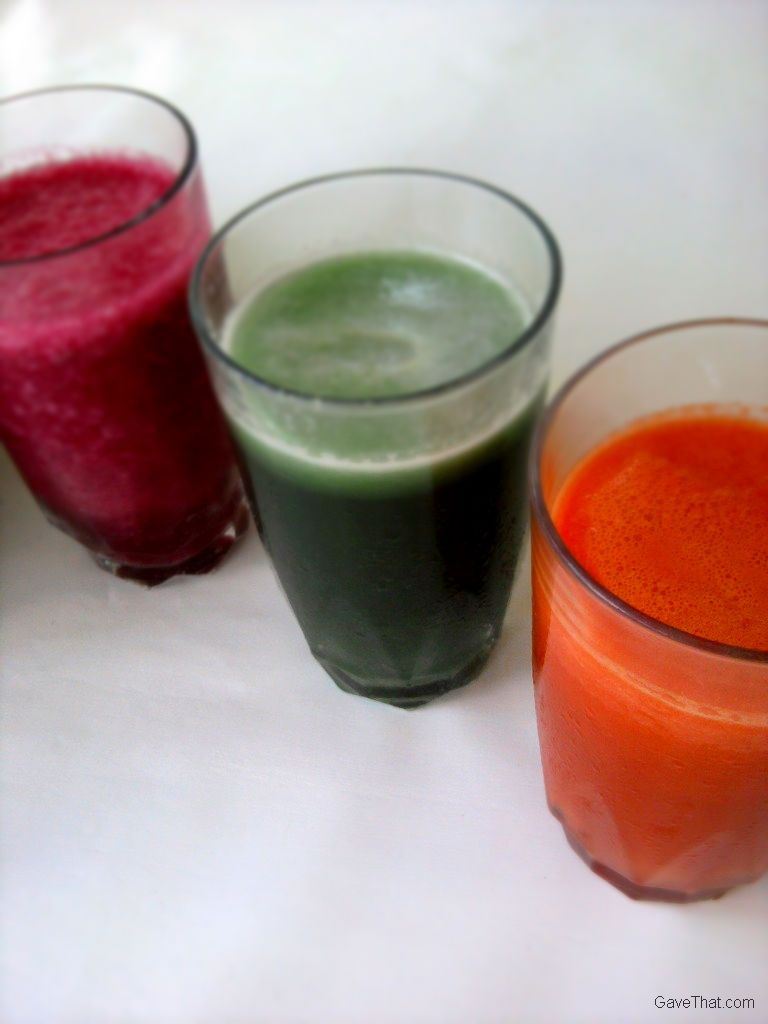 Image: mam for Gave That