Bread & Butter Pickling - From the Garden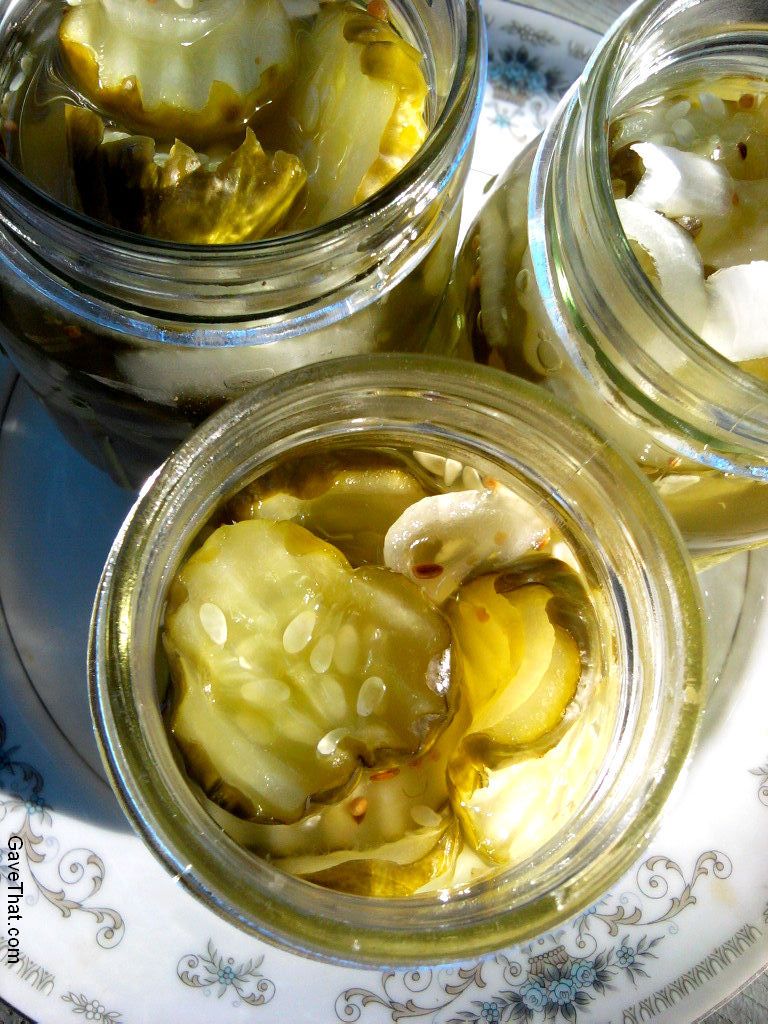 - Homemade Gift Idea -
One good thing about the rainy weather this year has been tons of juicy things popping up in the
garden
! So many cucumbers have been ripening that it was time for some summer pickles which always seem to be really welcome gifts. Here's how these
Bread & Butter
ones were made:
These particular pickles are one of our favorites, Bread & Butter, and have long been created from a recipe from the early 1930's. The problem is, that one can be a tad tricky because it requires a lot of weights and measures but thankfully I found a very
similar recipe here
that tastes the same and is easy to follow. The only thing that I would add in is a few cloves, a pinch of dried mustard powder and 1/2 cup of water for the classic 30's flavor of these above.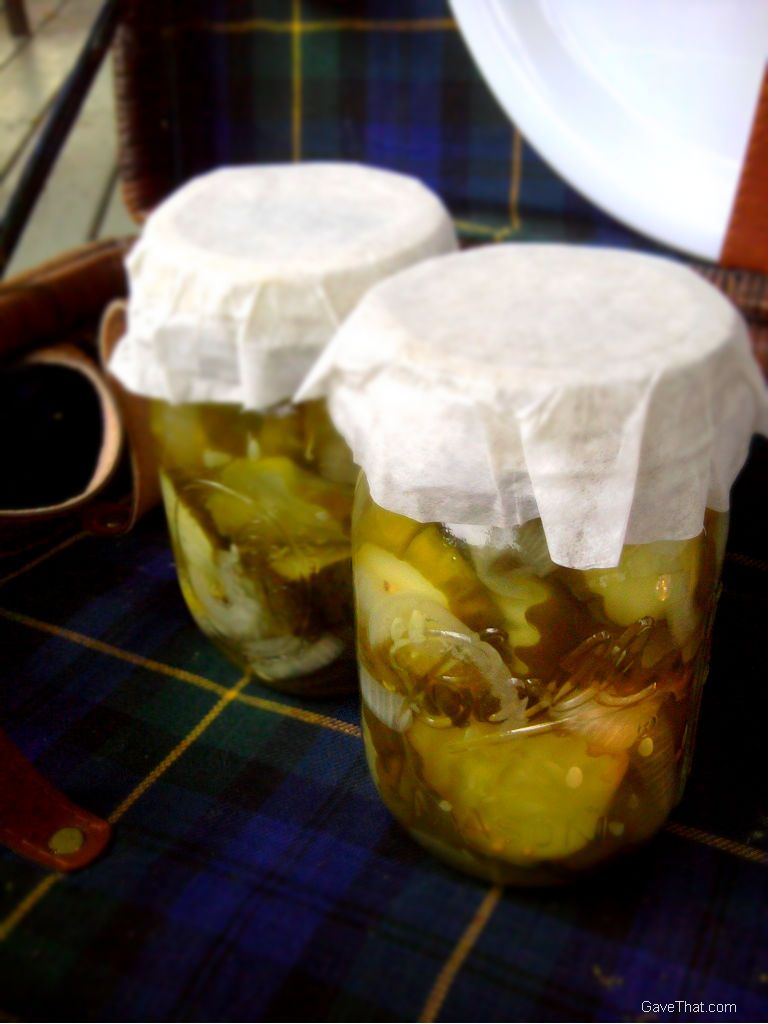 As paper toppers coffee filters were shortened and popped on top... for more ways to decorate and dress up Mason jar gifts see
here
and
here
.
Image: mam for Gave That