First Days Of Spring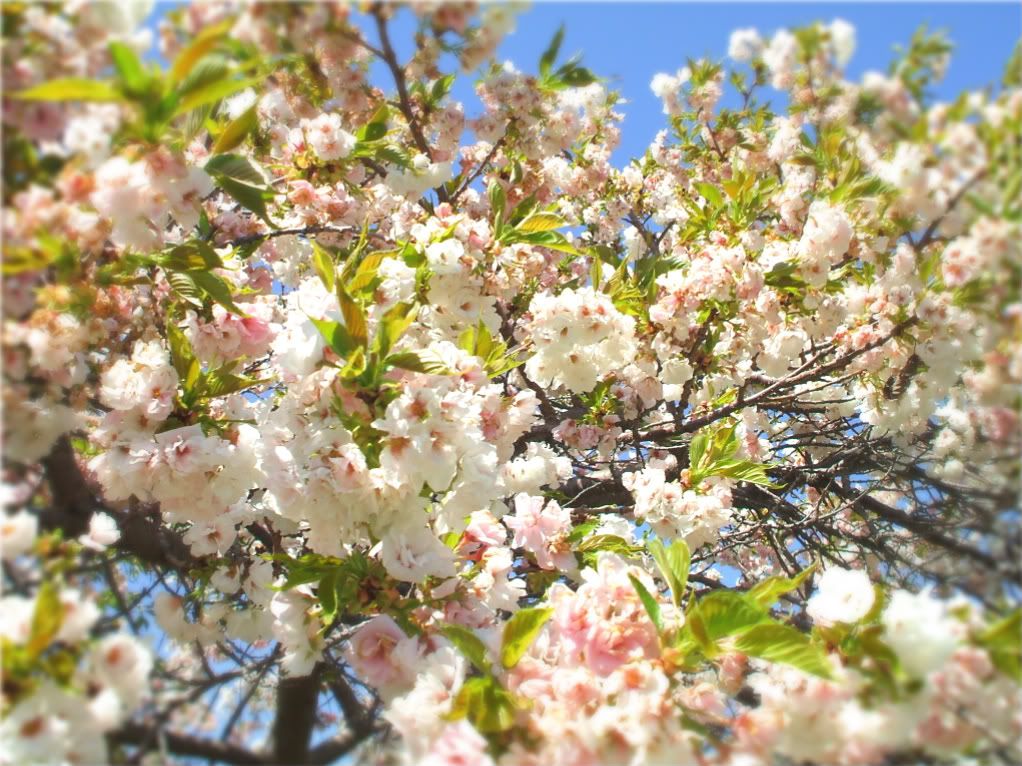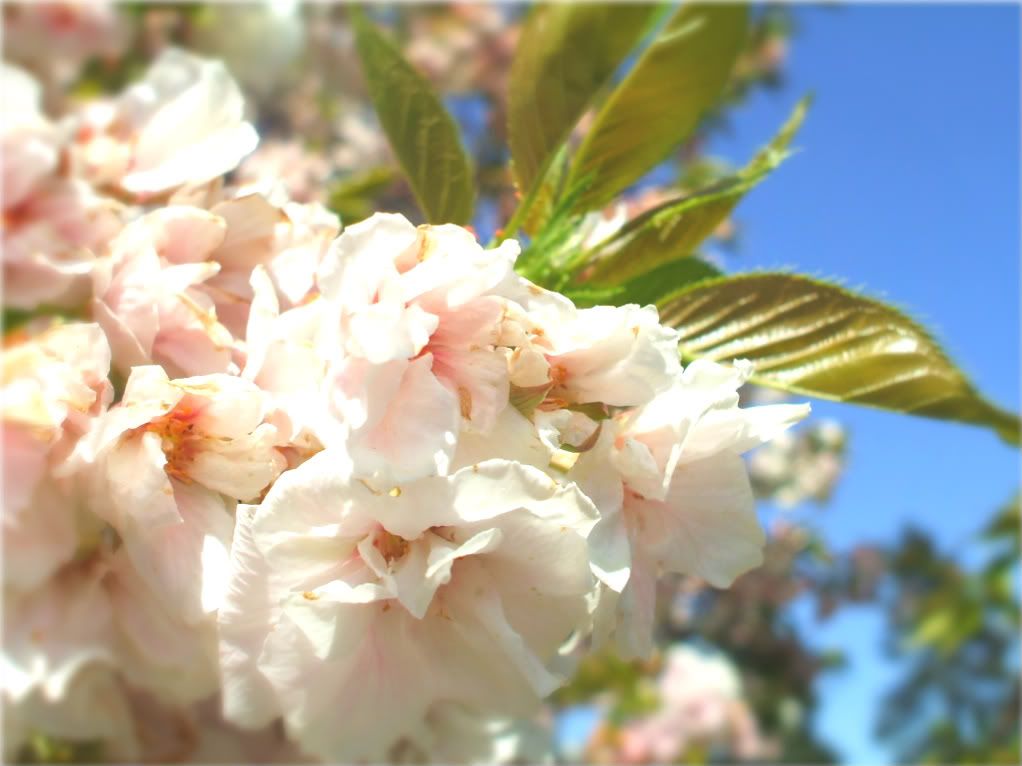 Photos: MAM for Gave That
Can you believe it snowed last night? Thankfully all the blooming trees out there shrugged it off and are putting on a lovely show undisturbed, although it's all still rather scentless. A little while ago, to usher Spring in a little faster, my friends at SheSpeaks sent over
Febreze's new limited edition Spring scent collection
before they hit stores.
Keep reading
for a few new favorite pick me ups from the collection, a whole lot of cherry blossoms and a few Springy DIY gift projects:
The REVIEW >
It's likely a given that each one of us probably knows at least one person addicted to the original Febreze. I know a bevy who, buy a boat load when they make arrangements to stay in their little cabin in the woods or their beach house. Not only because they love going musty but someone let me in on a little secret. It helps them settle in and get a good night sleep. Comforting scents, they let me know, have a way of transporting you to a better place where ever you're at. For any of them, I say go with the new
Rain
scent Febreze as launched for Spring. It smells the most similar to classic Febreze but with a very fresh, ozone, beachy twist.
Two that I really, really like are their
Nectar
, which smells a lot like an actual fragrance I can not quite pinpoint (so good in sunny, orange juicy way) and
Wildflower
which is ever so peachy, floral and bright with grapefruit. If I were blindfolded I would have never guessed those two were Febreze. Smells rather niche. I had to pick up a few (the last ones on the shelf actually!) and a candle, too good not to, for a wicker basket by the sink.
Find them
online here
and in most stores.
Spring DIY Gift Projects
______
______
Sponsored by SheSpeaks/Febreze
Photos: mam for Gave That