Liqueur de Violette & Candied Violets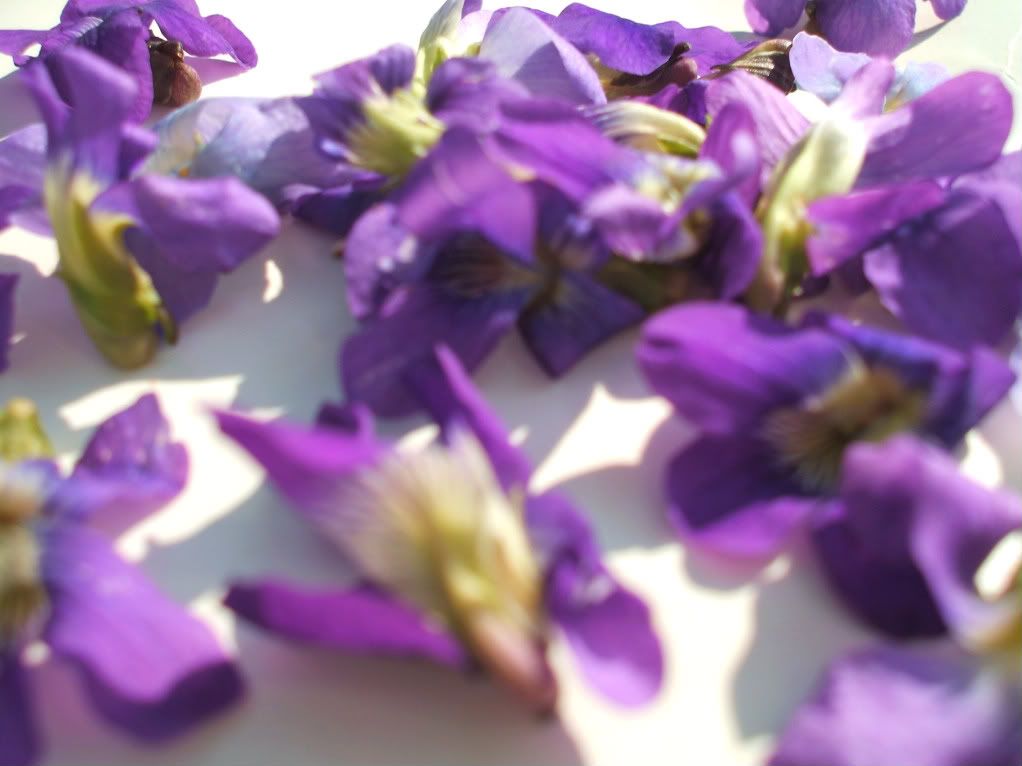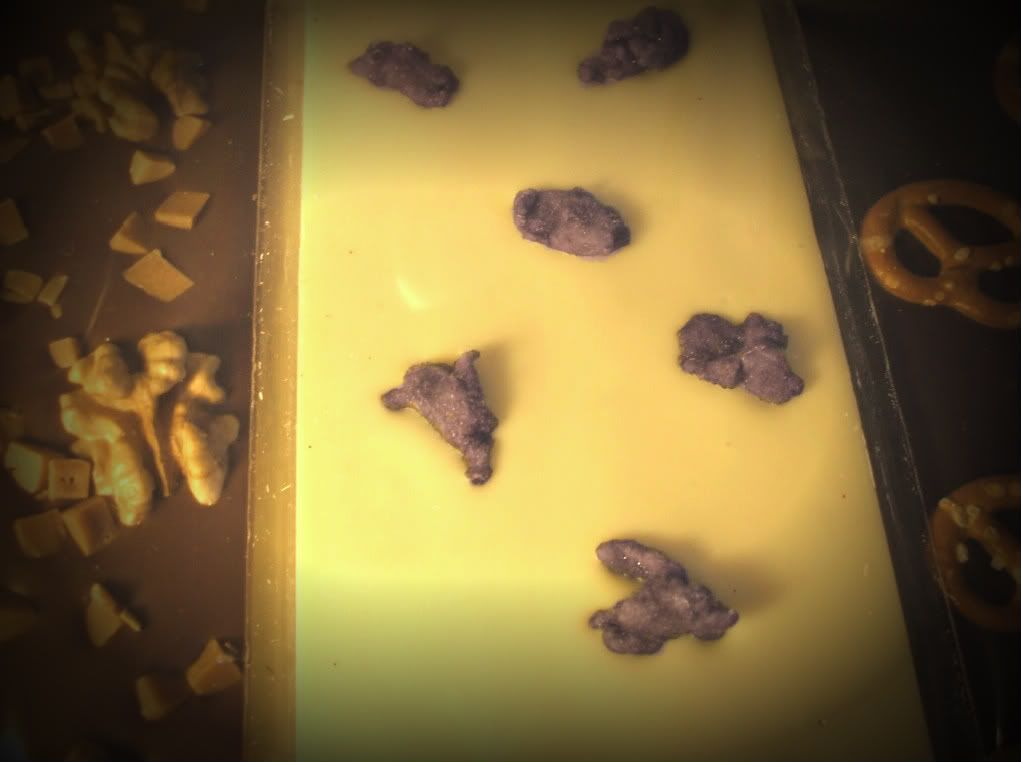 Julia Child thoroughly beguiled me as a child with her candied rose petals and violets. Ever since spring has meant a few highly anticipated moments... the major one being a profusion of wild purple violets. Steeped in alcohol and syrup they are turned into Liqueur de Violette which make for some really delicious Champagne cocktails for the girls.
In the other
Julia
direction is candying the violets for use throughout the year. Commercially coming from France (Toulouse) they can be pricey, as in the realm of caviar and truffles, so it makes sense to go DIY. It's really not that difficult but requires patience and pretty small paint brushes.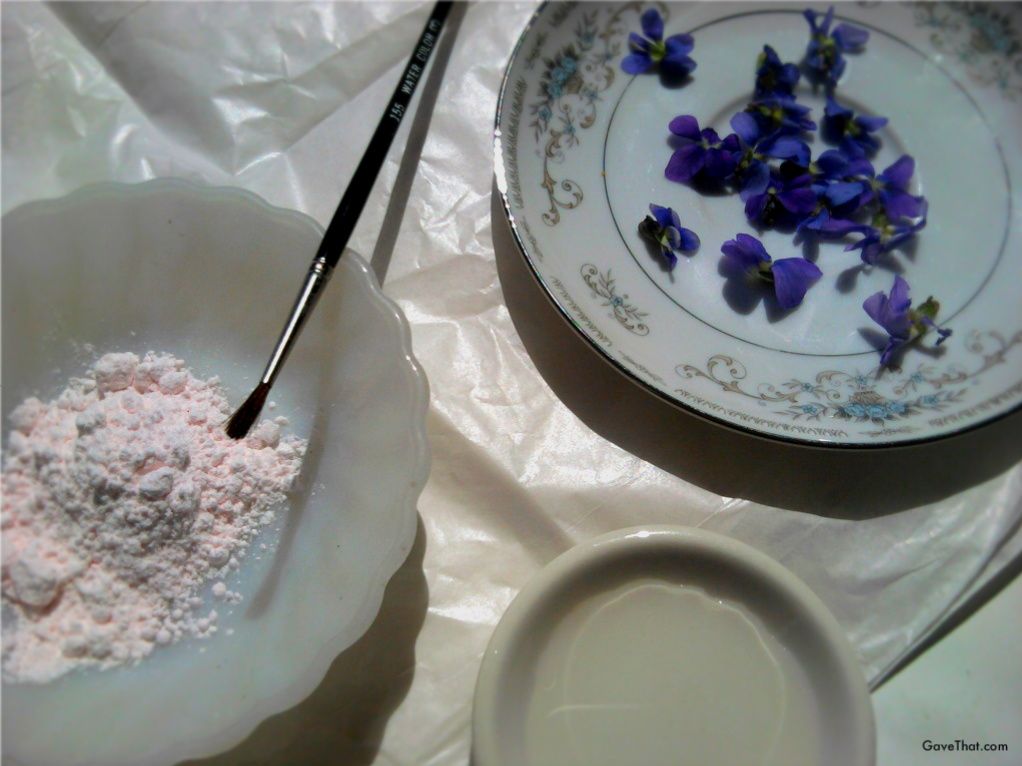 How-To: Candied Violets
Taking freshly picked purple violets that have not been exposed to car exhaust or pesticides of any sort, brush the bloom back to front with raw egg whites. This forms the glue to hold the sugar on. A safer method can be a simple syrup. Then coat in finely milled white granulated sugar or what I like better, powdered sugar.

Allow to dry on wax paper. Taking a glass jar place a layer of your violets inside and top with a sheet of wax paper. Keep layering violets and wax paper inside the jar. Cover with plastic wrap. The violets need to sit inside the jar in order to become crystallized and candied. The process is the same for rose petals.
In the end you have thoroughly addicting candied violets as seen embedded in the chocolate I made above. (
more on that here
). The flavor is earthy and herbal much like its scent. You can add them to
tea
, sprinkle on top of homemade marshmallows and confections or place them in little bags and give them out as wedding favors. Possibilities are almost endless... just be sure to keep enough of these violets stashed away for yourself!
Image: MAM for GaveThat