Wearing Vanilla Perfume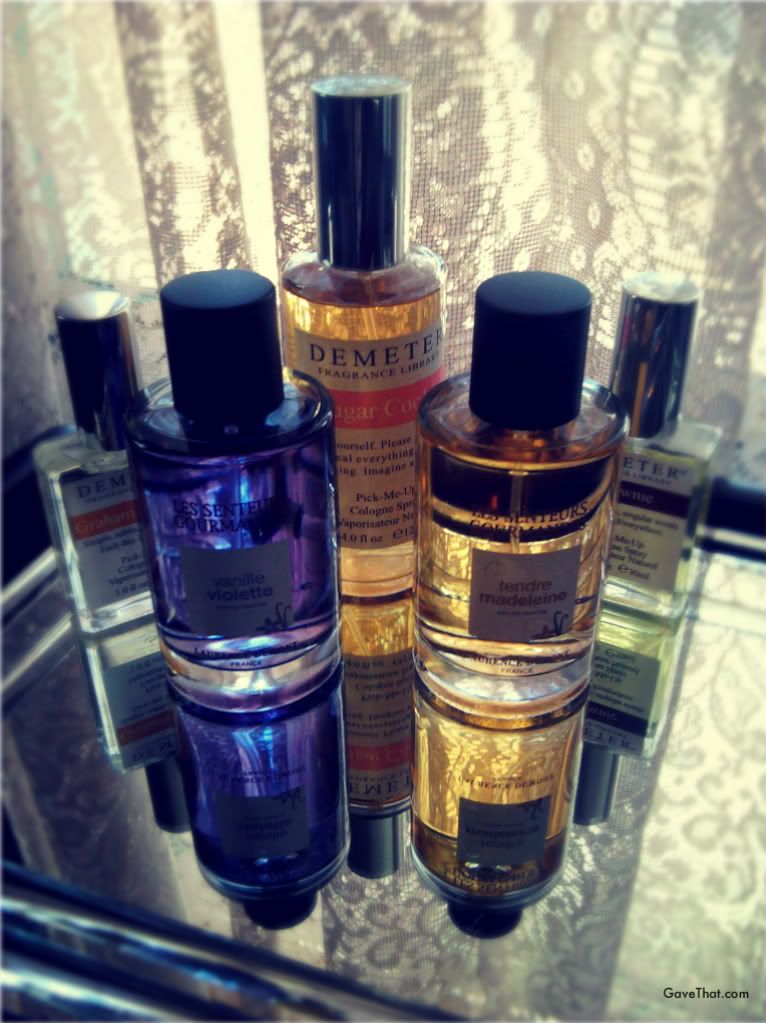 Playful... Demeter Graham cracker, Sugar Cookie and Brownie, Laurence Dumont tendre madeleine and vanille violette. Demeter nails their scents but they're also extremely fleeting... which isn't always a bad thing!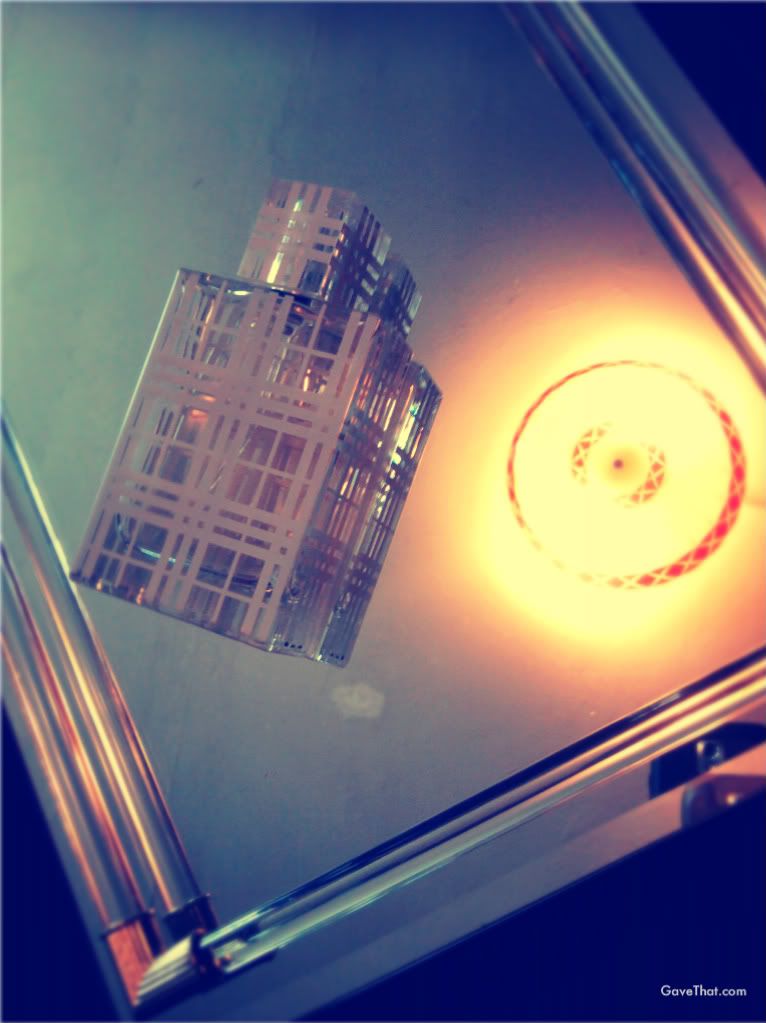 Burberry Brit (always the eau de toilette version), a sort of fraternal twin of the bunch because it's tonka bean based, which has long been a nuttier version of vanilla to me. Others too who exclaim,

what a lovely vanilla

!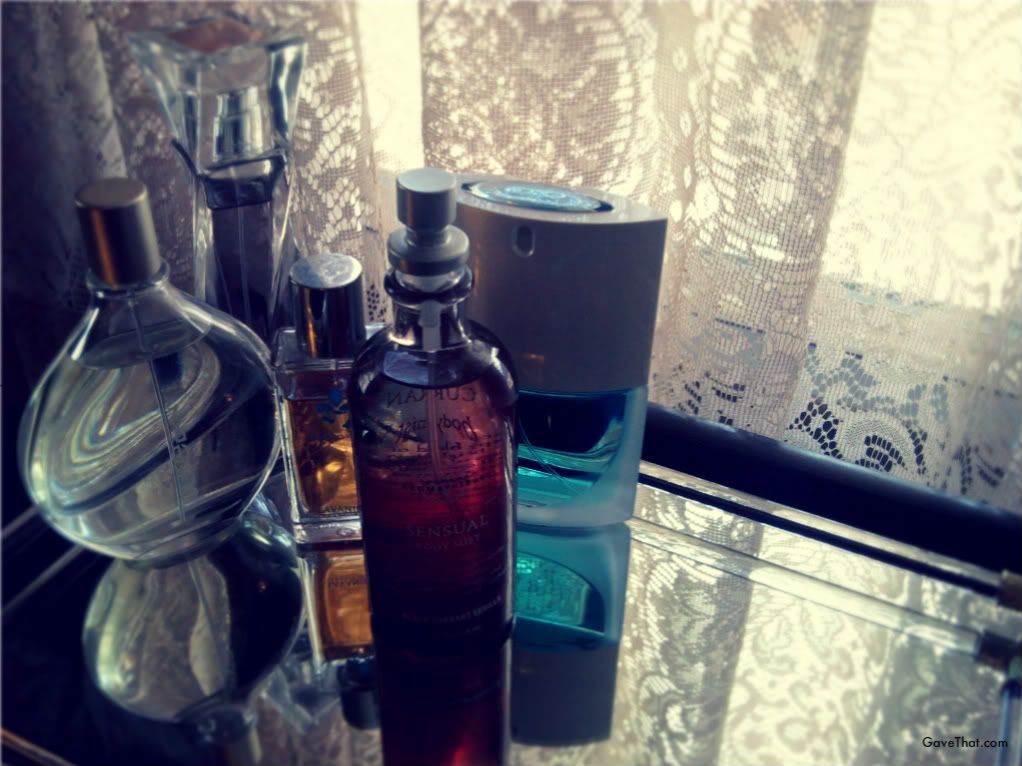 Heavy hitters... Lancôme Hypnose, Lavanila Vanilla Coconut, Lanvin Oxygene, Bath & Body Works Sensual Black Current Vanilla, Pure DKNY.

Decisions, decisions... all are absolute favorites. Find more vanilla's by Demeter here.
Image: mam for Gave That