Twilight Woods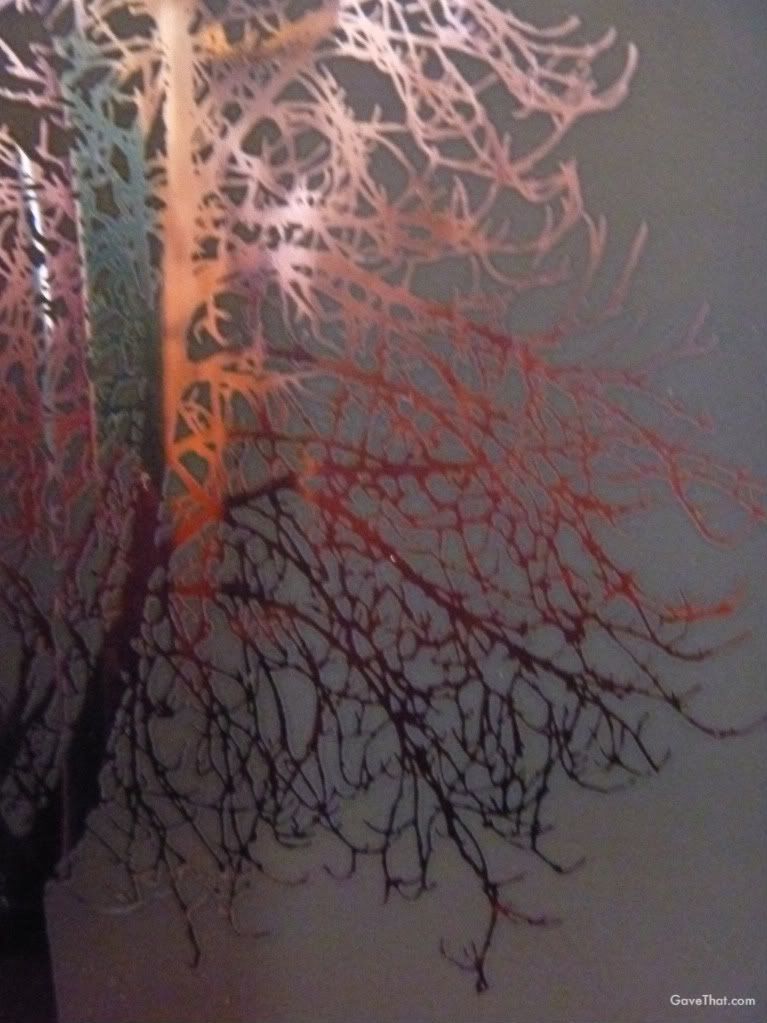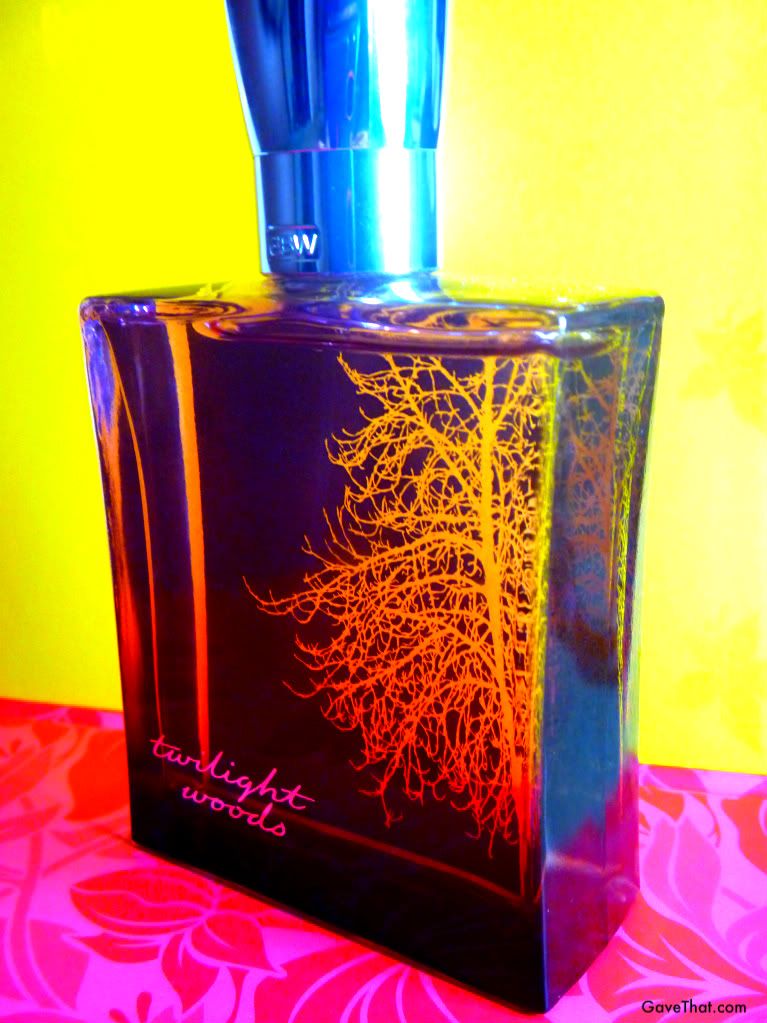 This is one of those love lost now found sort of stories. Perfume is one of the few things that has always helped to keep those dank skies from flattening me so where ever there is a collection you'll probably find me sniffing about.
Bath & Body Works
always has hoards but I've never felt like actually purchasing any, aside from my
Japanese Cherry Blossom
which sadly suffers from being heavy on the
alcohol
, and bits from the Aromatherapy line, as gifts (see below).
After picking up one of their newer, reformulated scents I can say the alcohol is now thankfully gone. The bottle is also gorgeous... one of the prettiest of their entire collection I think. The scent is
Twilight Woods
and the notes are many. This is where I was most intrigued, the bevy of exotic things that now seem to make up B&BW's latest fragrances. In the case of
Twilight Woods
, Oud. Oud or Agarwood or Aloeswood is traditionally very popular in Middle Eastern perfumes and not often seen in Western blends, especially ones geared towards the feminine set.
This is where a little bit of the disappointment comes in. When I spritzed on Twilight Woods it was immediately obvious this was almost the exact same scent used way back in 2004 for a collection called
Autumn Pumpkin
. This was replaced later by their
Sweet Cinnamon Pumpkin
which smells thoroughly different.
Autumn Pumpkin
was one of their most delicious and complex scents. Deep, slightly sweet, buttery, nutty, a little cider fruit in a mulled spice, fall maple leaves sort of way. So this is where the lost love is found in a new bottle. An old friend hidden inside something unexpected. I'm on cloud nine in that respect
but
did
Autumn Pumpkin
have Oud in it too? What about the apricot nectar, Tuscan cypress, coconut, and frangipani? As it dried down
Twilight
does have a hint more Vanilla and magnolia, a little less cloves but the scents are so similar to one another.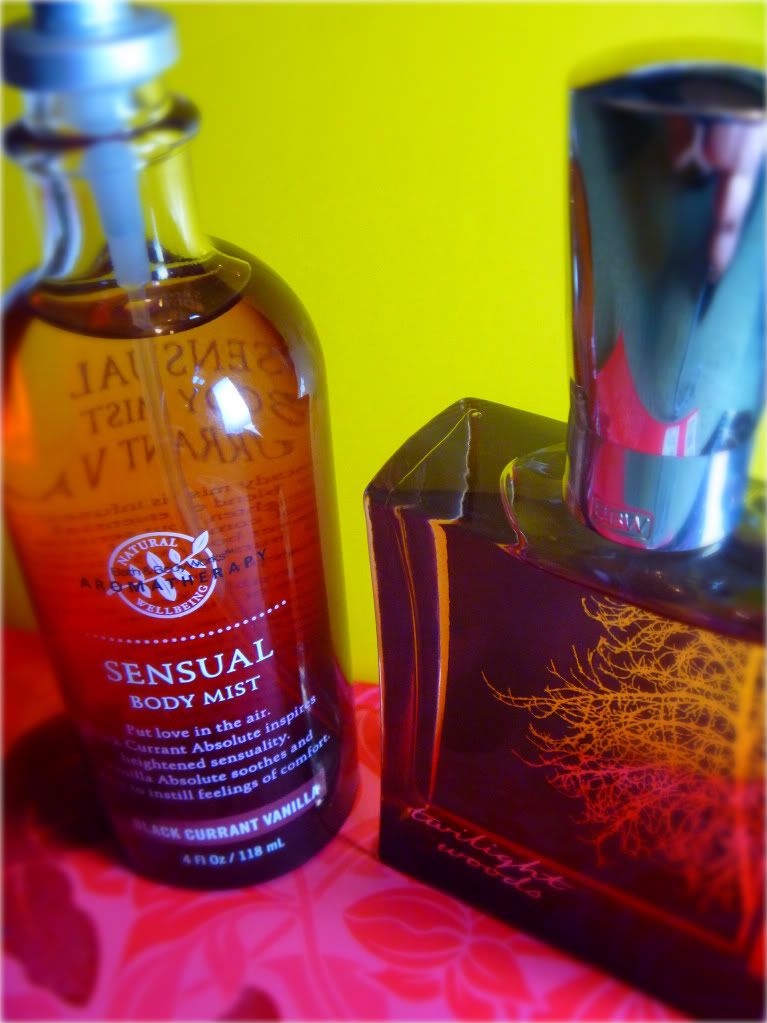 Bath & Body Works flagship stores use to carry tons of brands that were extremely hard to find in the US, even in NYC. Making it a last minute gift paradise. Most are gone now, replaced by hand sanitizers but the in house line that does make me come back is their Aromatherapy collection and, in particular, their
Sensual Black Current Vanilla
(their Happy line is amazing too!). The body mist comes in a pretty glass bottle and is more like an eau de toilette. It has the most deep, luscious, almost smokey current scent cut with herbal lemongrass which belies the price. Their answer to Jo Malon or Farmacia di Santa Maria Novella's Melograno, only a little bit more accessible.
Image: mam for Gave That