Making Dreams - Resolutions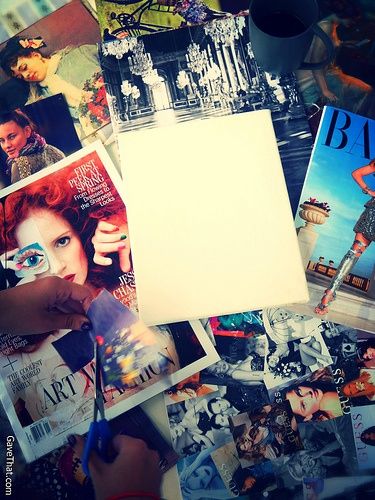 Something that came as a real pleasant surprise was one of the top New Year's resolutions people made last year...
helping others to release their dreams
. Resolutions seem pretty plum for gift giving in general as most people are rather vocal about their goals. So this year you'll find a gift guide with some top picks for helping them and maybe yourself too! Cutting images out and pasting them to canvases to create dream/vision boards was one way, made all the more fun and meaningful, by doing it together over a cuppa.
Resolution no. 1 -
Juicing & Eating More Fruits & Vegetables
Resolution no. 2 -
Drink More Water!
Resolution no. 3 -
Eat Cleaner - Better
Resolution no. 4 -
Get Better Skin
Resolution no. 5 -
Ride my bike more
Image: mam for Gave That