Favorite Candles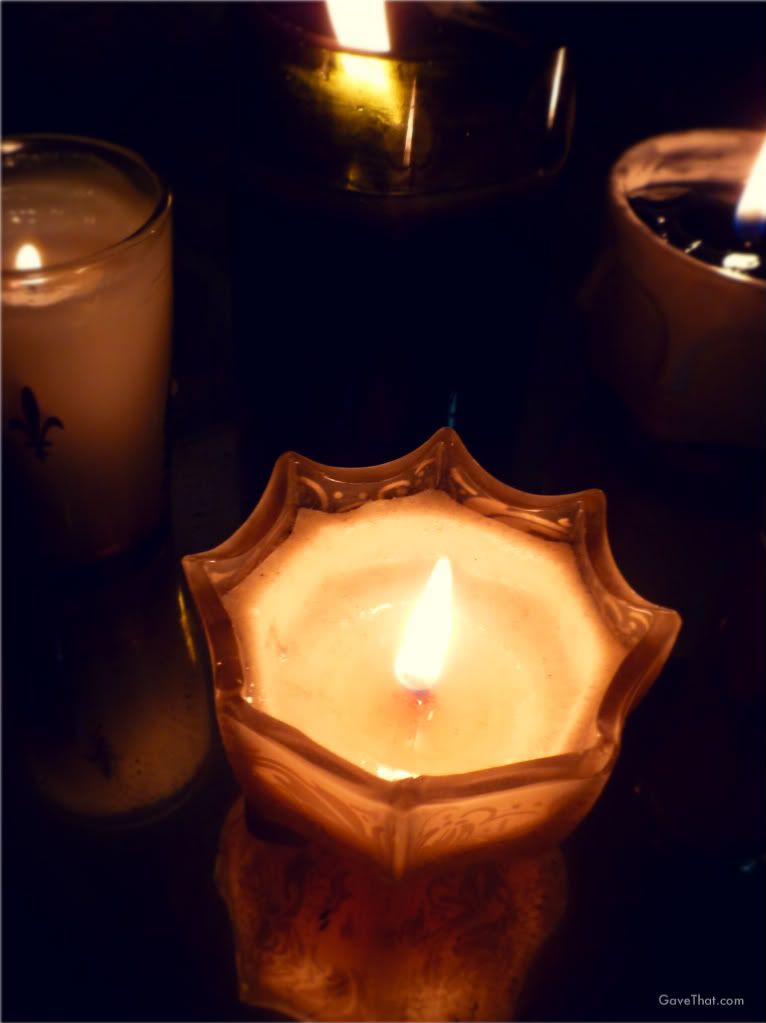 Next to perfume, it's probably become painfully obvious here, beautiful candles are an absolute vice. Sniffing and appreciating the effort that often times goes into a really decadent one... nirvana. Especially around the holidays. Picking through the ones that are most often burned, here are a few of my absolute favorites that I'd gladly give over and over again:
D.L. & Co. Classics, every single candle I've smelled from this company has been amazing!

CIR Depuis 1643, around for ages and you can see why, incredible blending.

Dayna Decker Chandels, instant fireplace wherever it's lit and it seems to last for ages.

Jonathan Adler's Muse Noir, will beg again, please Mr. Adler turn noir into a perfume. Rubbing black candle wax on myself is highly impractical.

Red Flower, (a little hard to see in the picture) their petite candles are the cutest thing ever and they smell lovely.
Image: mam for Gave That