Spring!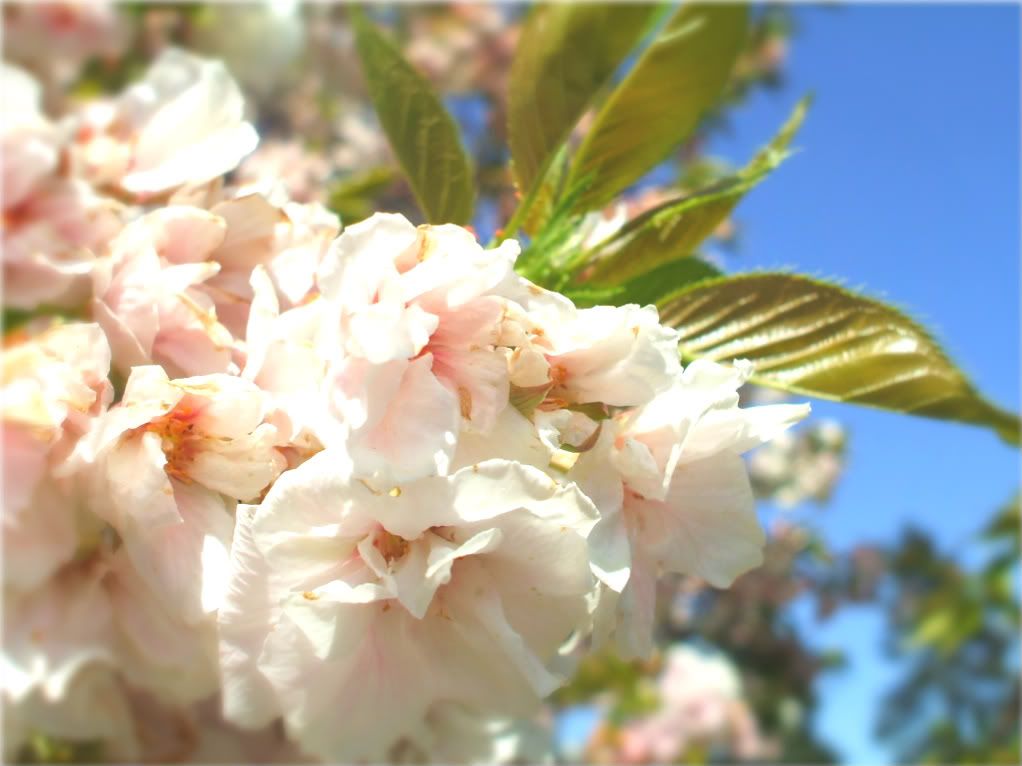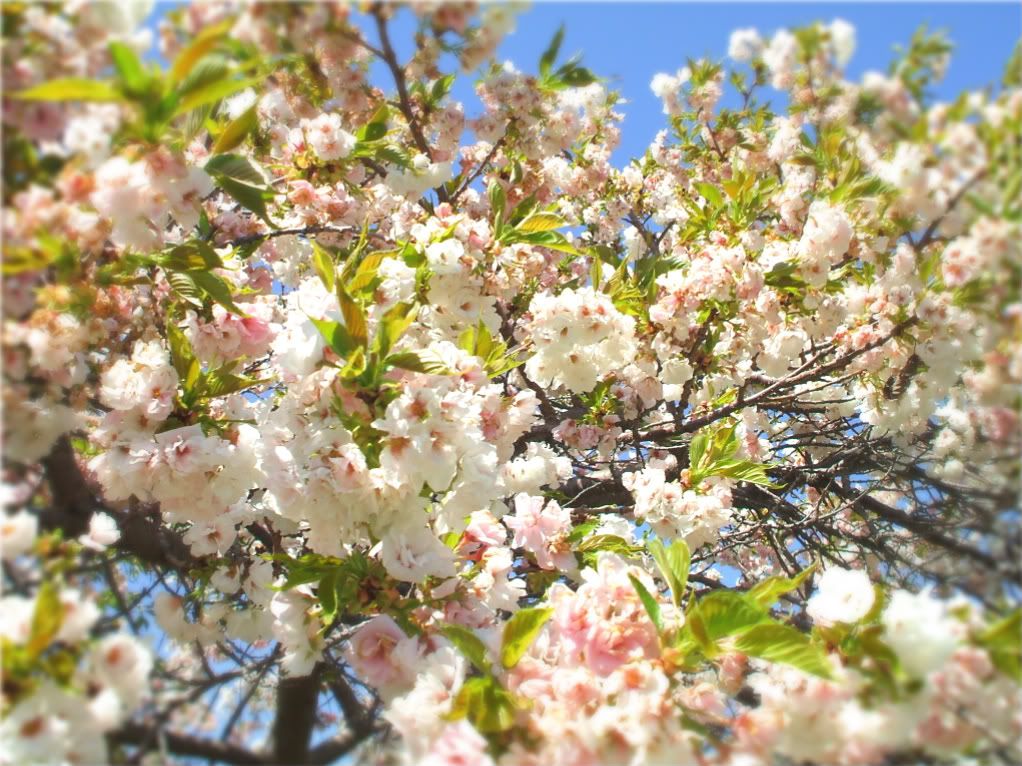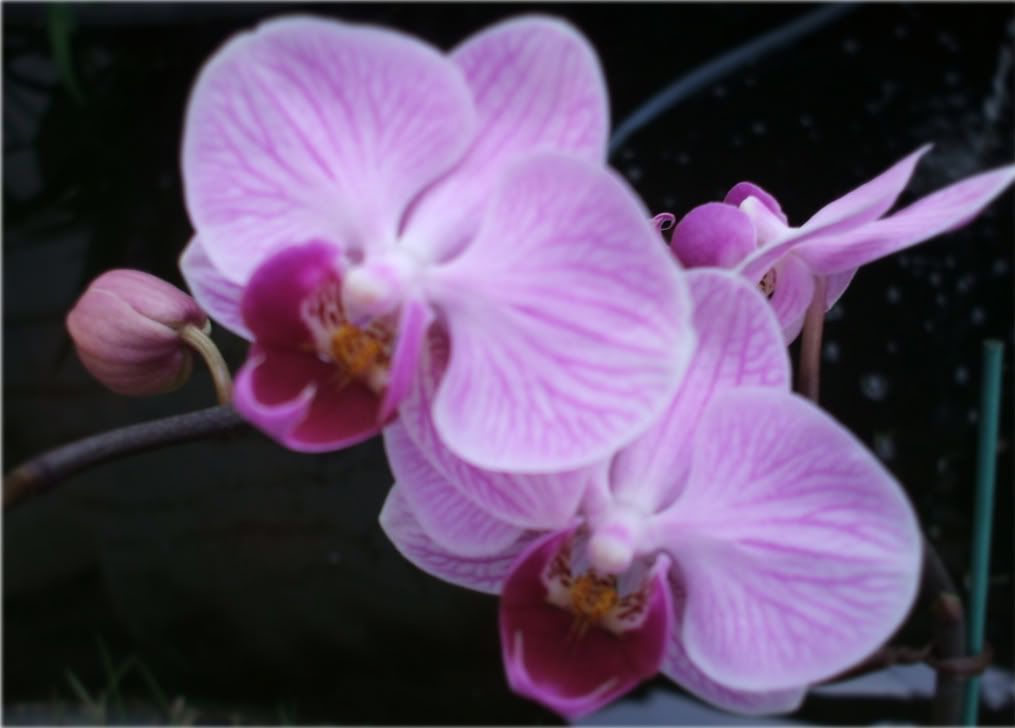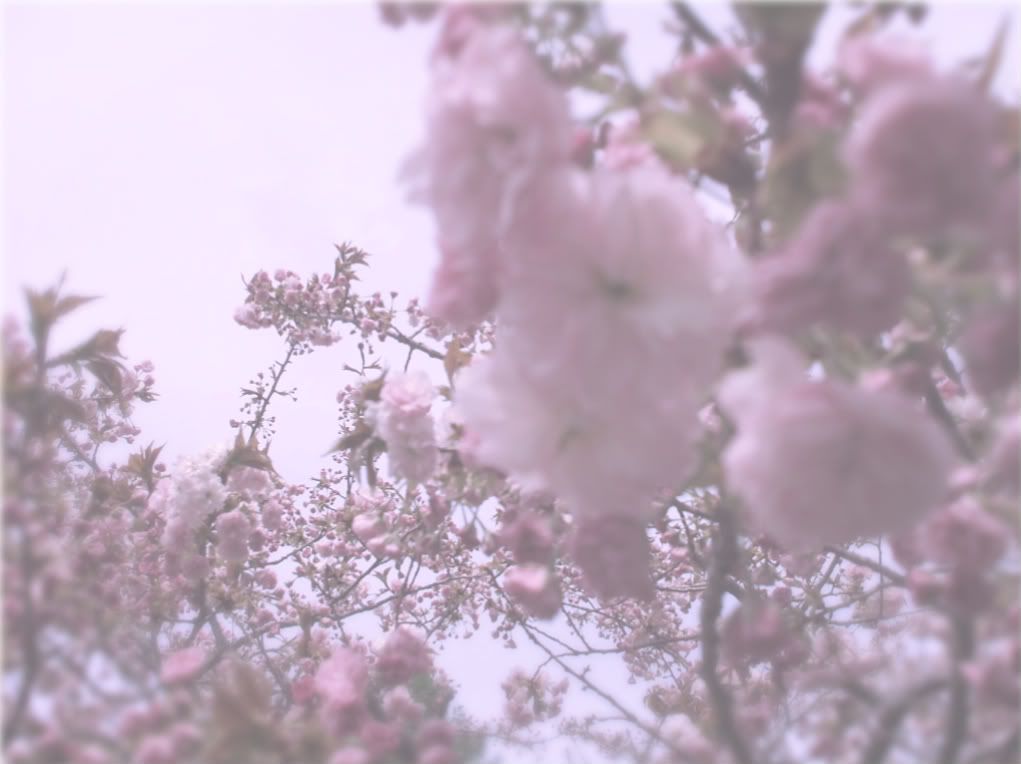 Sometimes the best things are right around you... this weekend was a profusion of cherry blossoms and violets (heaven!), long bike rides and
antiquing
with my new
RUNNUR
, thanks to Andrew Hamra (more on that soon and for anyone curious, I'm attaching my reusable water bottle to it, Andrew thought of everything!). The violets are on their way to being candied and steeped for some pretty
delectable cocktails
and all these cherry blossoms will be reinterpreted for spring gift giving. Think artist
Ayomi Yoshida
as inspiration.
Image: MAM for GaveThat
Also See:
- Tea Forté's Cocktail Infusers with my Lavender Martini