The Graze Box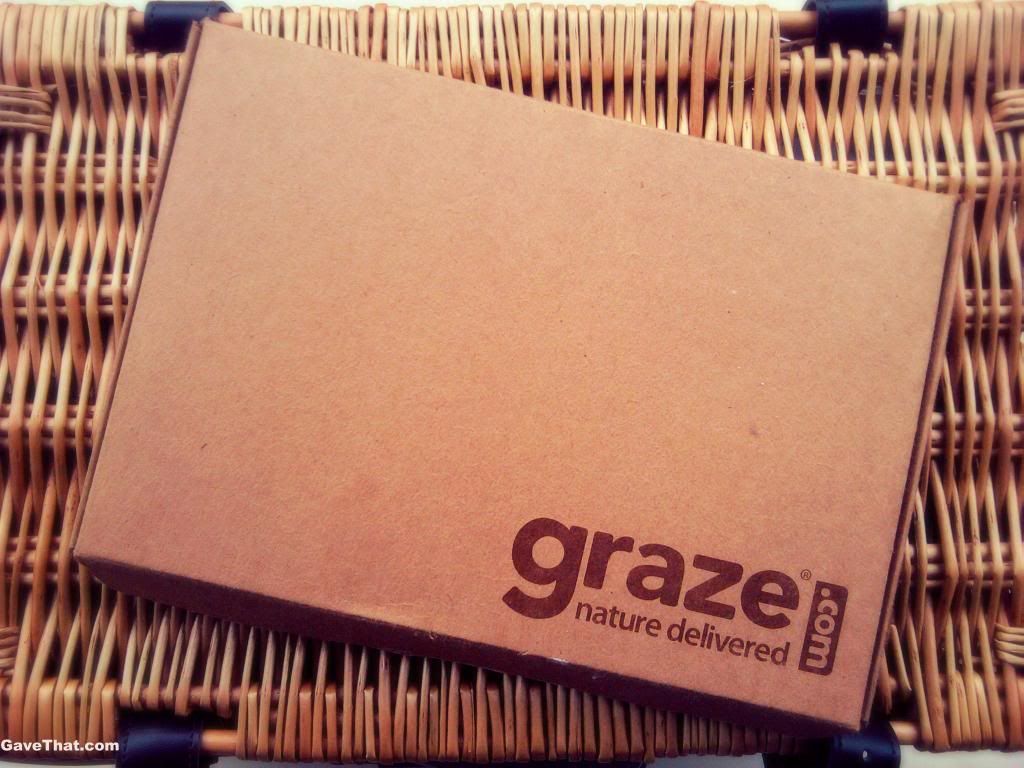 Resolution #1
... cut out the candy + eat more nuts. Will this little box from
Graze
do the trick?
Keep reading
to see
What's Inside >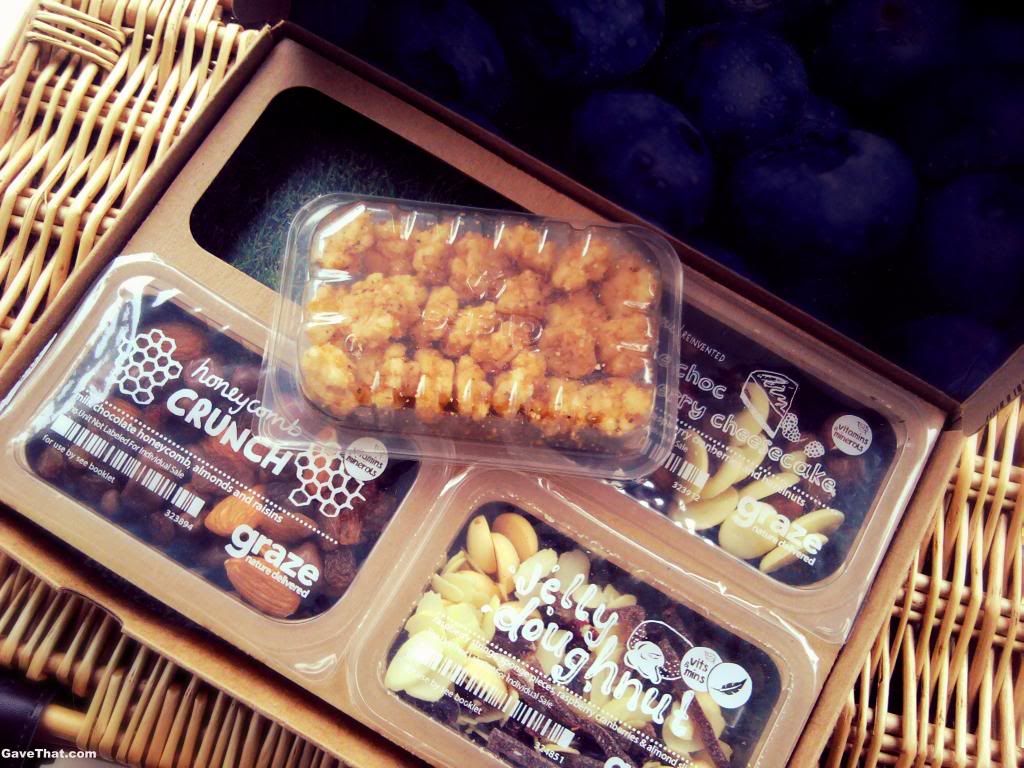 A new year (alright!) and a new subscription find recently arrived from the healthy snack service Graze. Lifting the lid revealed four sealed little pod containers of surprisingly fresh and filling (despite a lot of sharing) snacks ranging from black pepper rice crackers to almonds and raspberry infused raisins.
What I will say about Graze, who founded a school of farming in rural Uganda as a way to give back, is how cool their website is to use and promptly their service runs. Click, click and it's all done painlessly including ending or postponing a subscription. They also allow for actual customization to the point where you're pleasantly surprised and encouraged to try something new at the same time. Thanks to what they call an intelligent algorithm. Definitely something rather unique in the world of subscription box services which are usually all surprise and all the same.
After creating my account, I was given the opportunity to wade though the 90 snack offerings Graze exclusively produces, rating which I would really like to try and what to leave out. These included Honeycomb Crunch and Jelly Doughnut with three of my choices making it into the box above and one being a wildcard they choose. All were absolutely delicious, extremely fresh and easy pop into my bag without fears of spills or worse, greasy spots. With a subscription, a new set of snacks is delivered as much as each week and gives the option of an extra light version.
They even personalize a little card inside which I think makes this a sweet gift to send to someones desk. For quick access to the service try friendcode:

MARIEA9PP.
For more subscription service finds and reviews see the subscription box service area of the blog here.
Image: mam for Gave That