DIY Cupcake Kit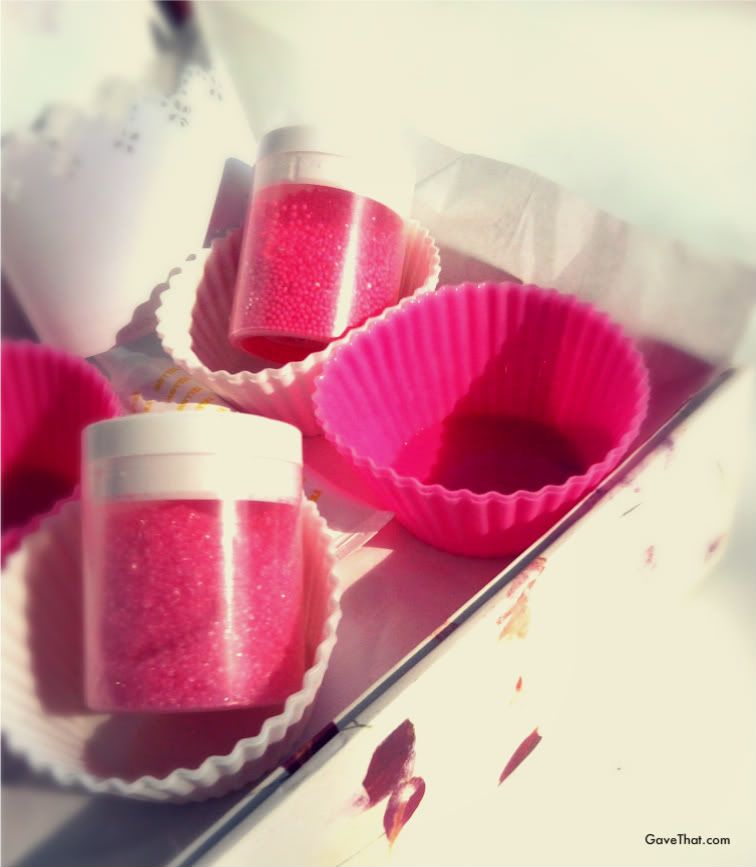 - DIY Gift Idea -
These reusable silicone cupcake / muffin liners are absolutely the best! So many times cupcakes had to be curtailed because there wasn't any paper liners about but not now. This made me think about creating a go-to kit, which of course can also be doled out as gifts. It includes:
The silicone cupcake liners
Gel food coloring
Pretty colored sugars &/or sprinkles
Paper crowns
and if there is still room... an ice cream scoop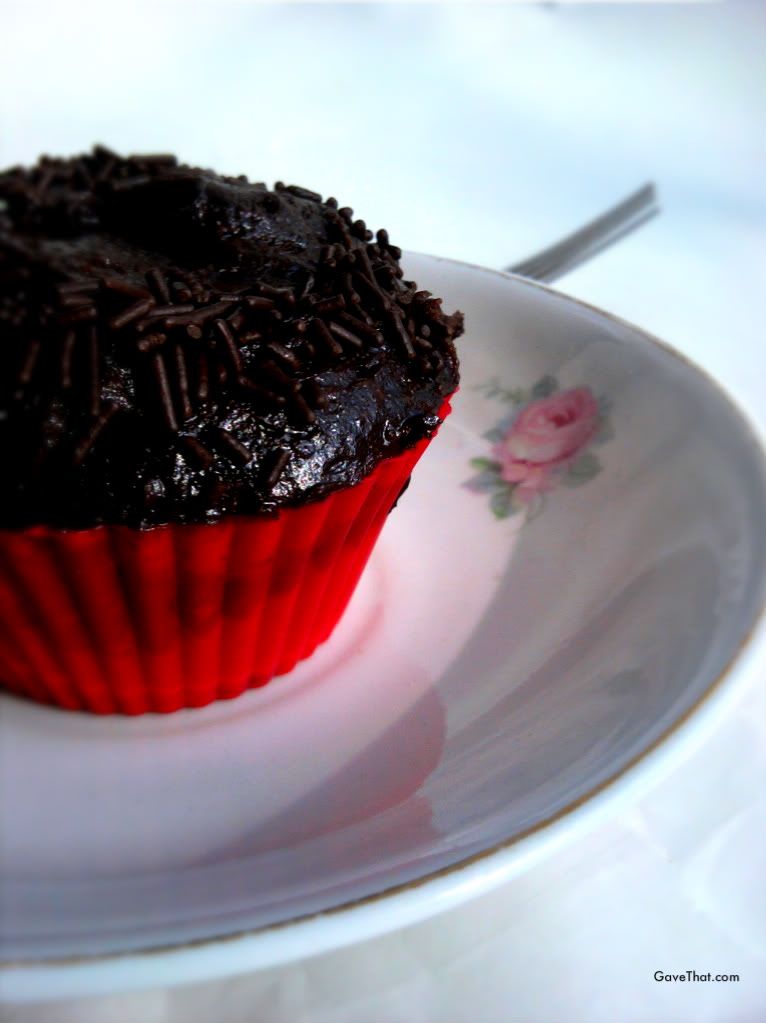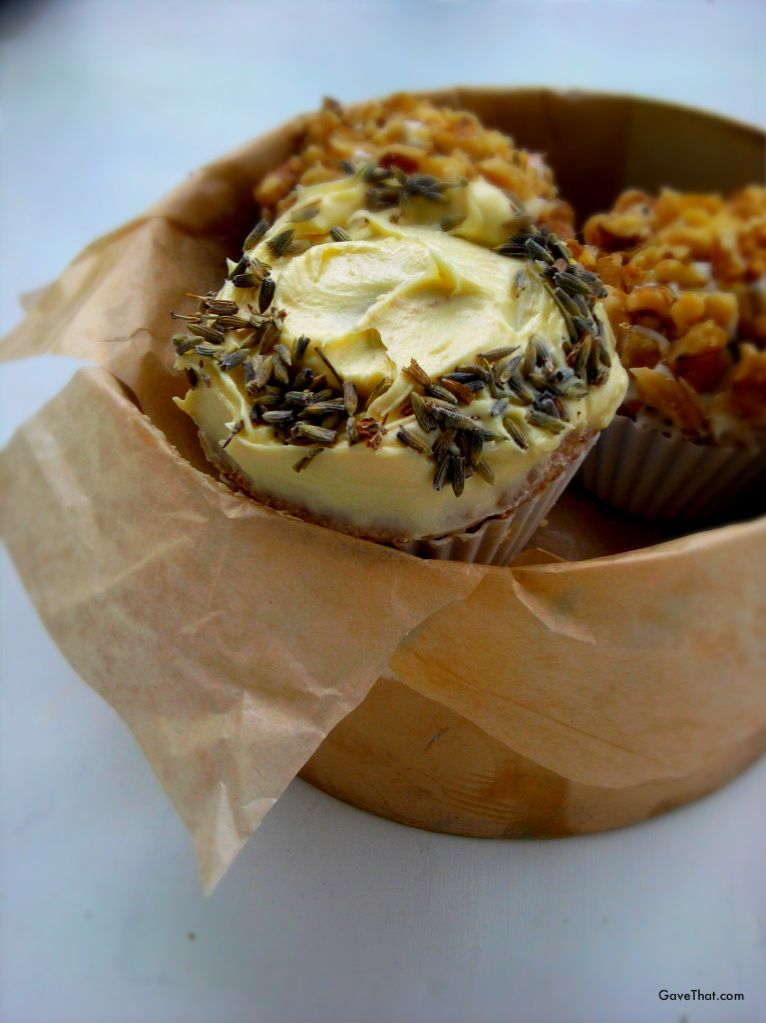 Above: homemade double chocolate dulce de leche cupcakes, lemon lavender cupcakes and walnut rum spice cake cupcakes. For some favorite cupcake recipes see buttermilk here, lemon lavender and red velvet here.
Image: mam for Gave That