Ready for Christmas!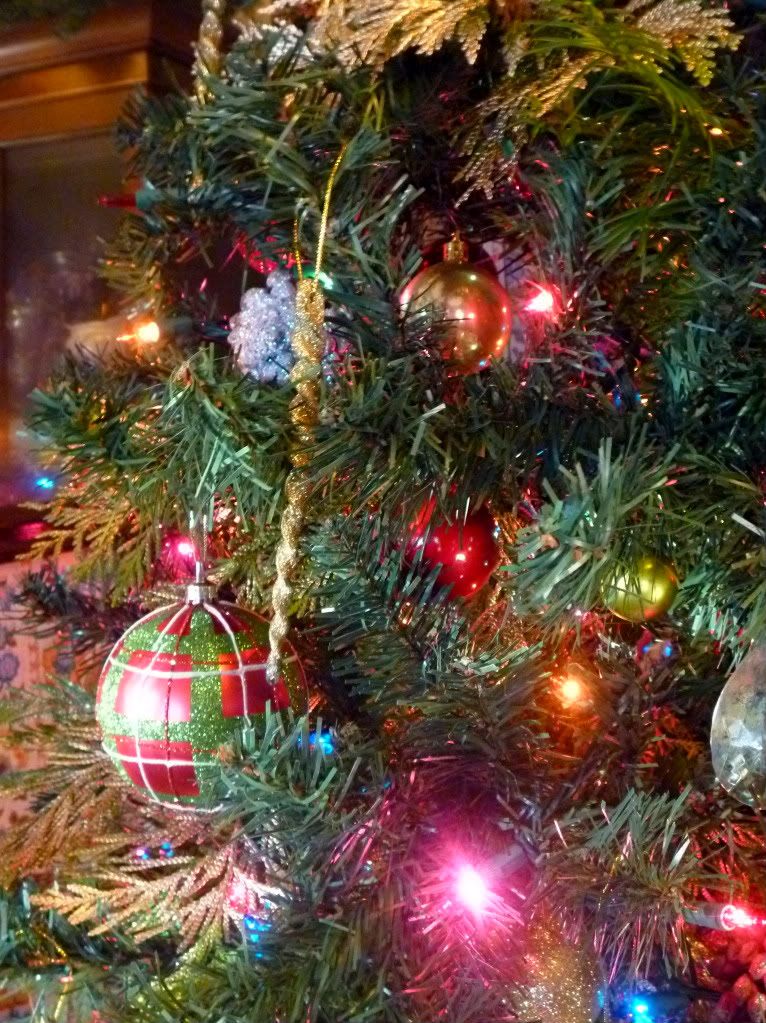 If you've been wondering how many of the DIY projects ended up being used in some of the decorations this year, see the
video
above. This years theme was rustic Victorian blended with hints of the Gilded Age.
From this Christmas
... DIY
Glittery pine cones
and
snowflakes
,
living wreaths
,
Origami present
ornaments, handmade
paper birds
for giving back, and
orange pomanders
.
Image & Video: mam for Gave That