What's In My Overnight / Weekend Bag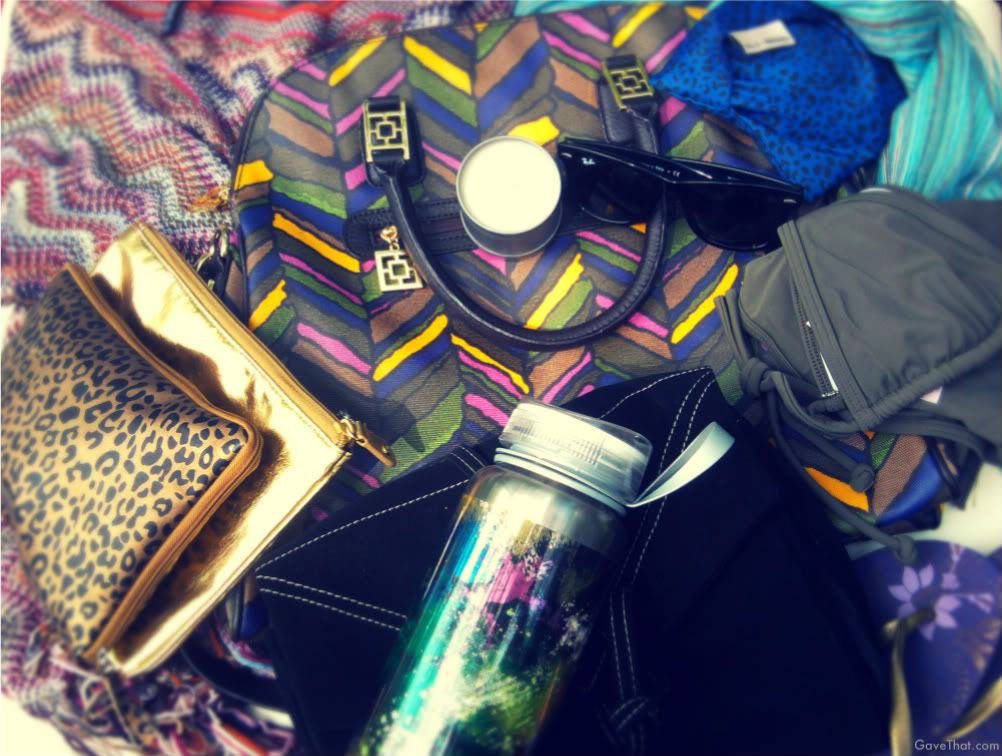 This is my 100% ready for anything overnight / weekend / someplace beachy and hot for weeks bag and it's spur of the moment friend approved too! Seriously, one thing that I've learned is that the likelihood you're going to have to tote around your bag (and belongings) all day is extremely high even when people tell you otherwise so I always try to disguise everything as a mere large handbag. Coated canvas takes so much of the weight off and it's nice not having to worry about downpours or dirty sand. This has been working so well it seemed only right to share with you the makings of a great escape bag! Altogether now:
The bag is
Trina Turk
and it's all about the shape and print, love it to pieces. Clockwise: Lots of scarves by Missoni &
Project Isuga
,
Baggu
tote bag which has so many duel uses including wet clothing, Bikini, Havaianas' flip flops, my beloved
Hold Me
makeup bag (to see what it's filled with
click here
),
Polar Bottle
water bottle from Mum, Stephanie Johnson pouch which can double as clutches,
City Slips
fold up flats are lifesavers plus the case turns into a tote bag, sunglasses and a travel candle by Archipelago. Also a
journal
and
pen
for snooping around and taking notes on what sort of thank you gift to give the host afterwords.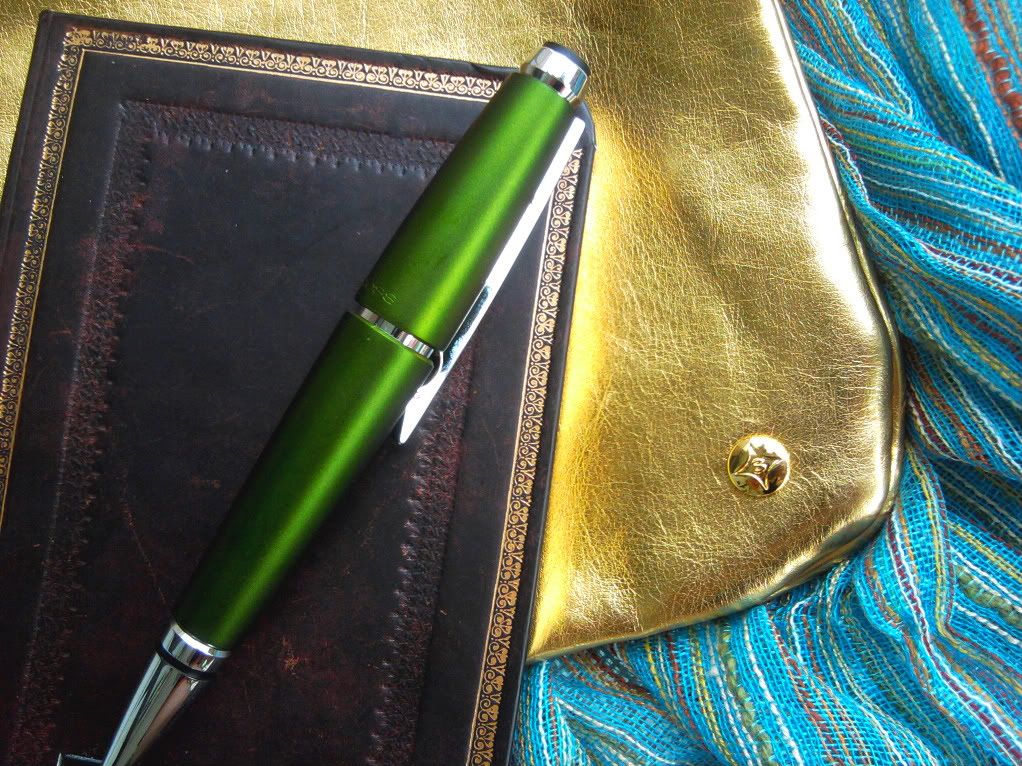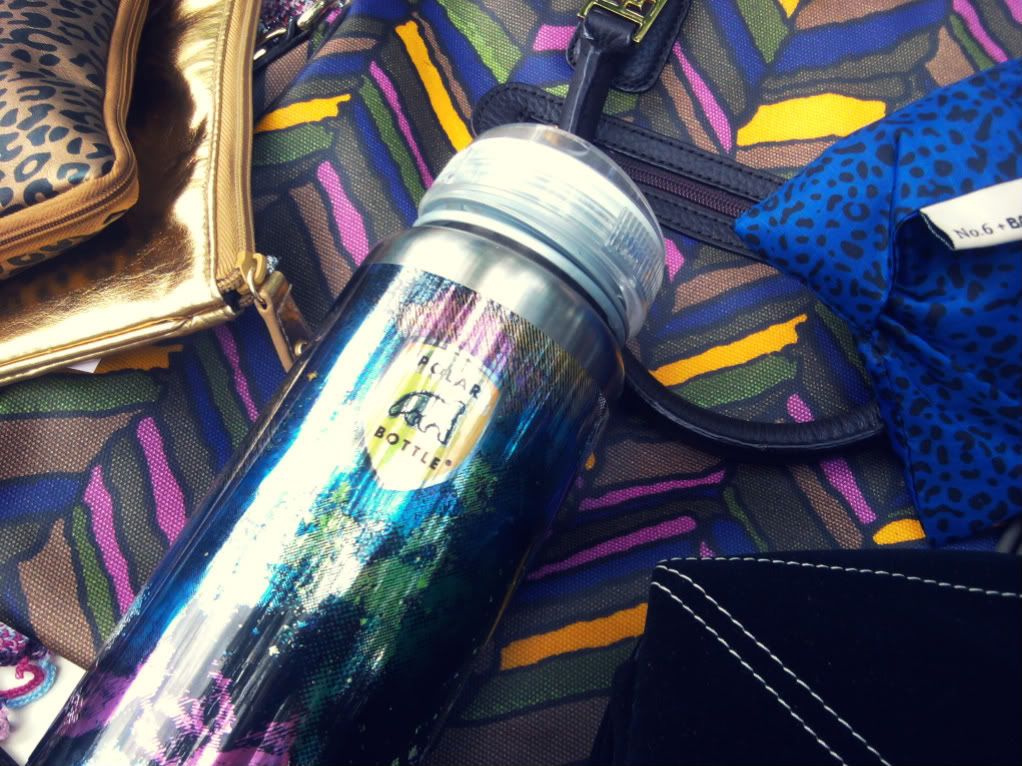 Just looking at all the color has to put a smile (or a
Cheshire Cat grin)
on ones face. Here's to a really good weekend and see you next week!
Image: mam for Gave That