CitySlips & AfterSoles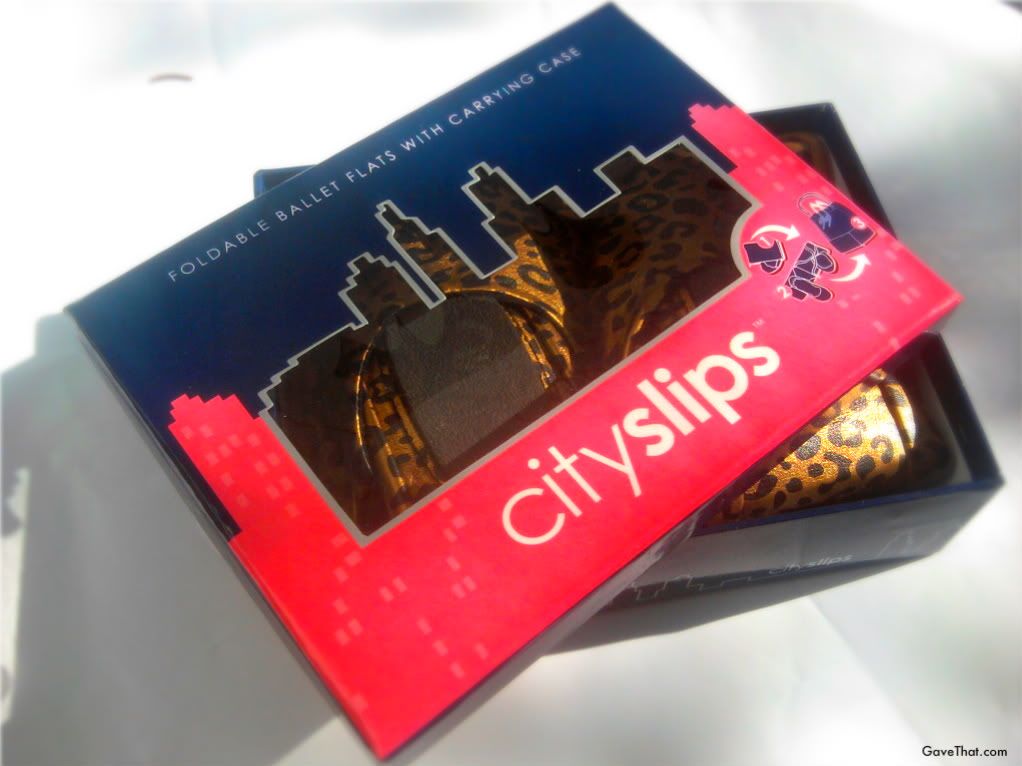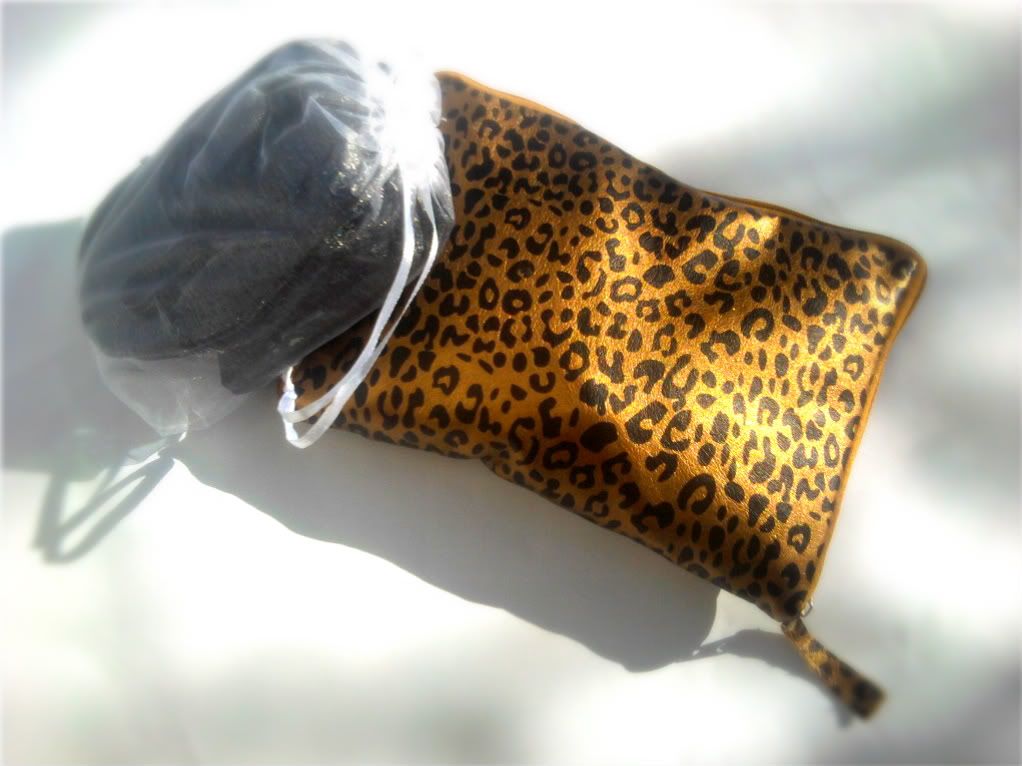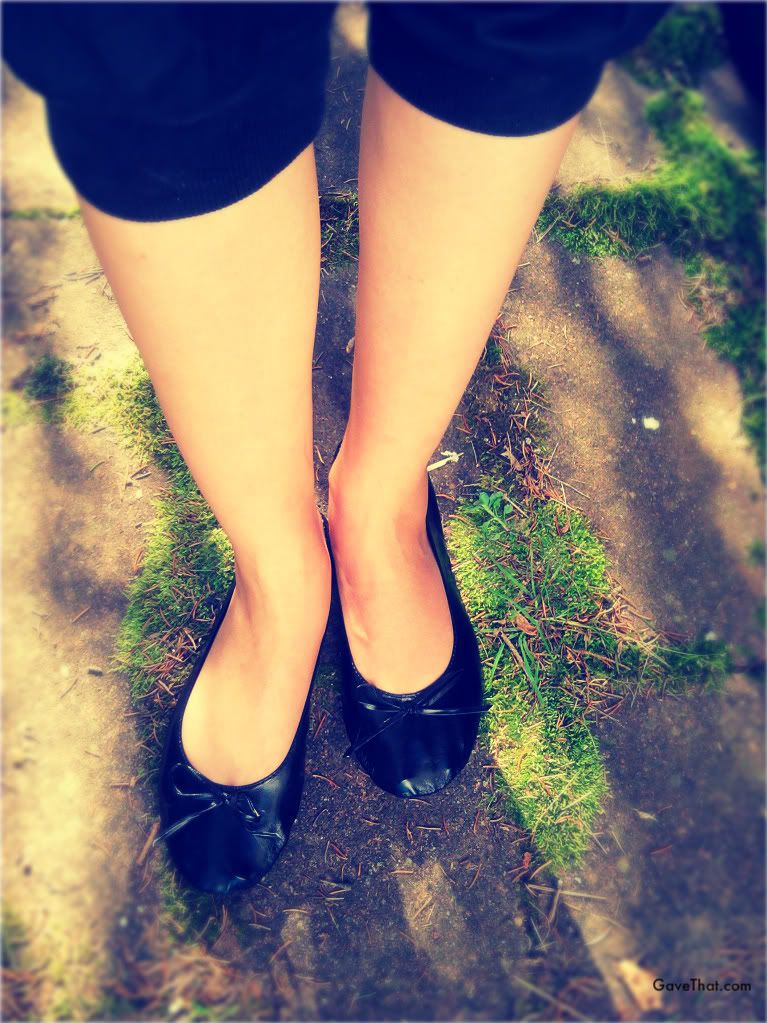 Truth serum: heels are my friend or at least I thought so until one tragic event at a massive art museum. Trotting about, taking in a special exhibit and the entire museum
again
I was hobbling towards the end. It was so bad that walking on piercing rocks, glass and pavement became more appealing and that's what ended up happening. If only these fold up ballet flats were in my bag back then, everything would have been different.
Well they will be from now on! Plus they had to make an appearance here because they're superb as a gift, especially to a bride and her wedding party or a grad during graduation or when you see someone hobbling around an art museum. The pouches which convert into totes are really pretty and perfectly giveable as is and best of all the shoes are really, really comfortable on.
Look for them to make another appearance soon in a what's in my overnight / weekender post. With these, it feels like it is now complete!
Leopard CitySlips flats
Black AfterSoles flats
Image: mam for Gave That