Red Wax Seals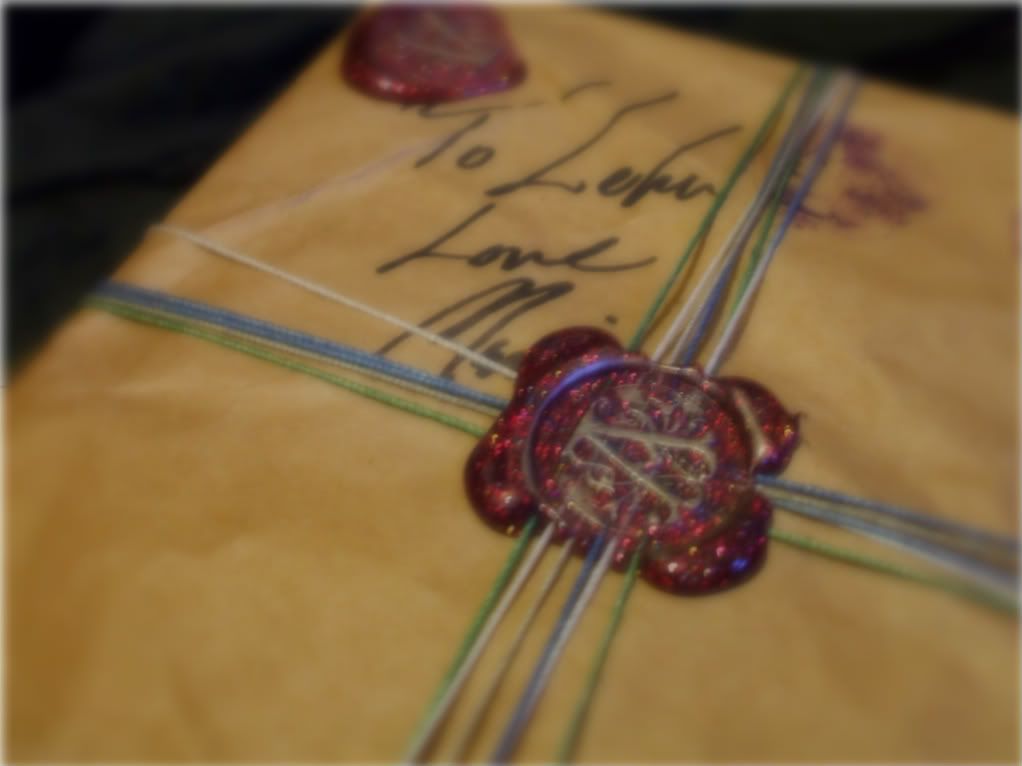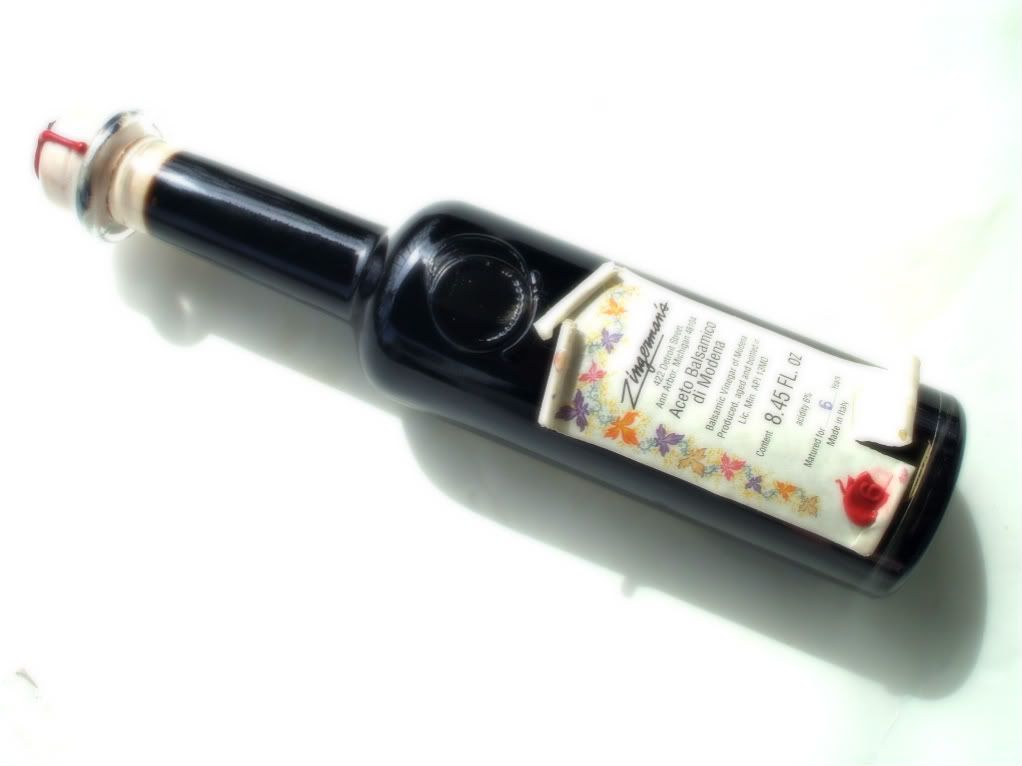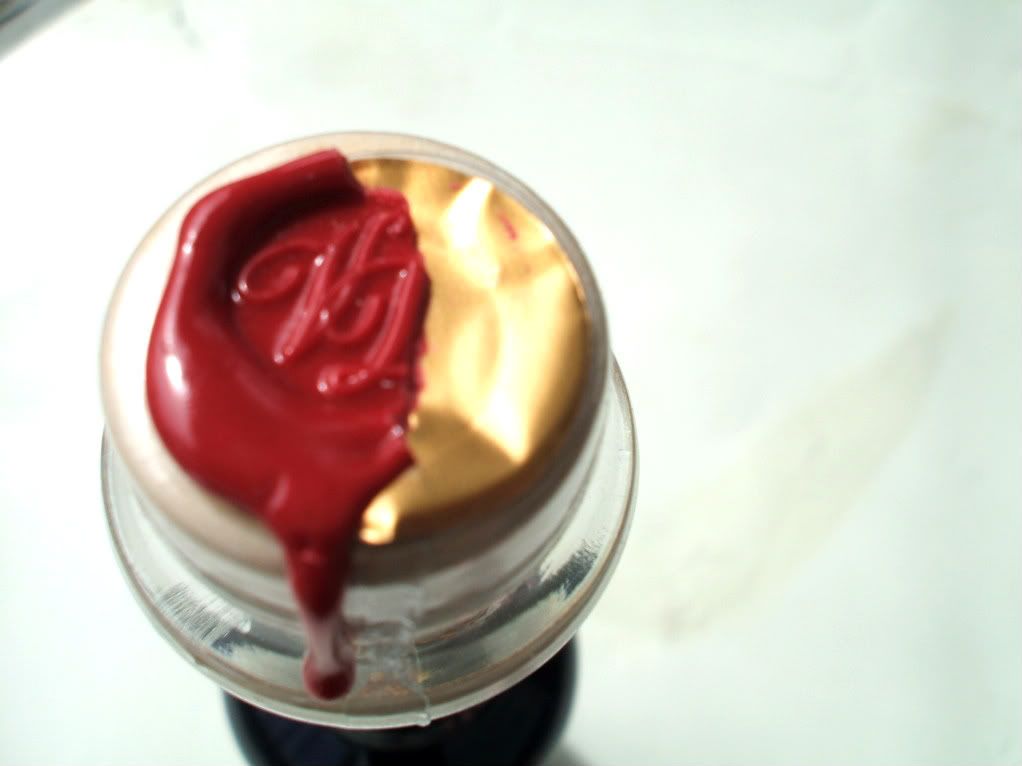 Red wax seals are an absolute favorite of mine because they are, in most cases,
imperfect
yet elegant in a rustic sort of way. So get a kit and stamp away! Especially on top of bottles like this gorgeous
Balsamic vinegar
from
Zingerman's
, $14. or give someone their initial in a very unique way. Love this metal red seal pendent from
RitzyMisfit
designer Brooke Mortensen in the UK, $30.
Image: (pendent)
RitzyMisfit etsy
| MAM for GaveThat
See my wax seal garland gift wrap
here
.