2010 : Get Ready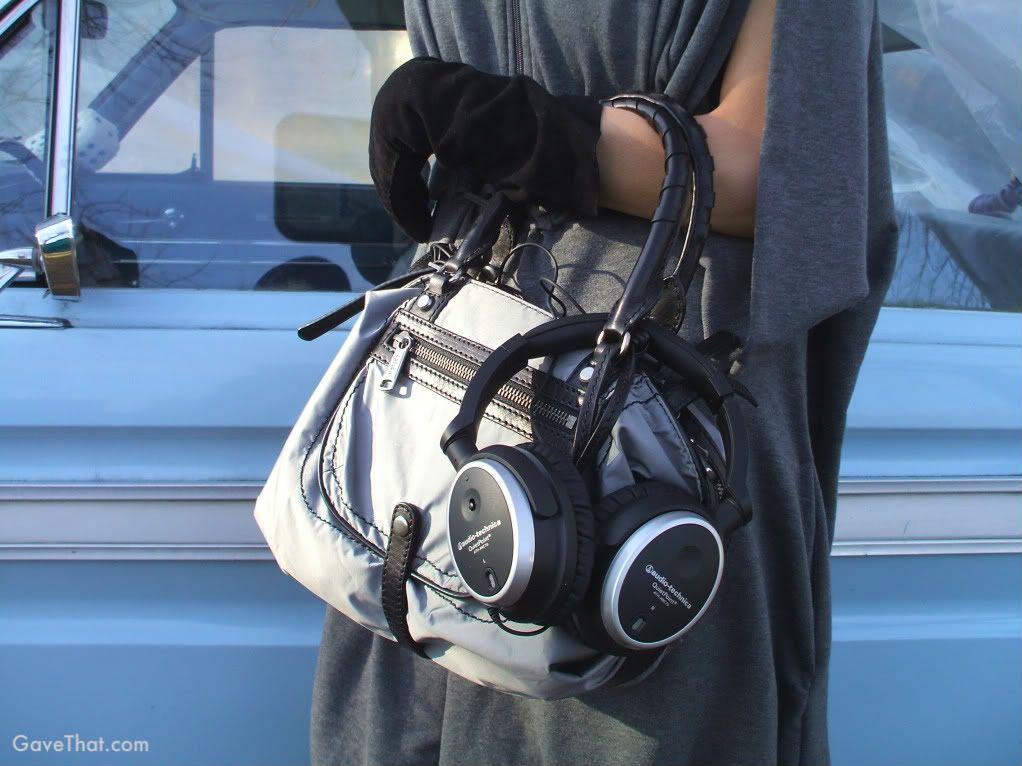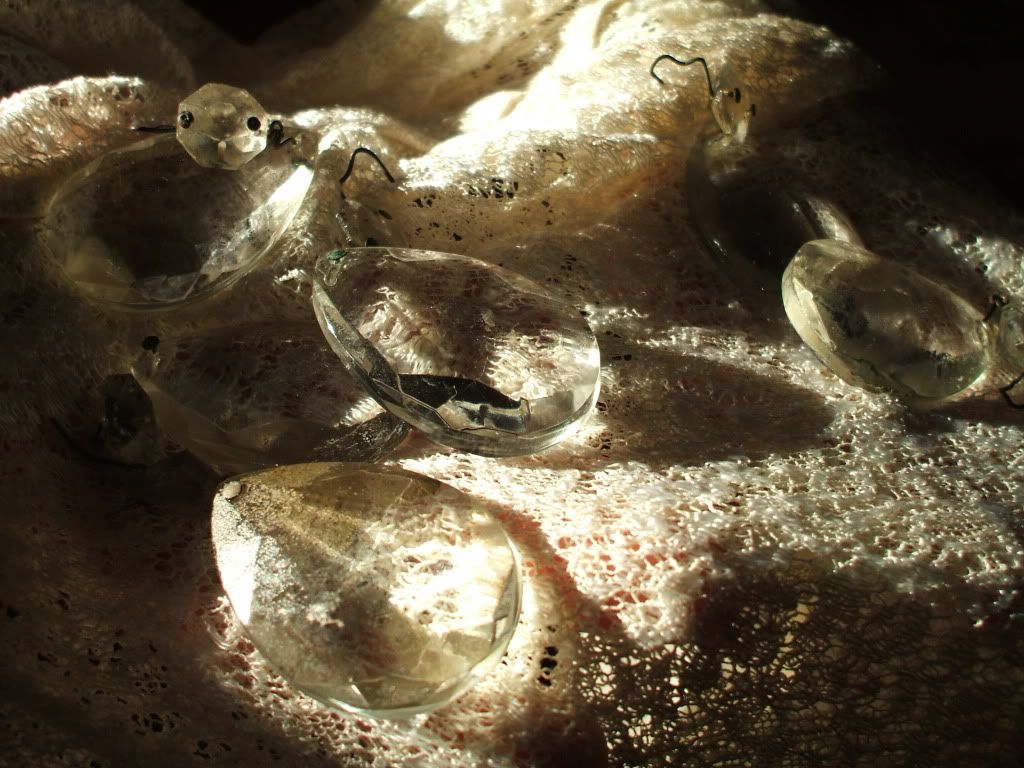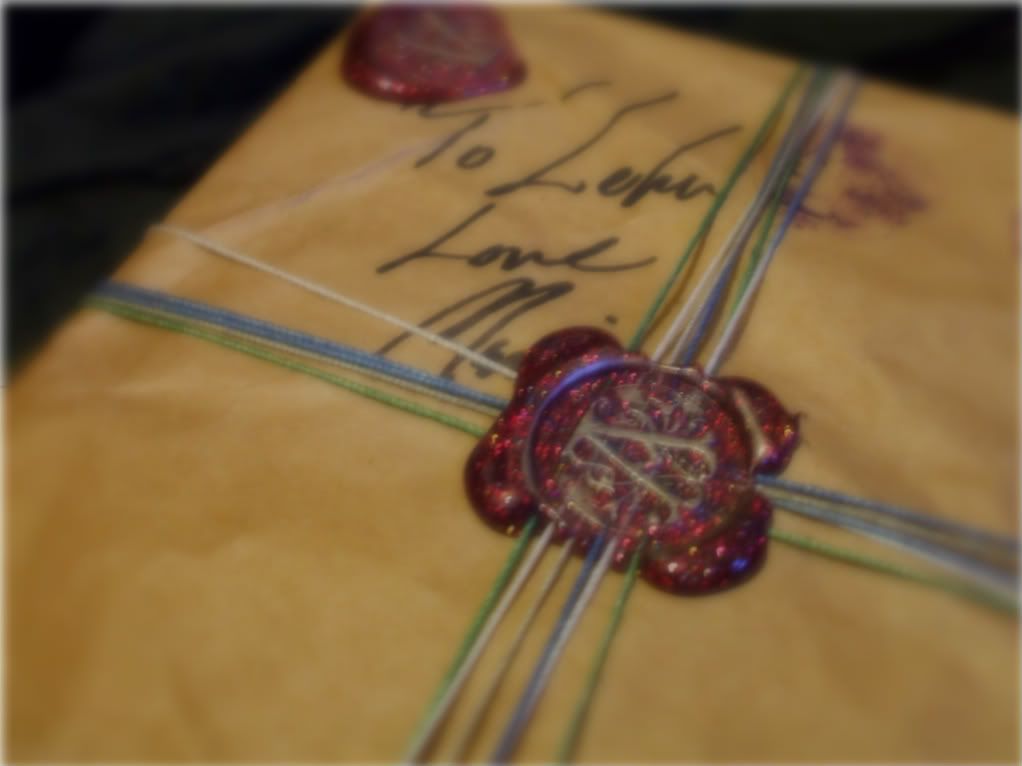 What Have We Here?
A Few Luscious Gifts (D.L. & Co.)
Old Lace & Chandelier Crystals for Spring
Brown Packages Covered In Wax Seals
New Year Resolutions?
At first I was going to make the very cliché resolution to make no resolutions this year but then I thought why pass up an opportunity to publicly embarrass oneself? So...
- (
and this is a big one
) make choices and decisions
that maintain strong connections
, foster fun and exploration. This includes more activity based giving.
- Distill everything down to things I absolutely love (
hear that massive vintage collection!
).
- Reinvent
- Drink enough water and always take my vitamins so...
- I can show you everything as it comes at me.
These seem doable. What say you!? Thank you DaMag for such a lovely day!
Image: Magda & MAM for GaveThat.com