Homemade Rustic Scones - Recipe Gifts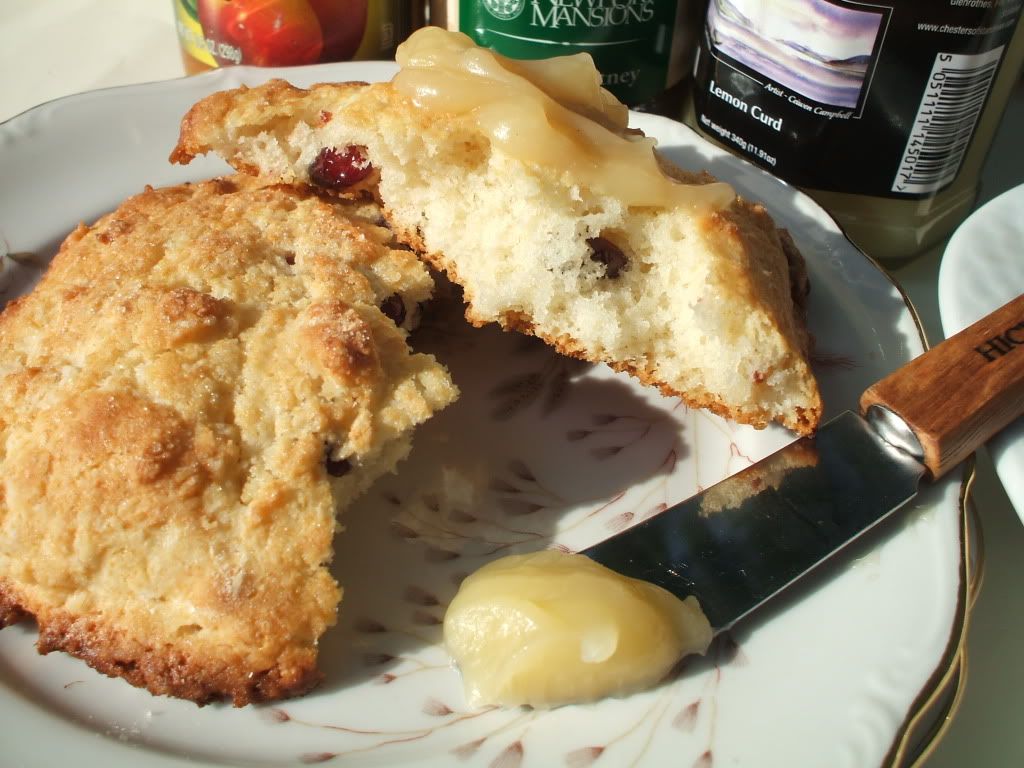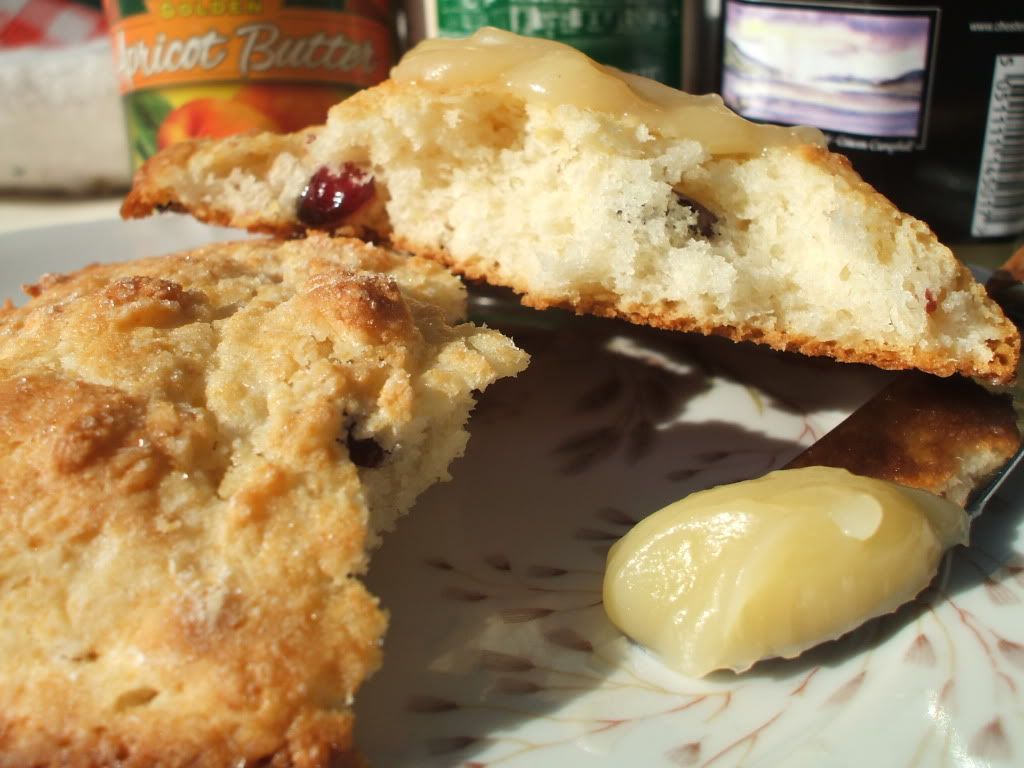 - Favorite Holiday Recipes -
We've been in the kitchen remaking many of our favorites, tweaking things a bit and trying new recipes too! As promised here are recipes that have been fan favorites for years, starting out with one of the easiest to bake at home, rustic scones. Based on the simple recipe
here
, this is how I make both the sweet (cranberry above) and savory version scones:
Ingredients
2/3 Cup

Buttermilk

5 Tab.

Butter

2 Cups

Flour

4 teaspoons

baking powder

5 Tab.

white sugar

1/2 teaspoon

salt

(Sweet version: 1/2 cup: dried fruits or berries such as cranberries, raisins or candied orange peel)

(Savory: 1/2 cup: currants or grated cheddar cheese, chives &/or roasted garlic)
Instructions
Preheat oven to 400 f.
Putting them together: In a large mixing bowl combines all of the dry ingredients and blend well. Using cold butter, cut butter into flour using a fork or pastry toll. Stop when butter form small clumps in the flour and the mixture is crumbly. Add buttermilk and mix until incorporated. Be sure not to over mix. Add any extras and either cut scones using a large round scone or cookie cutter or drop dough onto un-greased cookie sheet. Brush the tops with milk or beaten egg yoke if designed and sprinkle granulated sugar on top. Bake for 12 to 15 minutes.
Details
Prep time:
Cook time:
Total time:
Yield:

6 large scones
______________________
A favorite way to serve or give these scones is with jars of lemon honey cream or lemon curd for slathering on top. Savory scones are lovely with
flavored butters
on top such as garlic or sharp cheddar spreads melted on. Find some of my favorite recipes for those
here
.
Image: mam for Gave That