DIY Wine Charms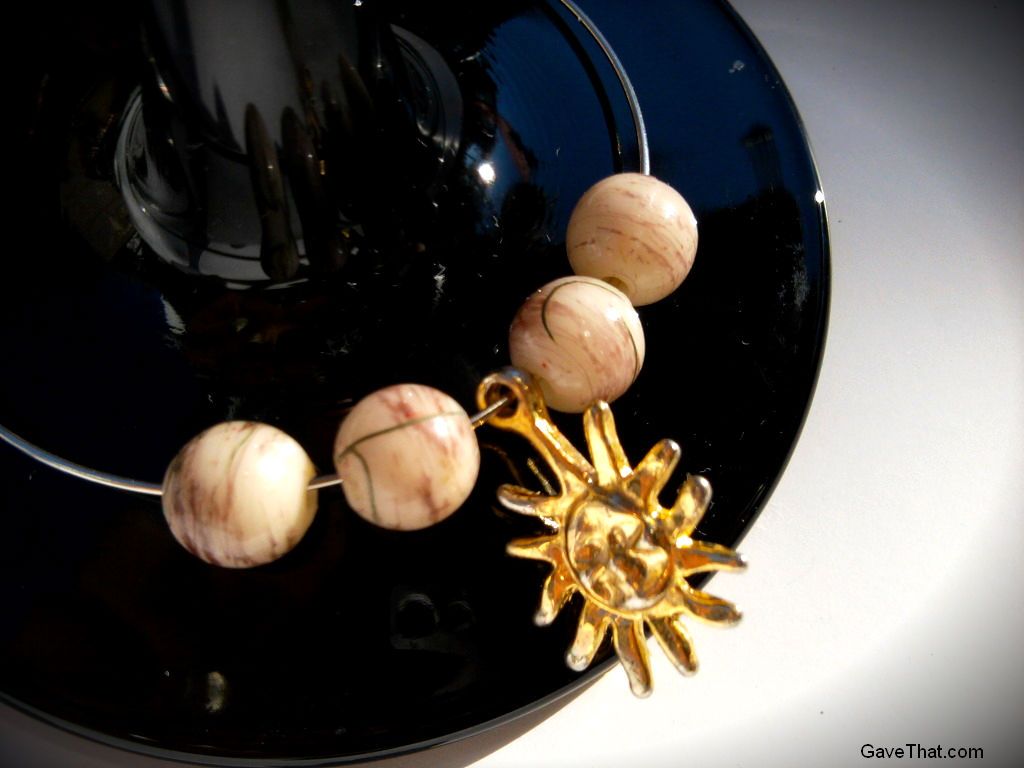 - DIY Gift Idea -
After the
DIY chalk board
wine glass project many still requested how to make
wine charms
. I decided to try and make some and found them to be quite easy to put together and a nice hostess gift idea too. Here's how to make your own: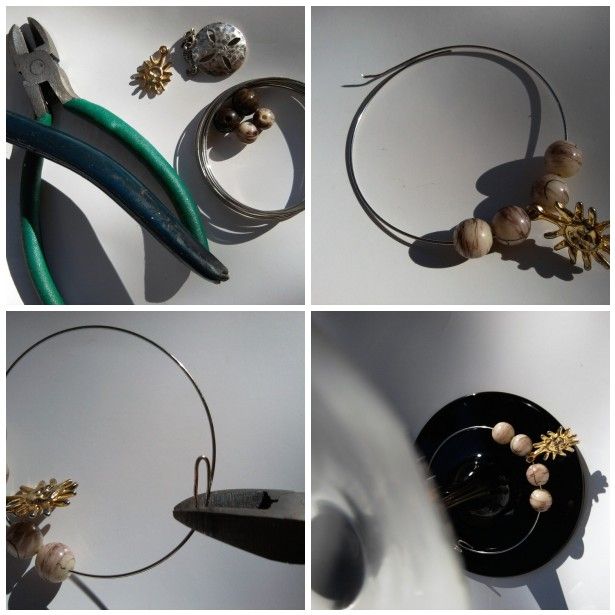 What You Will Need:
- Beading or fine gauge wire
- An assortment of charms
- Beads
- Pliers and wire cutters
How To Do It:
1) Wire, commonly found in the beading section of most craft stores, that is already in a coil makes things so much easier because quite often it's already the perfect size. Here my finished circle measures about 1 and 3/4 across. Cut it with wire cutters so that the ends overlap one another slightly.
2) Add the beads and a charm in the center. Some of mine have different bead colors and other a unique charm so each guest will know it's their glass.
3) Then using the pliers, bend each end of the wire back on themselves to form a loop on each side. This holds the beads on and makes it easy to slip the finished wine charm on and off the glasses stem.
And you're done!
Image: mam for Gave That