DIY Tacked Gift Boxes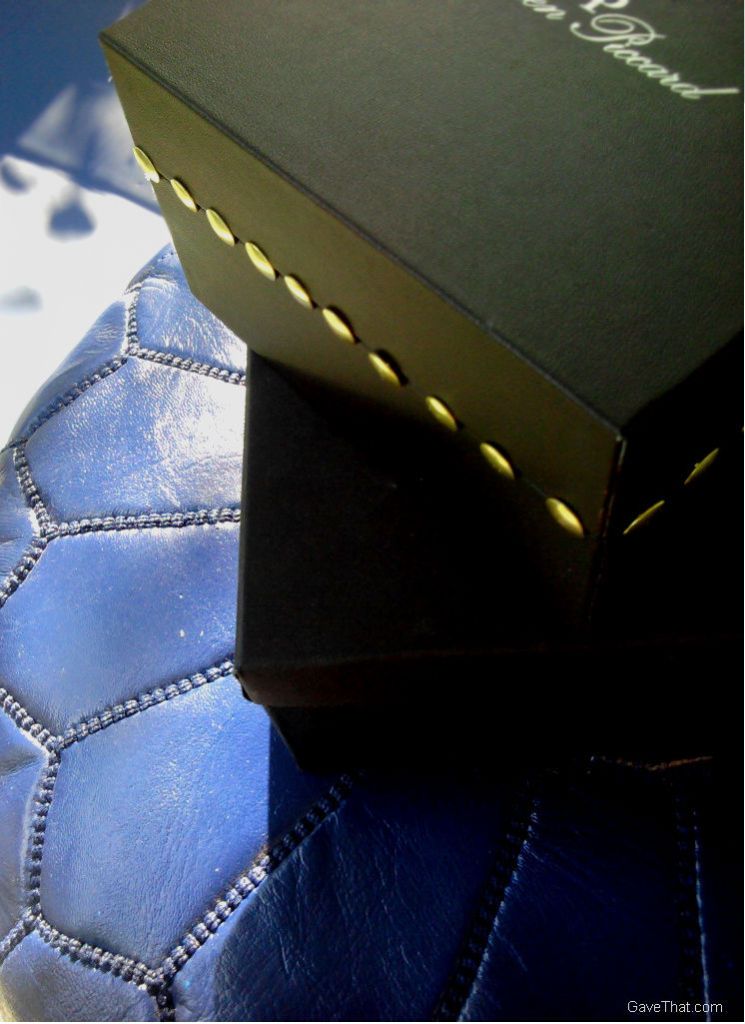 There never seems to be a shortage of plain black gift boxes in stores and while, I guess, they're sold to be further covered in wrapping paper something as simple as pushing in a few tacks creates an interesting effect too. Here some older boxes that were recycled and given new life with a row of gold thumb tacks. Painting boxes black and adding tacks also worked well.

For lot's more gift wrap ideas see the gift design inspiration area of the blog here.

Image: mam for Gave That