Julep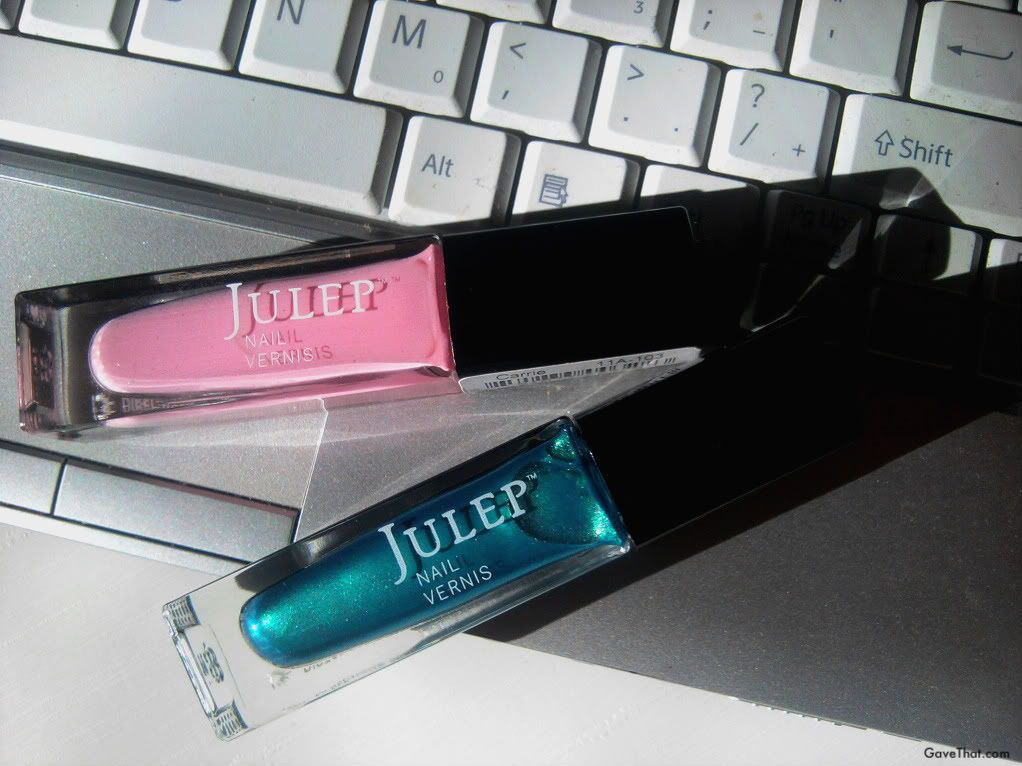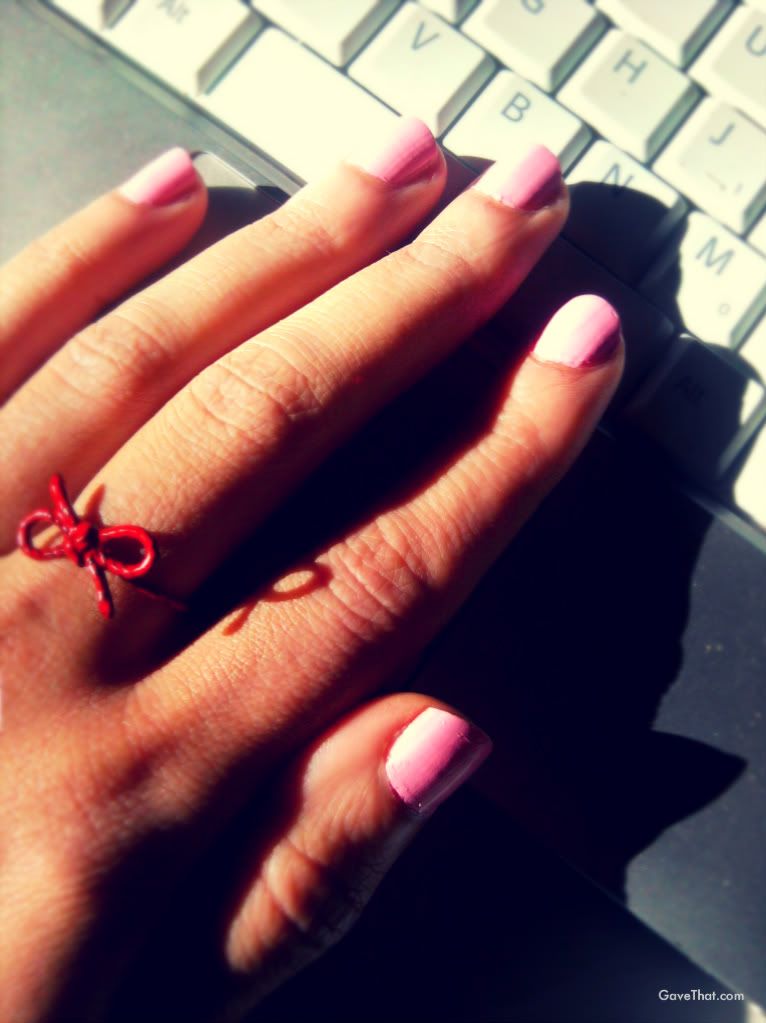 A gorgeously
wrapped package
came recently from
Julep
and it turned out to be the polishes and hand cream that I had ordered a little while before (fast shipping!) in the colors Carrie (bubblegum pink cream) and Megan (shimmery blue scarab). These are exceedingly good polishes although the brush tends to glob it on so extra care needs to be taken when applying.
Finding light shades that do not go on streaky or need 5 layers has been a real challenge but Carrie is almost perfect with one swipe. Each looks and feels luxurious making a sweet pick me up gift although the subscription itself left me less than impressed. After canceling, which currently can only be done through calling, they attempted to charge me and ship a box out of the blue 2 months later.
Another lovely thing about Julep is $1 from each polish sold goes to their Powered by Gildfriends program which in turn donates to causes such as Sophie's Voice and Girl Up. Each month a new cause is chosen.
Polishes: Julep Maven box
Image: mam for Gave That