Falling Whistles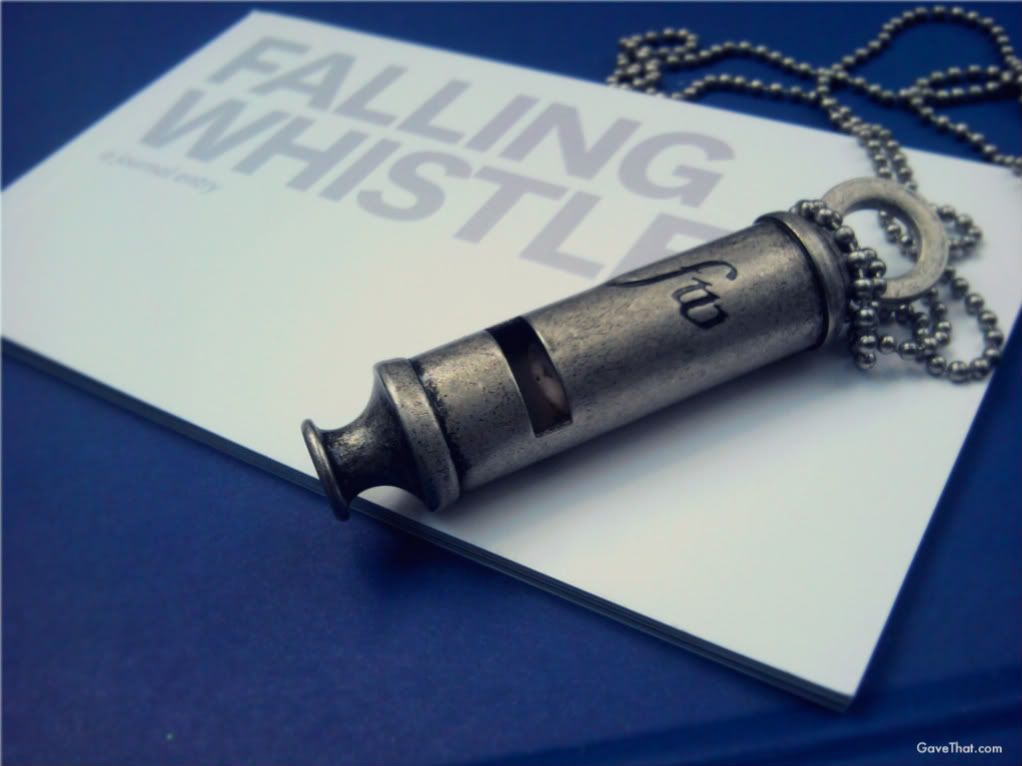 This amazing necklace came today and I had to show it here immediately... it's incredibly special on so many levels, the biggest being its creation by
Falling Whistles
to raise funds, support and awareness for the plight of people in Congo Africa. Especially women and children. 100% of each necklace goes to rehabilitation efforts in the area.
At the moment they are concentrating on keeping the elections on 11/25/11 free and fair. For more on how you can help visit:
www.fallingwhistles.com
.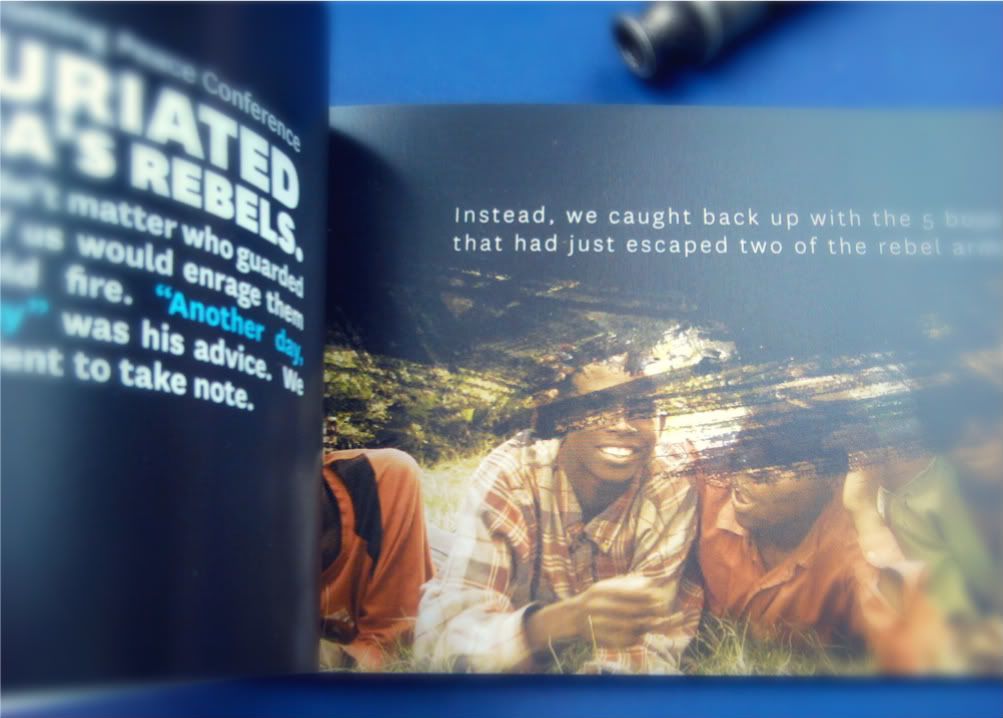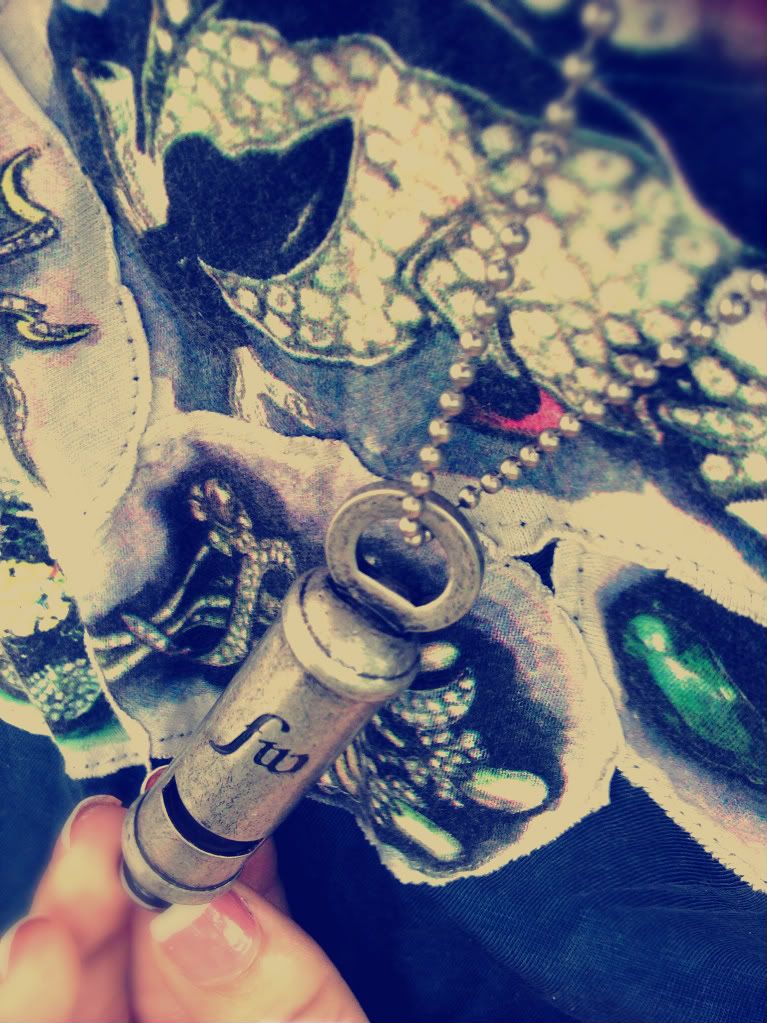 Image: mam for Gave That