DIY Gift Wrap Lined Envelopes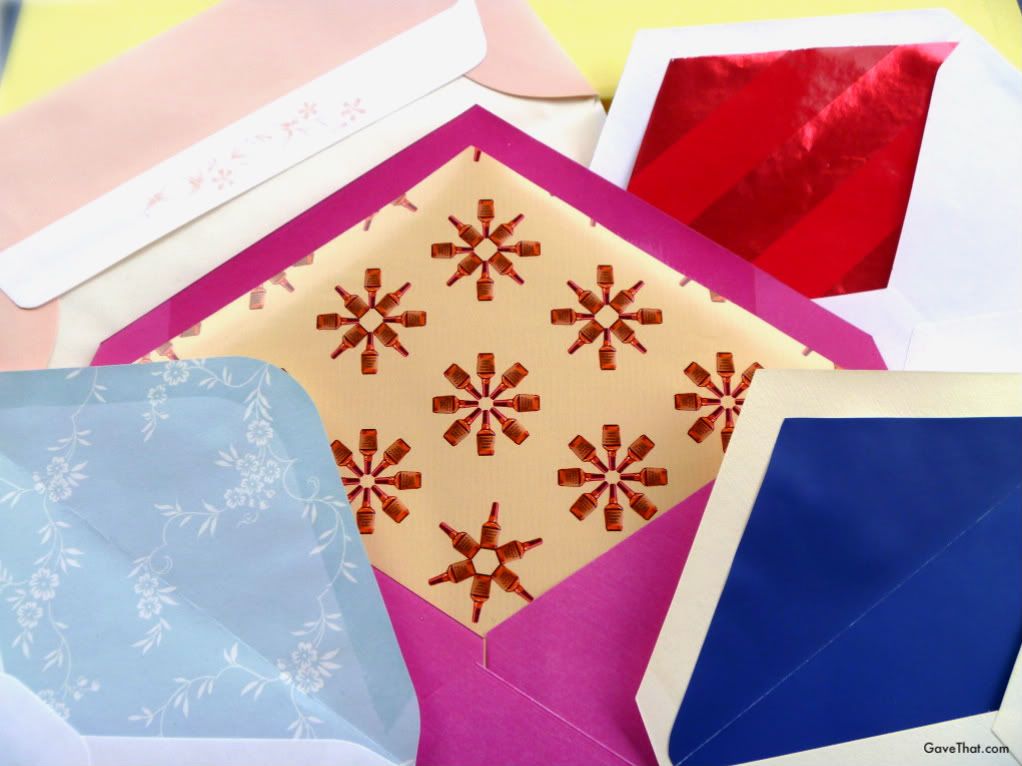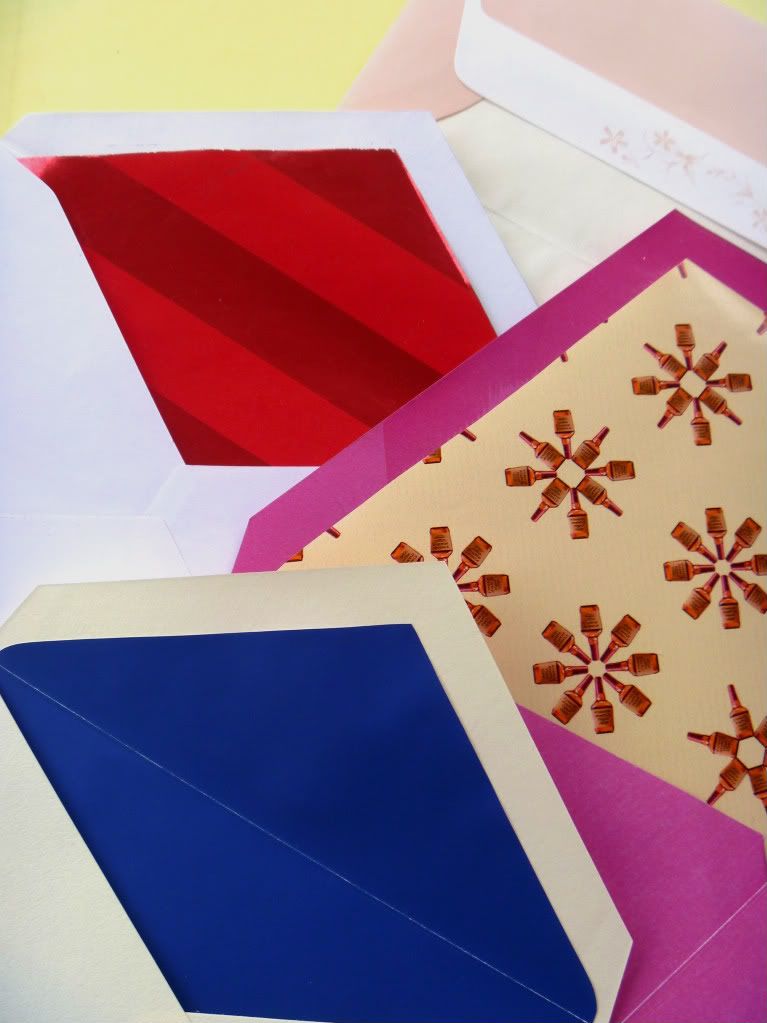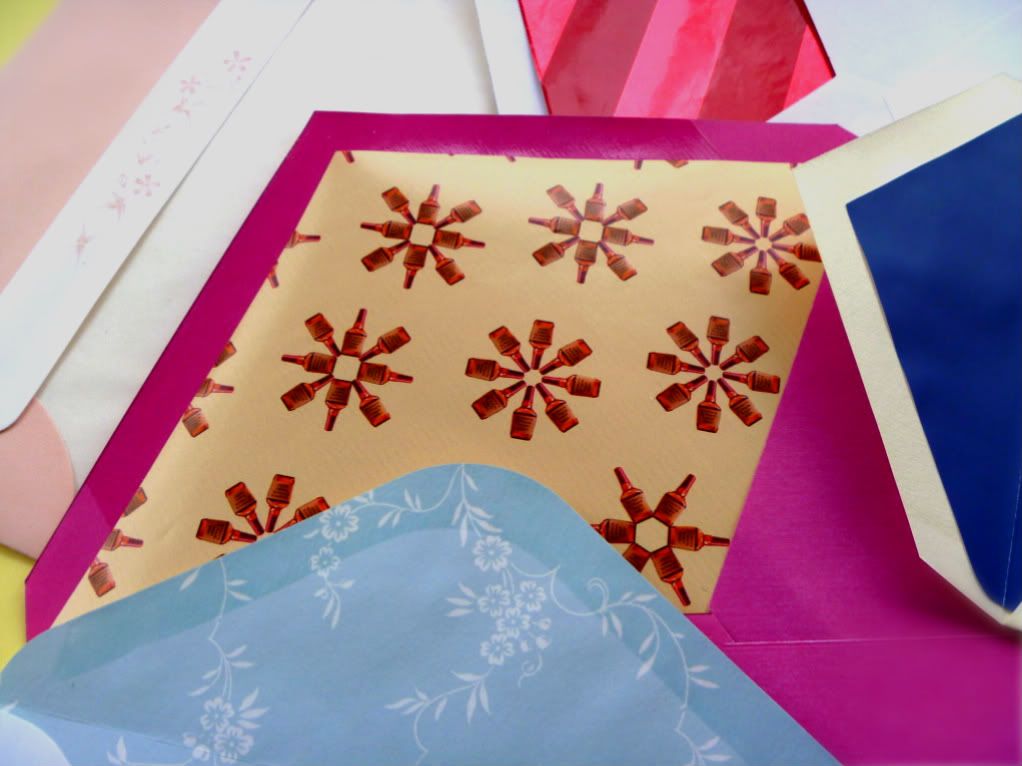 This is a way I've been using bits of left over wrapping paper for years... use it to line your envelopes. Lined envelopes are such a luxury today but so simple to DIY.
Taking the envelope you're looking to line, place it on top of your wrapping paper and trace around it using a pencil. Leave 1/2 inch off the bottom as you cut out your lining. You may also need to trim a smidgen off the sides of your lining paper so that it slips easily inside your envelope. Using a glue stick, lightly tack down your lining paper to the inside of your envelope. (For step by step instructions see the
video
below)
Tissue paper, while a little harder to work with, looks beautiful as well. Any crinkles in either gift wrap or tissue papers can be ironed out using a low heat setting.
For more ideas see my
GIFT WRAPPING IDEAS
section of the blog.
Image: mam for Gave That | Video: Magda & mam for Gave That