Going Vintage II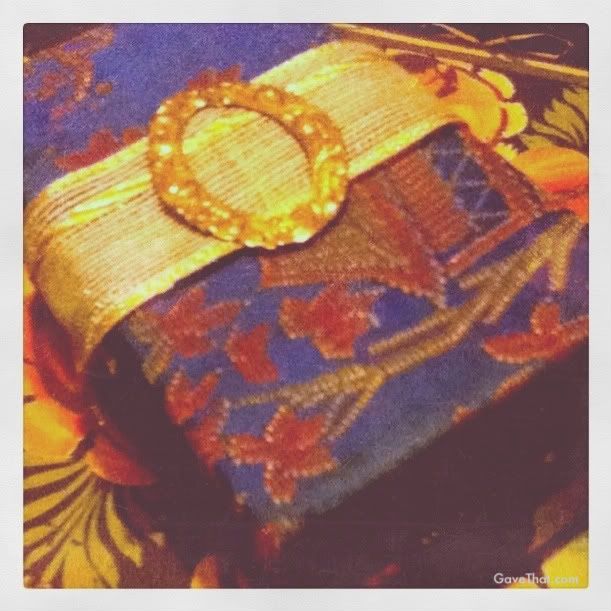 After the
placebo effect of yesterday
which actually worked out rather well I poked around some more. Above, how I'm thinking about using antique shoe buckles in the future. Something really unexpected on gift box ribbons.
These really baffled ma for a long time but thankfully they were signed Muni and I discovered on ebay they were embellishments to put on your shoes.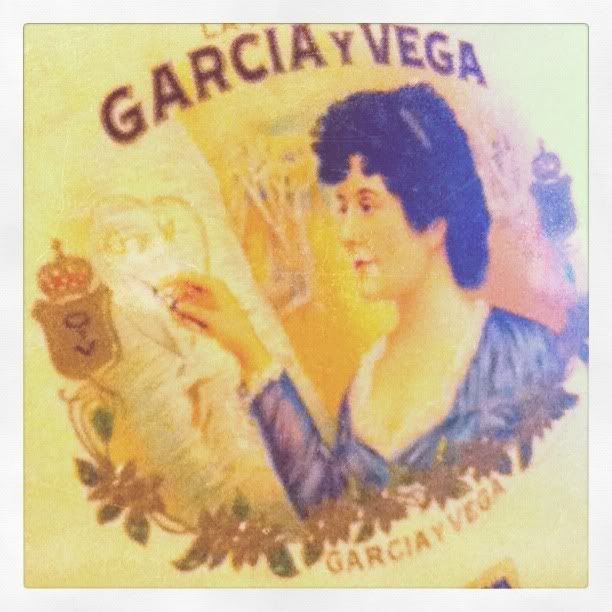 The image on the front sold me on this otherwise horribly beat up cigar box. Wonder who's name she'll carve as her lover?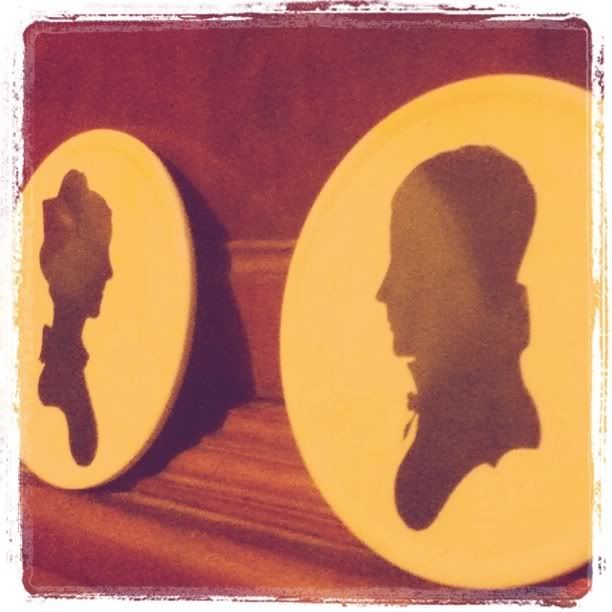 These coasters are not vintage or antiques but they do use silhouette imagery popular in the early 1800's and everyone always asks me where they came from. Please Mr. Derian, consider adding these to your main line so I can stock up on hostess gifts.
See part I here
Image: mam for Gave That