DIY Origami Snowflake Gift Bows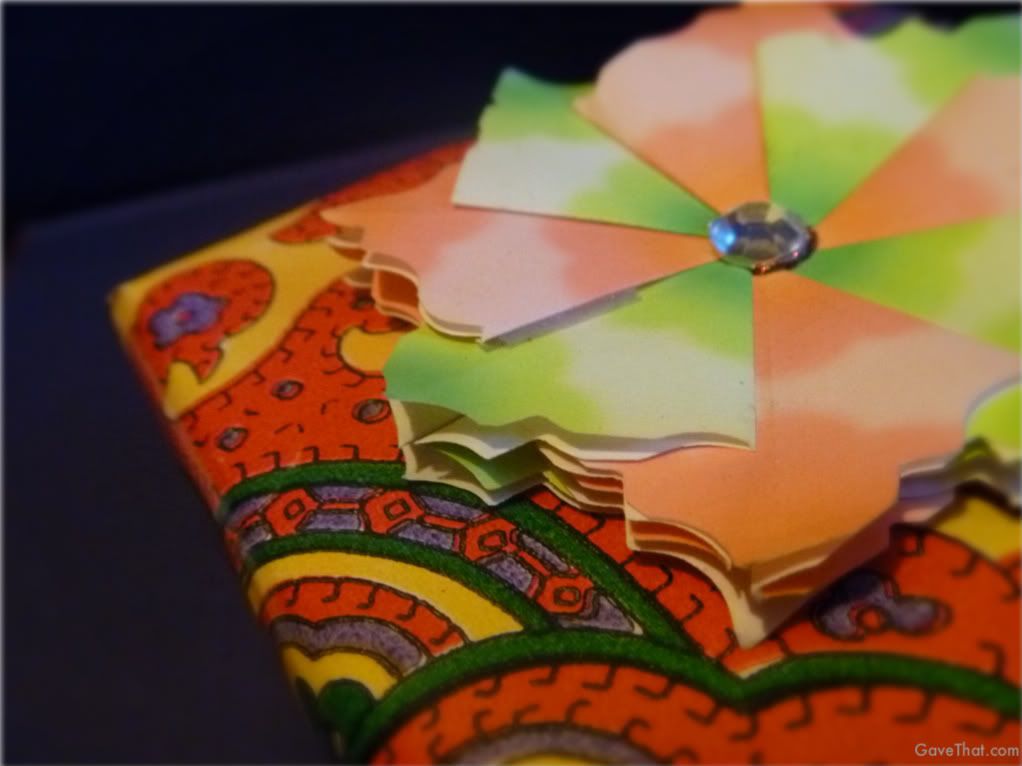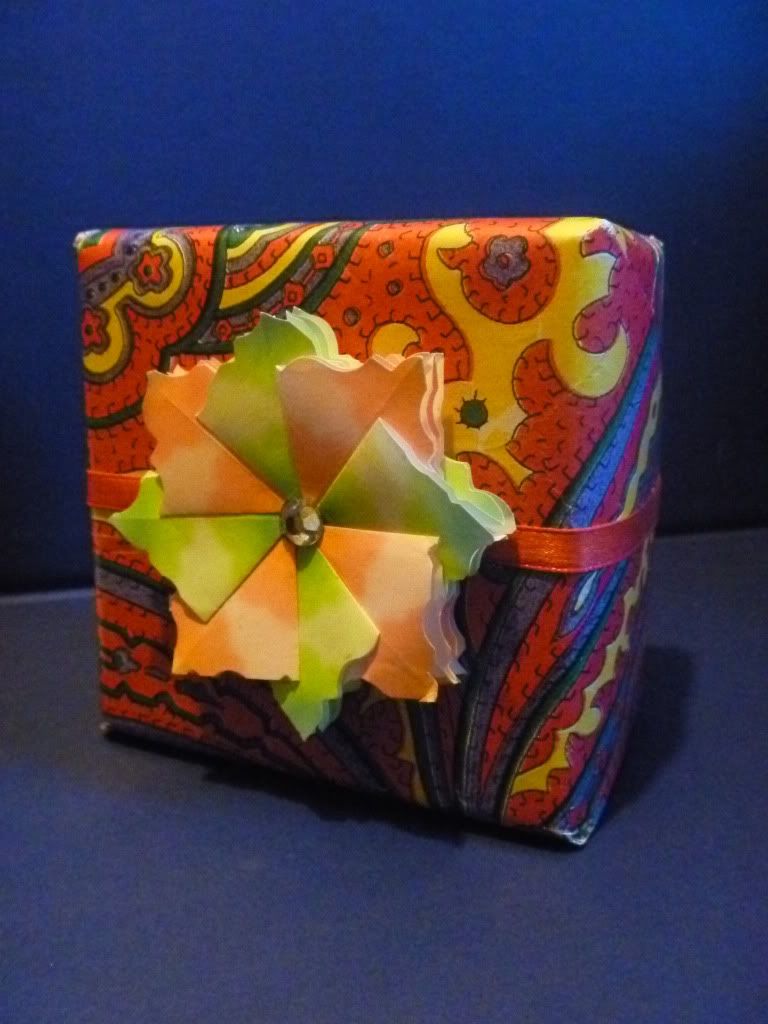 One day while shuffling things around I peeked under the lid of an old cigar box and found it filled with past
Origami
projects. The one I remember enjoying to do the most were these snowflake, star shaped ornaments. I had to dissect one slightly because the book I had with step by step instructions is with someone else now but these are deceptively easy... to prove this I made a video below... what you'll need:
- 8 sheets of Origami or square pieces of paper (here I'm using miniature origami sheets, next I want to try
velum
and mulberry papers)
- Glue
- Glue dots and/or adhesive tape (here I'm using Elmer's glue dots and glue stick)
- Decorative edged scissors (here I've used Deckle edged ones)
- A sticker, gem, button or something decorative for the center.
Watch this video for how to fold the above Origami gift bow:
Later, although these were in an Origami book, I found another term for this folding technique called
Teabag Folding
which was more recently created to make use of the fancy packets tea comes in.
Clever
!
For more ways to wrap your presents see my
gift wrap ideas page here
.
•
Subscribe to Gave That by Email
Image: MAM for Gave That | VIDEO: Camera work by Magda