Dried Flowers & Fruits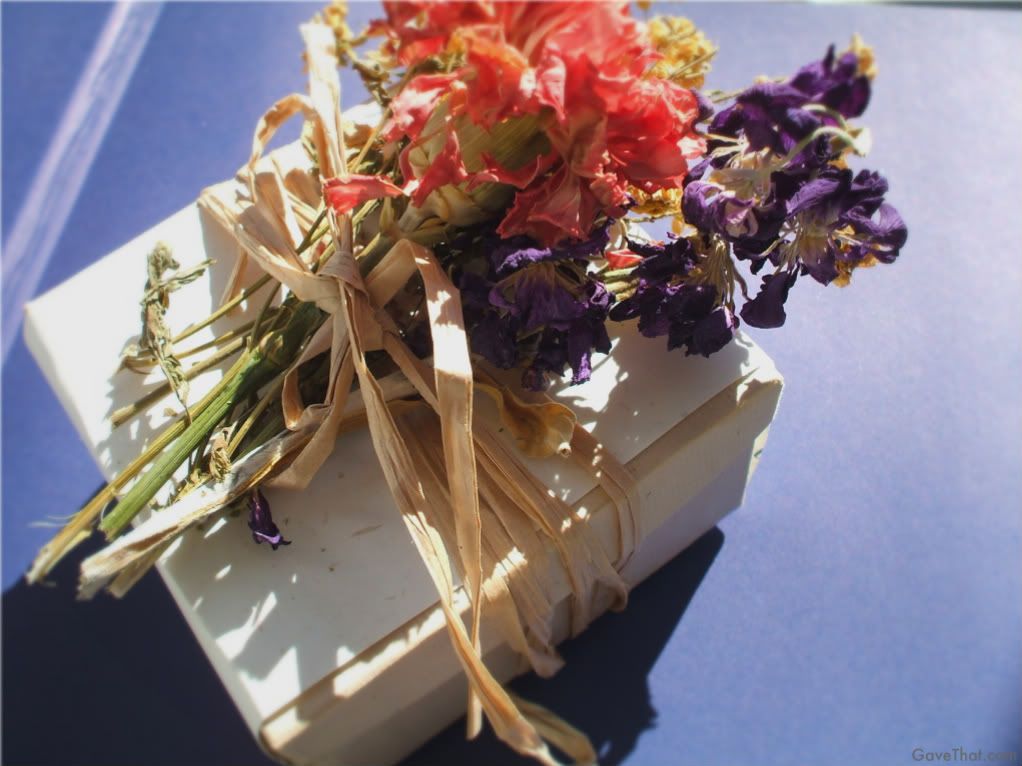 Having a blog really is so much about creating a home... the
main area
is this welcoming foyer. Please do come in! Stay a while. Throughout links are little doors to other rooms. I'm bringing this up now because the
foyer
may seem a little quiet this week and that's because I'm off in one of the other rooms wrapping away. The
gift wrapping room here
. There are so many gift looks I want to try, create, style, photograph, pop up until the area is overflowing.
Here are a few of the latest using the bounty of fall's dried flowers and fruits, raffia and some recycled papers embedded with pressed herbs. See
more here
as I add more and more for the holidays.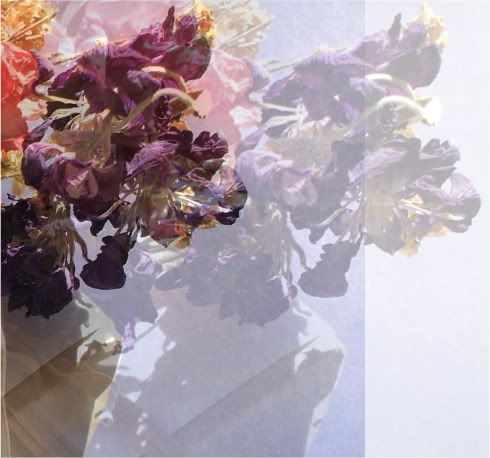 >> For
more gift wrap style looks see my wrapping page here
!
Image: MAM for Gave That