What I Gave My Bike Commuter

Dr. M. of Best Picks Magazine Shares Her Favorite Gear for the Bike Commuter / Urban Warrior / Trekker in your life...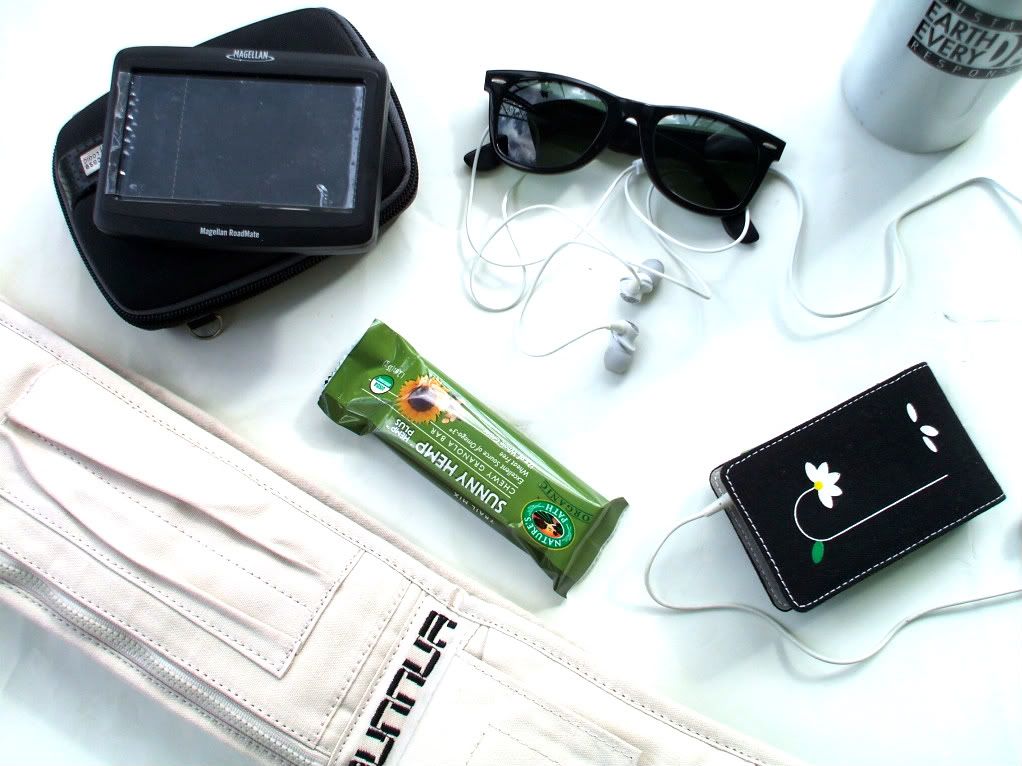 Taking Charge! In this series, we've compiled all the best gear and tips to make your cycling commute fun, comfortable and stylish!
Keep reading for the lowdown...
Also see these fantastic
sunglasses by Rudy Project
which I love to use while biking about.
Image: DoctorM for GaveThat