A Priceless Christmas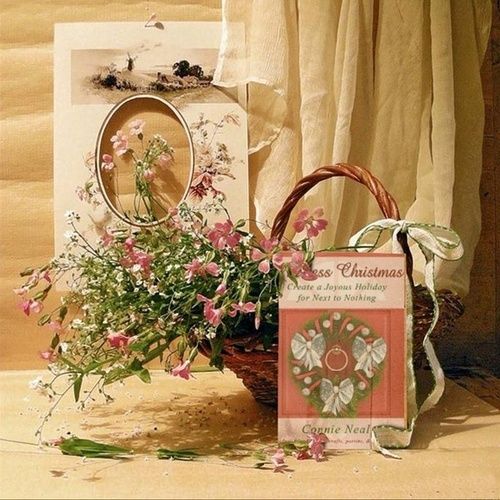 Something very exciting to share with everyone here is the release of author
Connie Neal
's latest book for Kindle,
Priceless Christmas
. Connie kindly gifted me a copy through Amazon but even more, she actually included the orange pomander ball's that I so love to make this time of year as one of the Christmas projects
in her book!
The book is brimming with ideas on adding meaningful and personal touches to the holidays. One of my favorites has to be her
Christmas forts
and having it on the Kindle actually makes it really easy to follow and craft with (lays flat, embedded with videos!). Connie also wanted me to share
how to gift e-books
to people through Amazon which was a pretty cool gift experience when she did it for me. Find
Priceless Christmas
here
on Amazon
Thank you so much Connie for reminding everyone how priceless Christmas can be!
Image: mam for Gave That