Hunger Action Month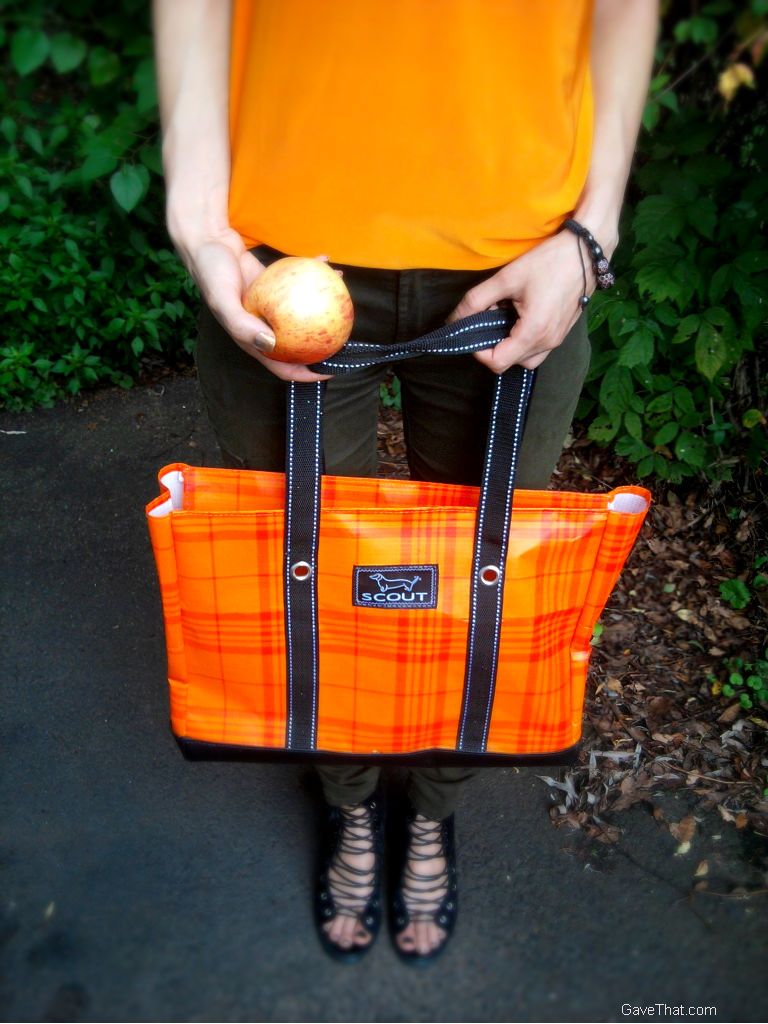 Kristina Epping was kind enough to email to let me know that the month of September is
Hunger Action Month
and that the 6th was, among many other things, Go Orange Day. Above is a recap of my day
but
the hunger awareness initiative is for the whole month long and Kristina let me know some new ways to get involved.
One is to find and connect to local food banks on Facebook. More on this can be found at Feeding America's own
Facebook page
. Another way that my sister reminded me of is how she donated food at her local library in lieu of paying fines (the life of students!) and how many libraries now except food donations year 'round.
The Feeding America site says 1 in 5 children right here in the US are currently suffering from hunger. The chances of our personally knowing or seeing someone grappling with this is incredibly high.
Bag: Scout
More.
.. see my previous post on how to have a
charity dinner at home
for hunger.
Image: Magda for Gave That