DIY Perfumed Bubbles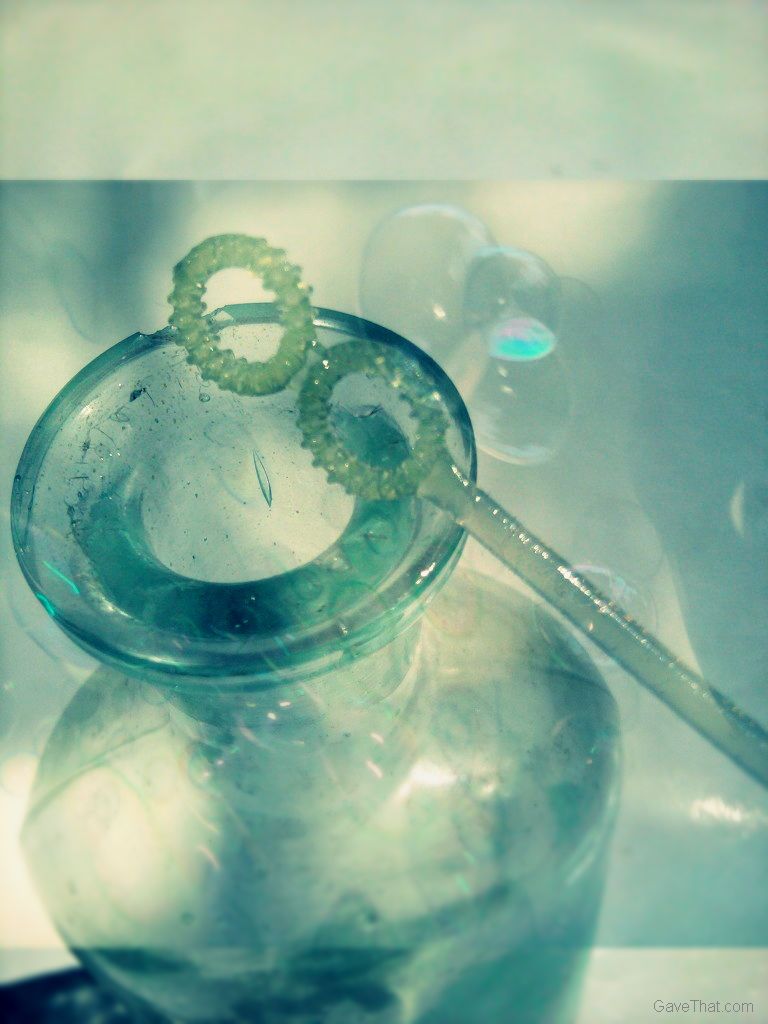 These bubbles smell of sweet melon and fresh cucumbers. Another simple DIY idea inspired by the incredible Ines de la Fressange who shared the Paris based perfumer Maison Francis Kurkdjian who creates
perfumed bubble
solutions (such as pear). Sadly they do not seem to be sold online at the moment. Since then a number of other perfume houses have created bubbly versions of their signature scents, which are equally as impossible to get ones hands on. That's when I thought,
hummmmm
this can be done pretty easily! Here's how:
What You Will Need:
- Bubble solution
- Glycerin soap scent of your choice
- Pretty glass bottle and plastic bubble wands (optional)
How To Do It:
The glass bottles are completely optional but seemed perfect for guests to use at a wedding but the little vials that can be purchased in bulk would be fine too. All that's needed is a few drops of glycerin soap scent (found in the soap making area of most craft stores) and that's it. Perfumed bubbles. More perfumers need to create their signature scents in bubble form... Chanel would be especially lovely.
Image: mam & Magda for Gave That