Hope Is Delicious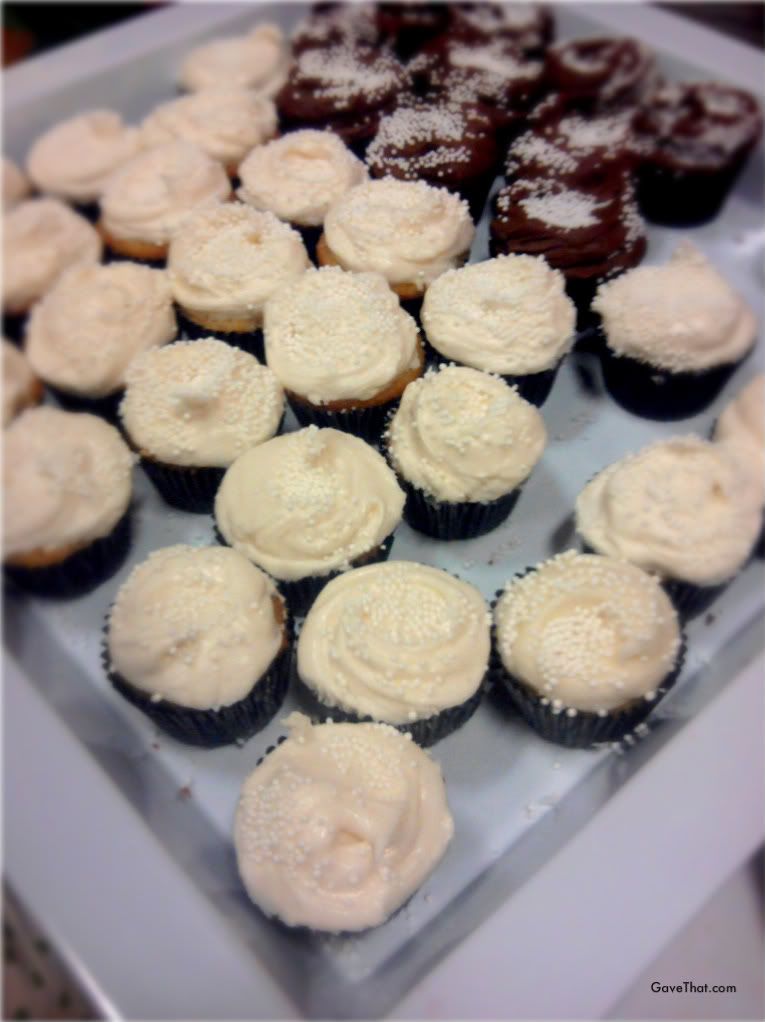 A particularly delicious weekend this one was. Usually as it starts to warm up it means only one thing, the farmer's market! This time in addition to that I was able to meet some really incredible people at a food festival including Massachusetts blogger Chloe Rosen of
It's As Easy as Pie ||
,
Gabriella Bonocore and Susan Buchenberger
who created pretty floral cupcakes and stylist Lynne Bugai for the
Jon Bon Jovi Soul Kitchen
.
Have to start with
Sickles Market
which created one of the best picnic basket or tea party menu's that I've had to date... we're talking Tuscany mozzarella, SarVecchio Parmesan and Beemster Vlaskaas cheeses with dried figs, pecans, grapes, La Nonna Sulla honey and sweet & sour beach plum jelly on baguettes. In Sickles bakery Gabriella Bonocore and Susan Buchenberger's cupcakes, with some majorly perfect chocolate buttercream, can be found too.
Something else that I really wanted to share is Bon Jovi's new resturant
Soul Kitchen
which I've heard of but didn't fully grasp until today. Yes the head chef happens to be Jon Bon Jovi's personal chef, almost everything is organic and the space it inhabits was once a car garage (looks so swanky now though!) but its heart is helping feed the hungry. Each plate has a minimum donation of $10 yet they also give the option of paying through volunteering either at Soul Kitchen or at two area food pantries. Donations also help to feed area families. Located at 207 Monmouth Street in Red Bank it's really easy to get there by taking the NJ transit train from the city as it runs right though the middle of town.
Image: mam for Gave That