DIY Amber Crystal Potpourri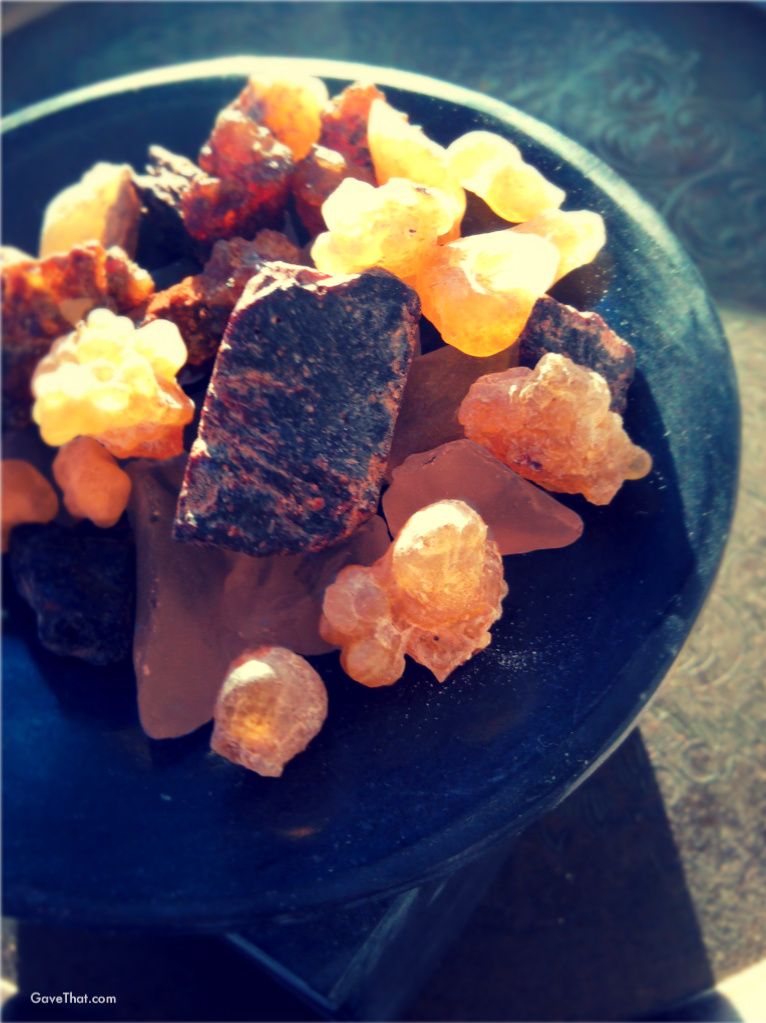 - DIY Gift Idea -

It was incurable, every time these tiny black gift boxes filled with amber colored crystals would pop up for sale they would immediately sell out. What in the world was so magical inside? That's when I found out they were a really novel gift idea that is actually simple to make yourself.
Each black box is filled with crystals soaked in amber perfume. When the lid is left off and the box set out the whole room becomes filled. It looks rather pretty and mysterious too while all this is going on. Cote Bastide is a well known creator (and the ones that would always fly off shelves) but Molinard, also of France does it too along with a few others.
The interesting part is the crystals are not actually made of amber but instead Acacia Tree resin or chunks of pink salt. Both pretty inexpensive to pick up (
I've used ebay
). The crystals are soaked in amber perfumed oil for a few weeks and then ready to box or bag up and give.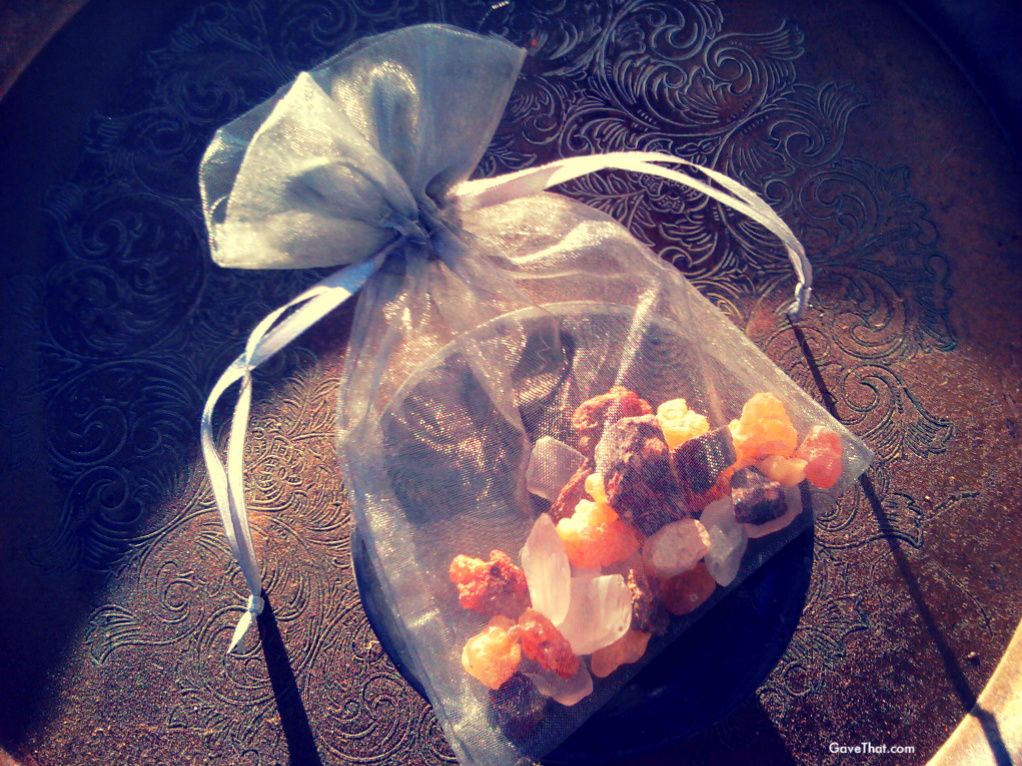 What You Will Need:
- Large
Acacia Tree resin chunks or pink salt
- Amber perfumed oil or essential oils of myrrh, benzoin, vanilla, etc.
- Small black gift boxes &/or sachet bags
How To Create It:

Blend the resin or salt chunks well with the oil one teaspoon at a time until the level of scent is reached. Place in container with a lid and store in a cool, dark place for a week or two to steep. Then transfer the crystal potpourri to wax paper lined gift box(s) or silk sachet.
Image: mam for Gave That