DIY Lotion Bars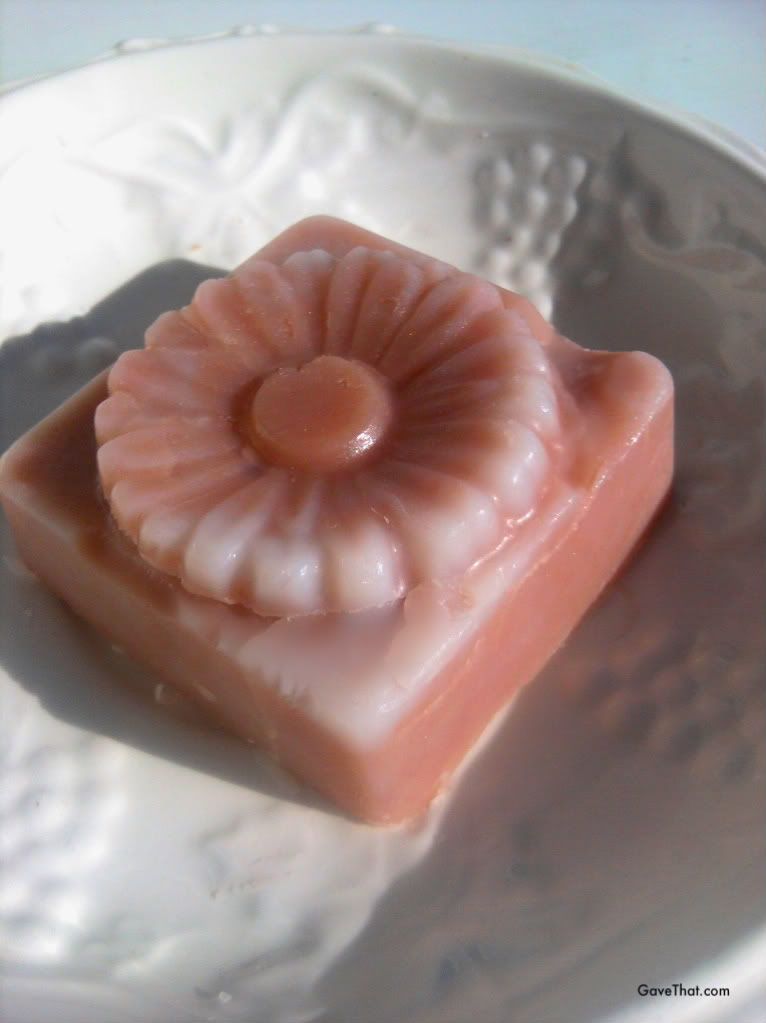 - DIY Gift Idea -
Another DIY project
down
. This time it's a
solid bar of lotion
that's all shimmery and can make for a rather lovely massage. Yes, this should have been up around Valentine's Day but I'm of the thinking glowing massages should be a weekly, year 'round thing. If you do too here's how to make your own:
How To Make Them:
Watch the above
video
for all ingredients used and the steps to make a few.
PS... Massaging them on warm skin causes them to melt and release the lotion... these are extra special when given in tins because they'll keep better and just in case you're wondering the bars made here were scented with essential oils of vanilla, rose, ylang ylang, sweet orange and patchouli.
♥
Image: mam for Gave That | Video: Magda & mam for Gave That