60's Gift Wrap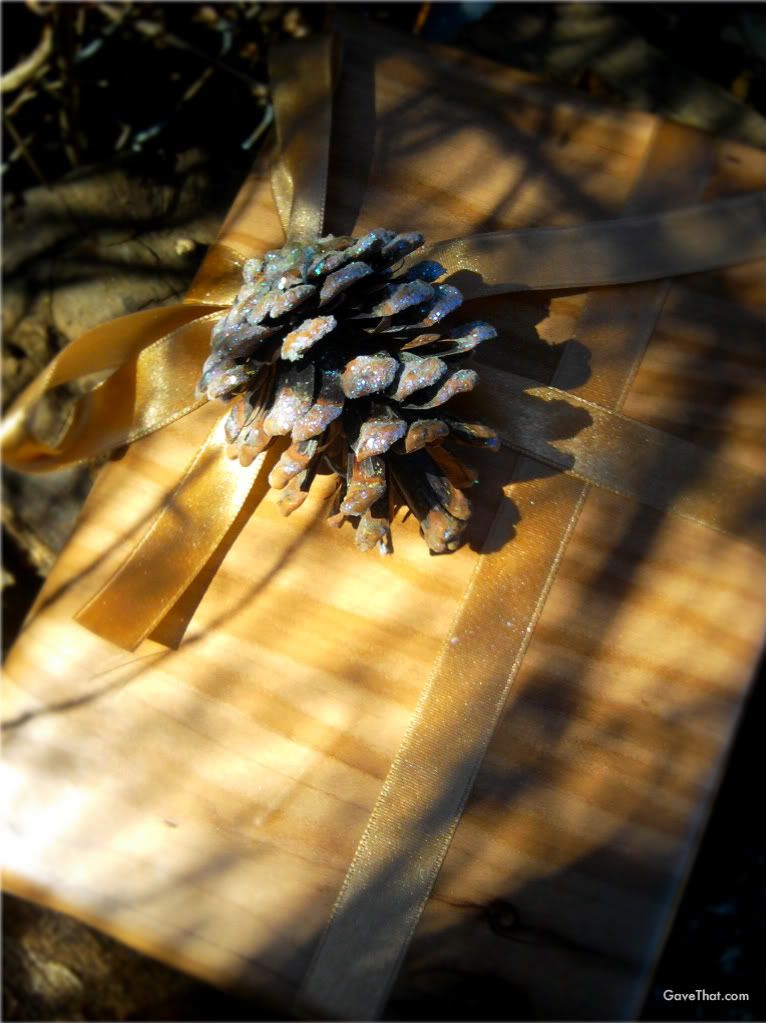 When I think about 60's gift wrap there are two polar opposites. Major Mod bright color such as orange and bold designs or a preoccupation with rustic camping and wood grain. This by far is probably one of the most fun eras when it comes to gift decorating! There was so much whimsy held over from past decades yet so much that was exciting, modern and new.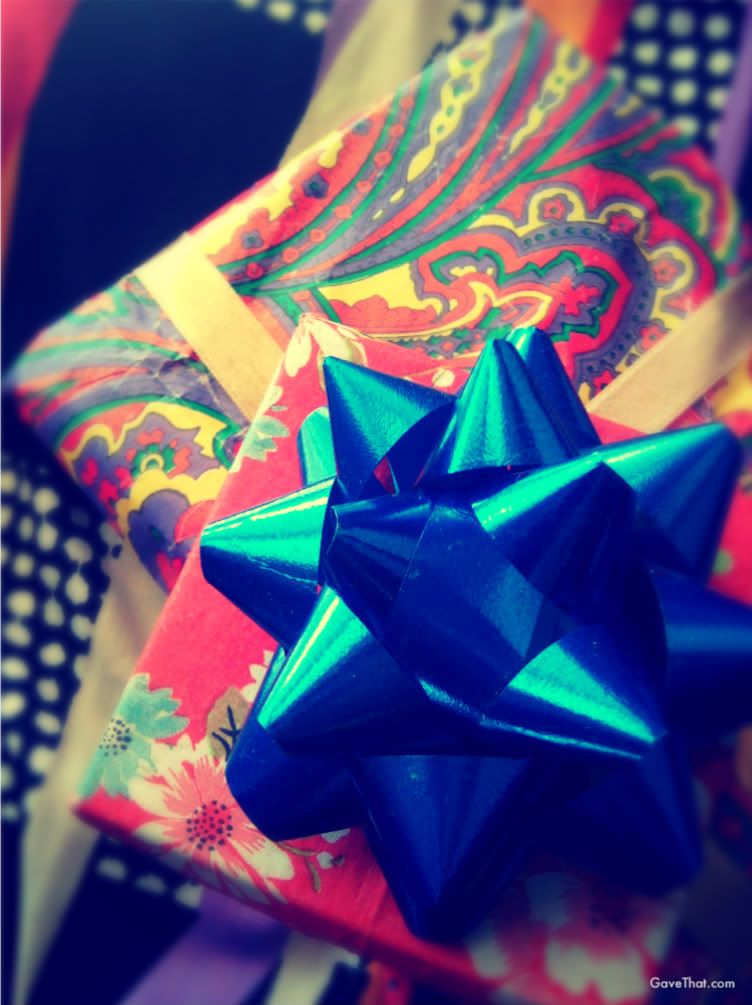 A neck tie wrapped gift for Dad inspired by 60's Dennison.

Gift Wrap: Vintage circa 60's
Dress: Vintage circa 60's

To see all the eras recreated click to see the full series

here

.
Image: mam for Gave That