Tea Ceremonies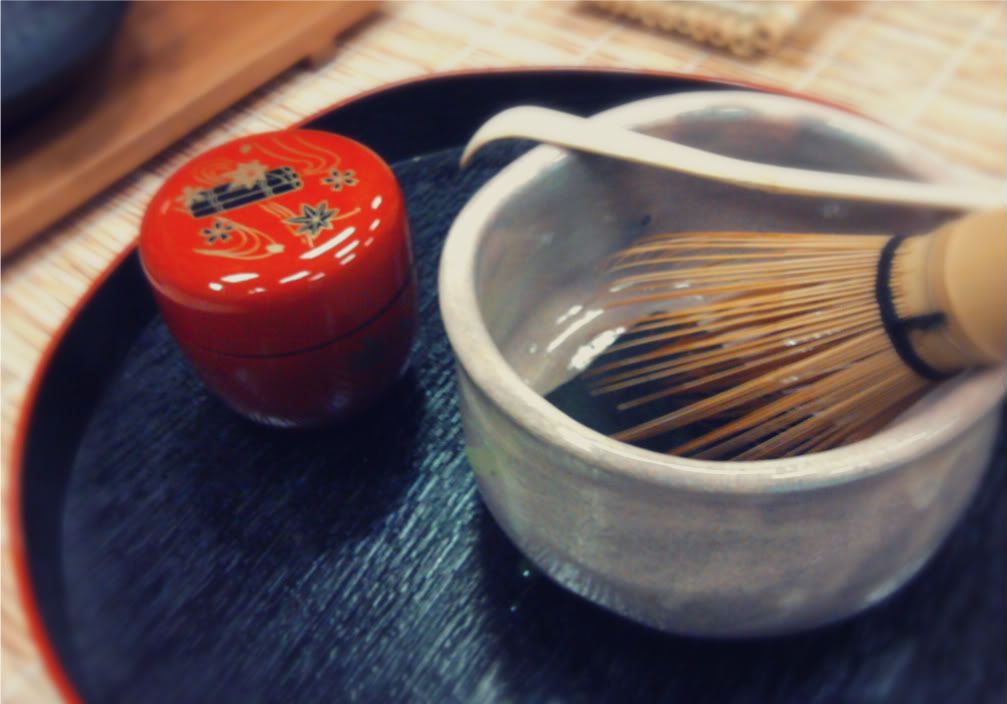 One thing about tea ceremonies that becomes very apparent is how much they are about giving. How much they are directed at ones guests and about almost stopping time in order to enjoy the company of one another to the full. Recently food and tea historian
Judith Krall-Russo
invited everyone to experience traditional tea ceremonies of Japan and Taiwan, known as chanoyu and gong fu cha.
What she expressed so beautifully was that all the smelling of each teas aroma, cooing over it, multiple cups and sipping, really forces a gathering of friends to be fully in the moment. In the Japanese ceremony
chanoyu
this is the philosophy of Ichigo Ichi-e which means
for this time only
and
one chance in a lifetime
. Each gathering is unique and may never happen again with the same people so make it count!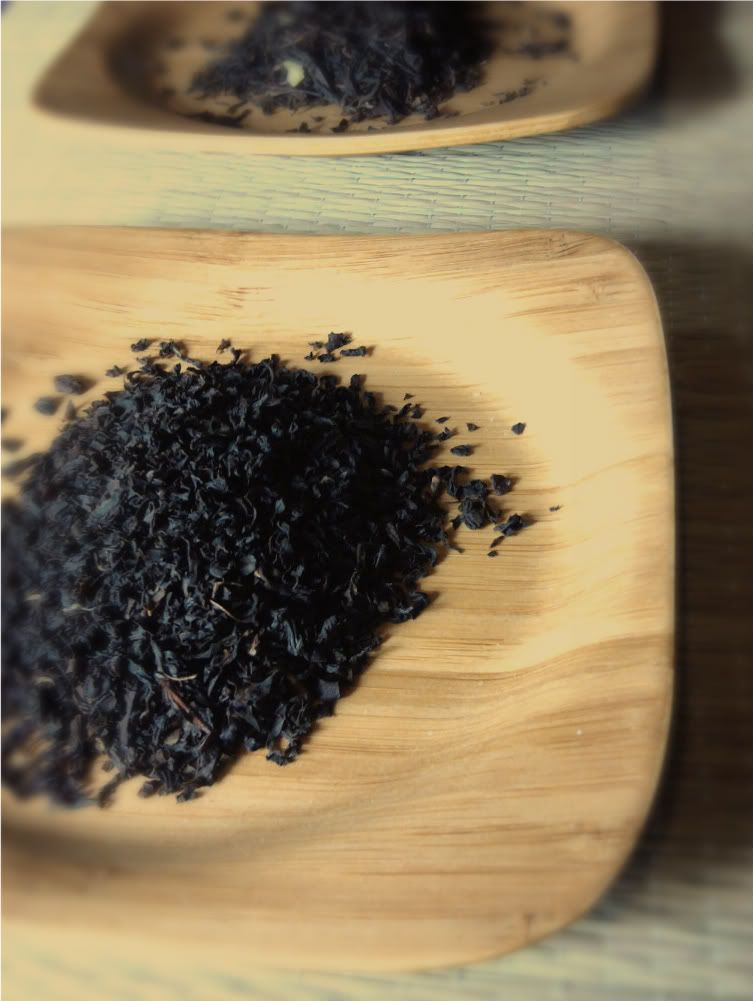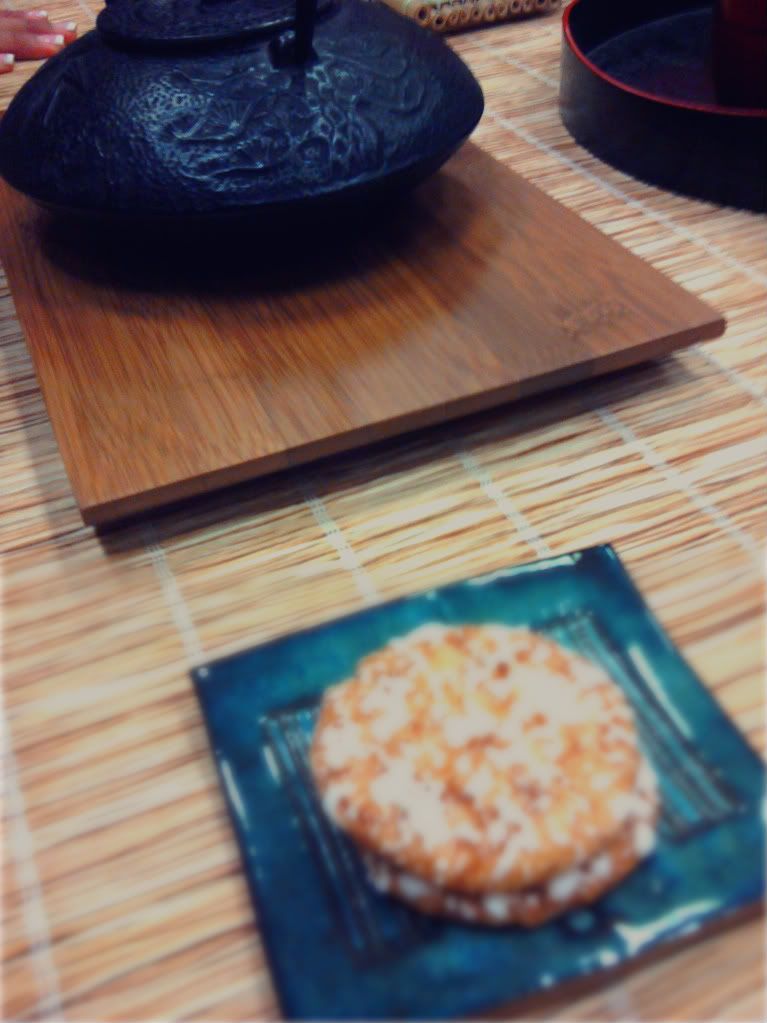 Little Japanese sweets (rice cookies) which are served prior to the matcha (tea).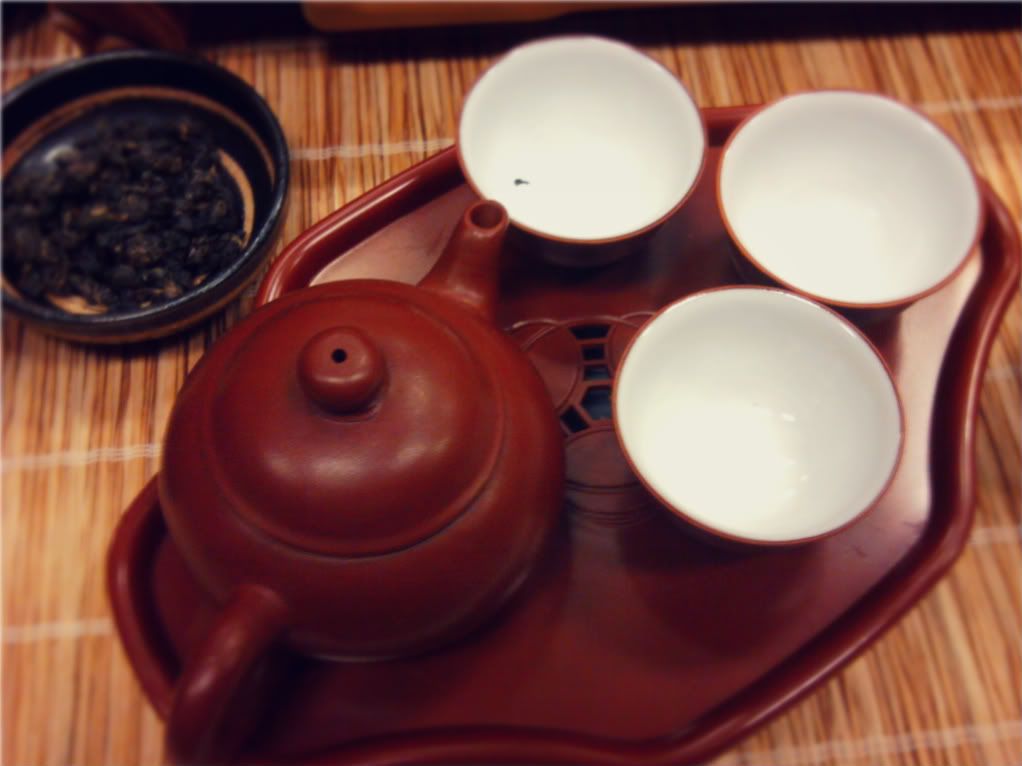 An absolutely tiny Taiwanese travel gong fu cha set and the very floral Alishan Oolong tea leaves that were served.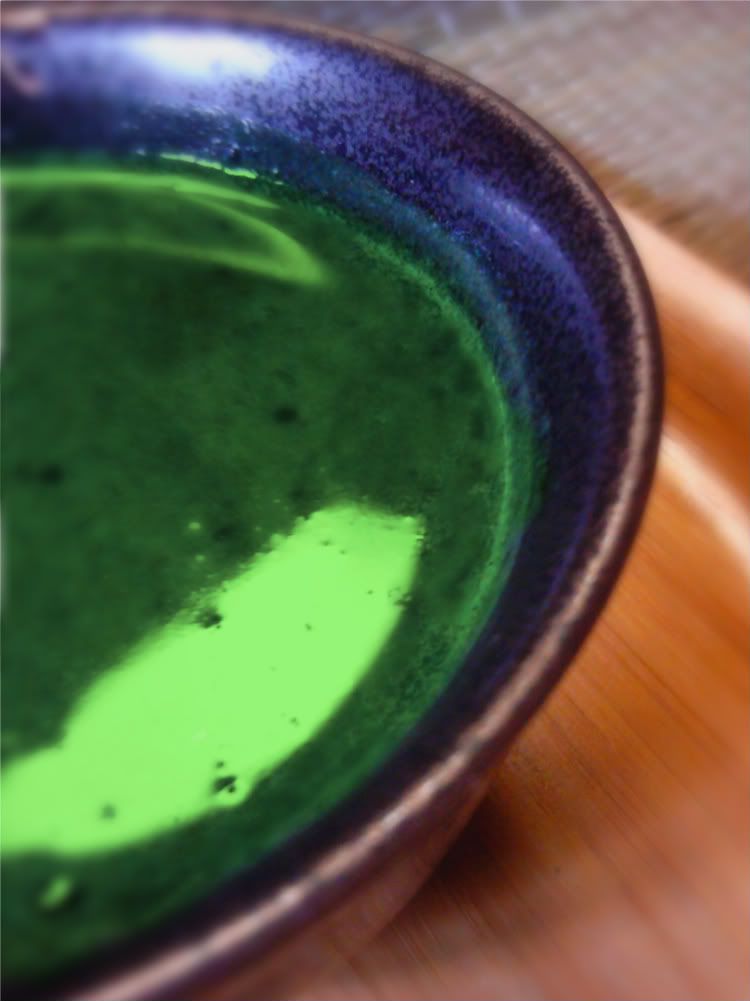 Some matcha I was inspired to make at home.
Memo to myself... find one or two of those travel gong fu cha sets ASAP. Thank you Ms. Krall-Russo for such a lovely, inspiring evening!


Image: mam for Gave That