Dear Old Dad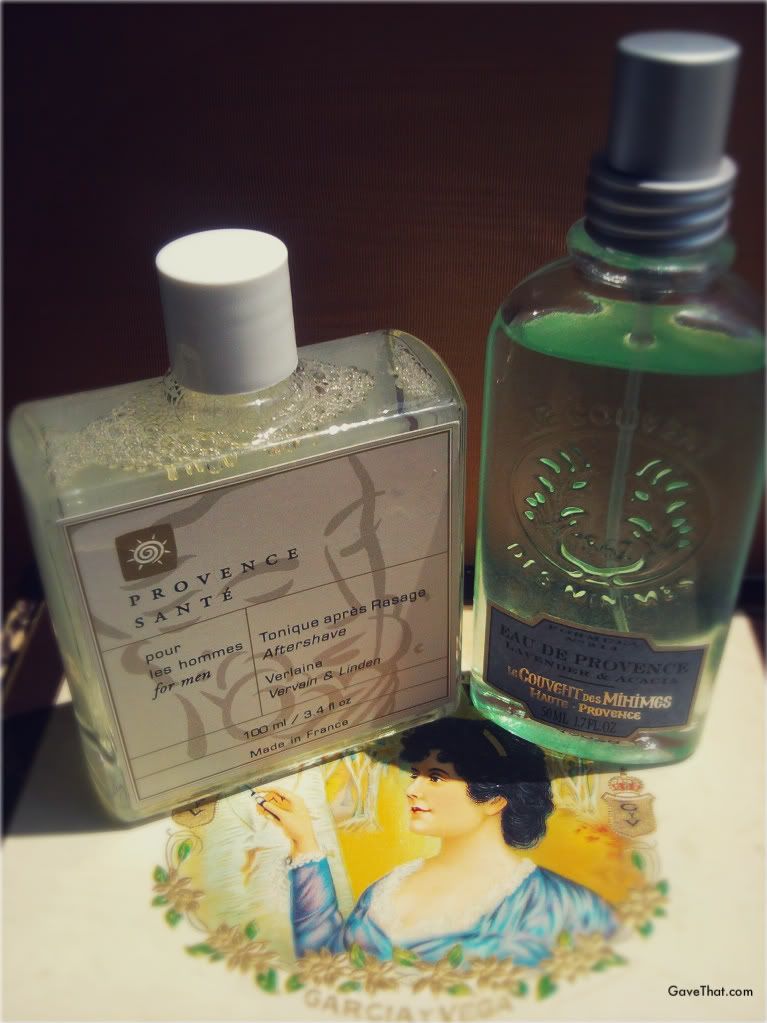 Provence Santé Verlaine aftershave and Le Couvent Des Minimes Lavender & Acacia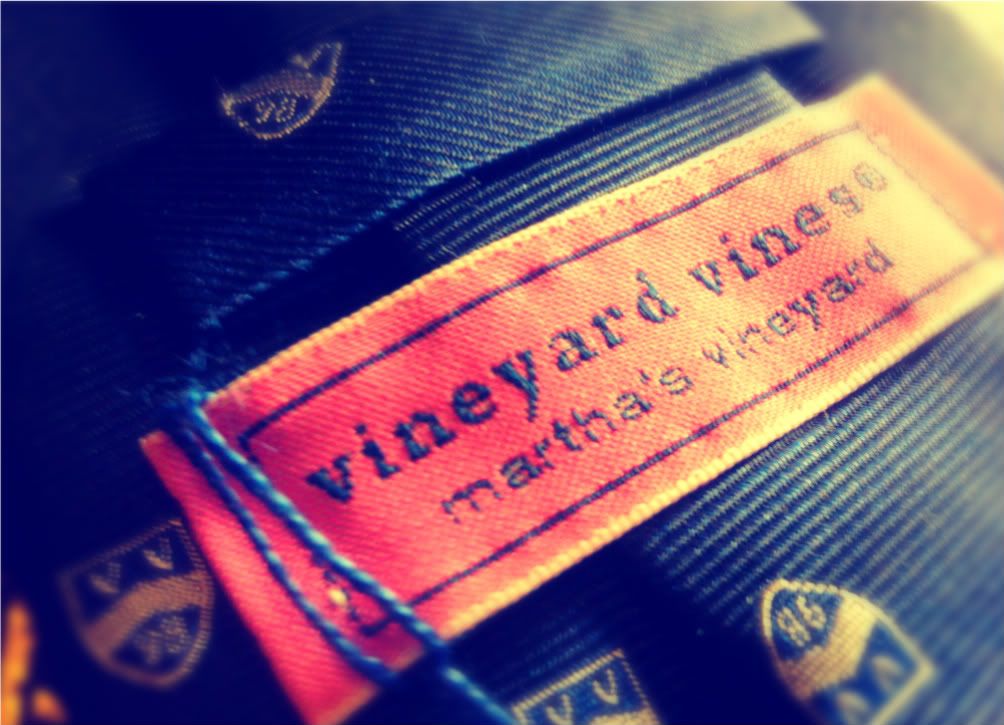 Anything Vineyard Vines.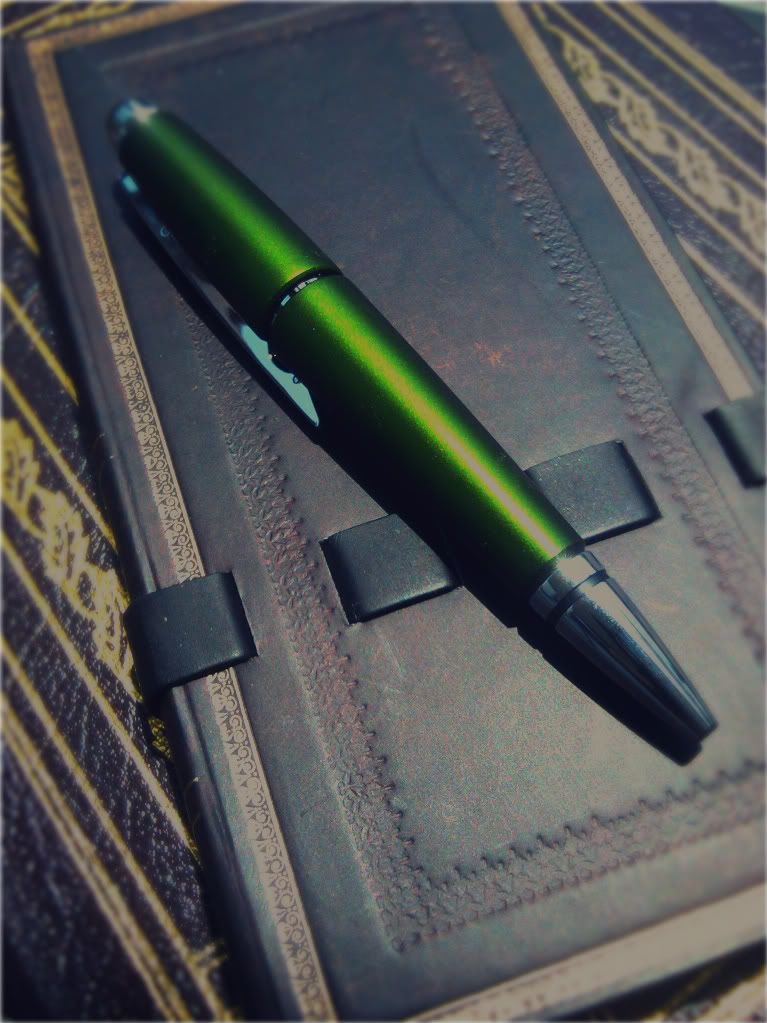 Cross Edge collection pen and Paper Blanks journal.


Classic Ray Ban Wayfares
Can we talk about how
good
niche French fragrances are!? The Le Couvent Des Minimes Lavender & Acacia (formula 214) has been mentioned numerous times here but it needs some more love because it deserves it. It's listed as an eau de toilette which has always perplexed me because it seems quiescently masculine in an aftershave sort of way. The lavender mixed with the cool, creamy Mediterranean acacia (a thoroughly distinctive scent) and some musky vanilla and woods too. Plus the Haute Provence convent that makes this has been around since 1862. The instant gift of provenance!
The other scent on my list for Dad is Verlaine made for
Baudelaire
by Stephane Lecaille of Provence Santé. Baudelaire was a french poet and so was his friend Verlaine who wrote absinthe laced verses. The vervain & linden, a speciality of Provence Santé, is what really intrigued me...
wounder what that would smell of
? Well the closest thing would be lots of lemongrass infused with sweet soap. Really, really good soap. Or maybe it's mimicking absinthe? Whatever the case one of these bottles is staying with
me
. If only it lasted longer but it is an aftershave after all, one that is wonderfully soothing and summery!
Image: mam for Gave That