The Anniversary Box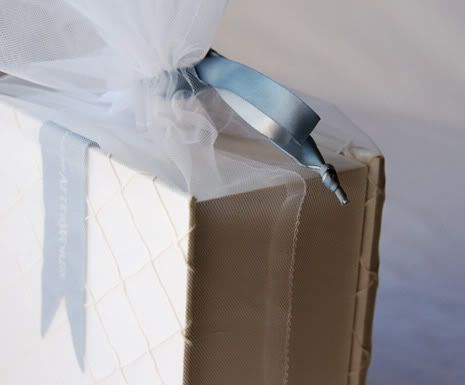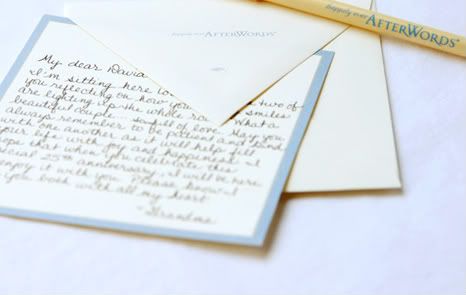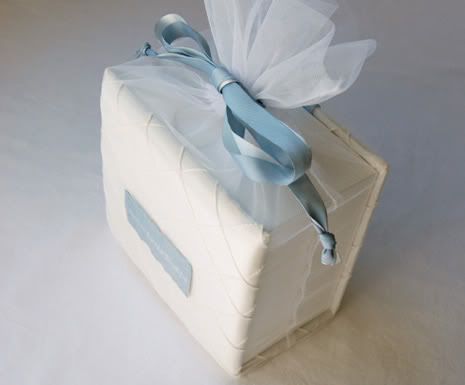 Susan Hogg has created one of the most beautifully endearing wedding gifts I've encountered in a good long time...
The Anniversary Box
. Stemming from a homemade gift she personally received in the 80's, these Happily Ever Afterwords box's contain 50 little envelopes with stationery tucked inside. Friends and loved ones pen notes of encouragement and love to the couple to be and on each wedding anniversary thereafter, one of the numbered envelopes is opened and read.
Divine!
PS, even sweeter, a special discount code was created for you all, use "GT100" for $10. off of your Happily Ever Afterwords order.
Image: Happily Ever Afterwords